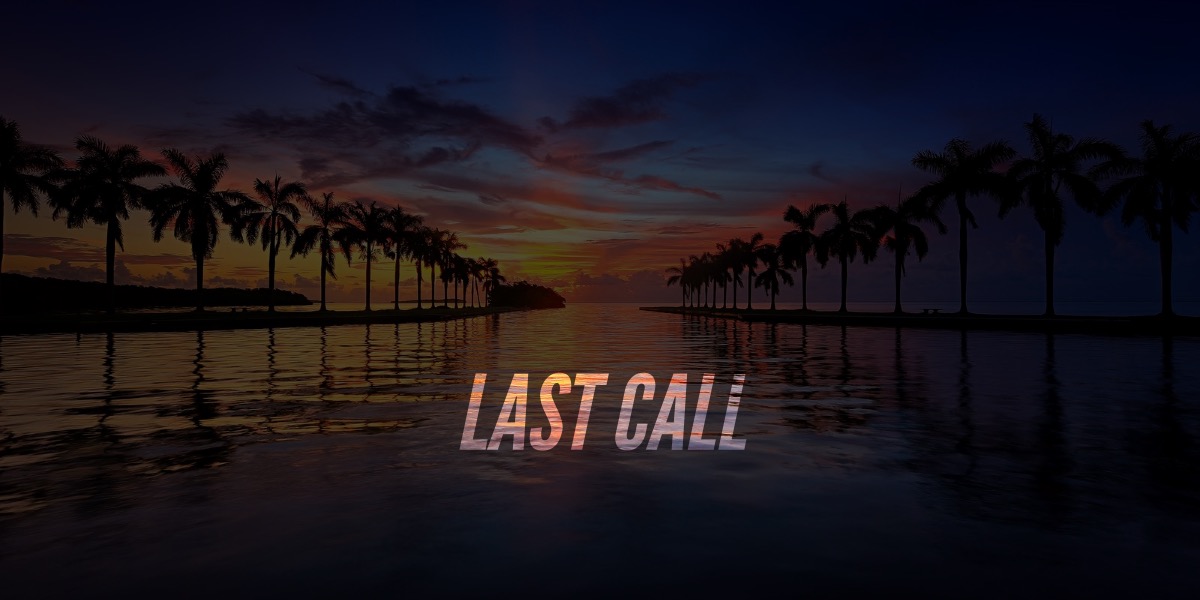 A digest of the day's politics and policy while the bartender refreshes your drink.
Last Call — A prime-time read of what's going down in Florida politics.
First Shot
The Biden-Harris campaign is releasing another ad as part of a $25 million buy targeting Hispanic voters.
Titled "La Diferencia," the ad says President Joe Biden is "different" from Republicans, who "say they're for us" but are "working for the rich and powerful."
The GOP dis is played over images of the two Florida men vying to unseat Biden next year: former President Donald Trump and Gov. Ron DeSantis.
The ad says Biden is "fighting for us" and "working to make billionaires and corporations pay their fair share so our businesses, our families and our community have a chance to get ahead."
In a news release announcing the ad, the Biden campaign played up positive stats from the President's first three years in office, including record low unemployment among Hispanic Americans.
"The ad highlights how Bidenomics has turned the page on trickle-down economics and led to near record low unemployment, historic job creation, lower costs, and a Latino small business boom — all the while Republicans' platform only serves the wealthy and powerful," the news release says.
The campaign will run the ad across TV and digital platforms in "battleground states." Notably, Florida is not one of them. The targeted states include Arizona, Georgia, Michigan, Nevada, North Carolina, Pennsylvania, and Wisconsin.
To watch the ad, please click on the image below:
___
U.S. Rep. Maxwell Frost will be raising money this weekend in Tampa alongside three former elected Democrats.
According to a fundraiser invitation, the first-term Congressman will appear alongside former Chief Financial Officer Alex Sink, former Sen. Janet Cruz and former Rep. Sean Shaw.
Suggested donations range from $27 for "enterprising leaders" up to $2,500 for "Champions." All contributions benefit Frost's re-election campaign in Florida's 10th Congressional District, which covers a portion of Central Florida, including Orlando.
Frost is one of the top fundraisers among Florida Democrats — in his first quarter raising money as a sitting Congressman he pulled in nearly $418,000, which is more than any other Florida Democrat managed to raise during the first three months of the year.
That total was also the second most lucrative opening quarter by a freshman U.S. Representative. The best quarter ever was posted by former U.S. Rep. Debbie Mucarsel-Powell at the start of 2019.
The fundraiser will run from 10:30 a.m. through noon on Sunday. The location will be provided to those who RSVP.
CD 10 is a safe Democratic seat where Biden won 77% of the vote in 2020. Frost won election in 2022 with 59% of the vote over Republican Calvin Wimbish's 39%. That was after the then-25-year-old shocked the political establishment after emerging as the Democratic nominee from an eight-candidate Primary field.
He has since earned quite a bit of press as America's first Generation Z Congressman, including landing on the cover of Teen Vogue.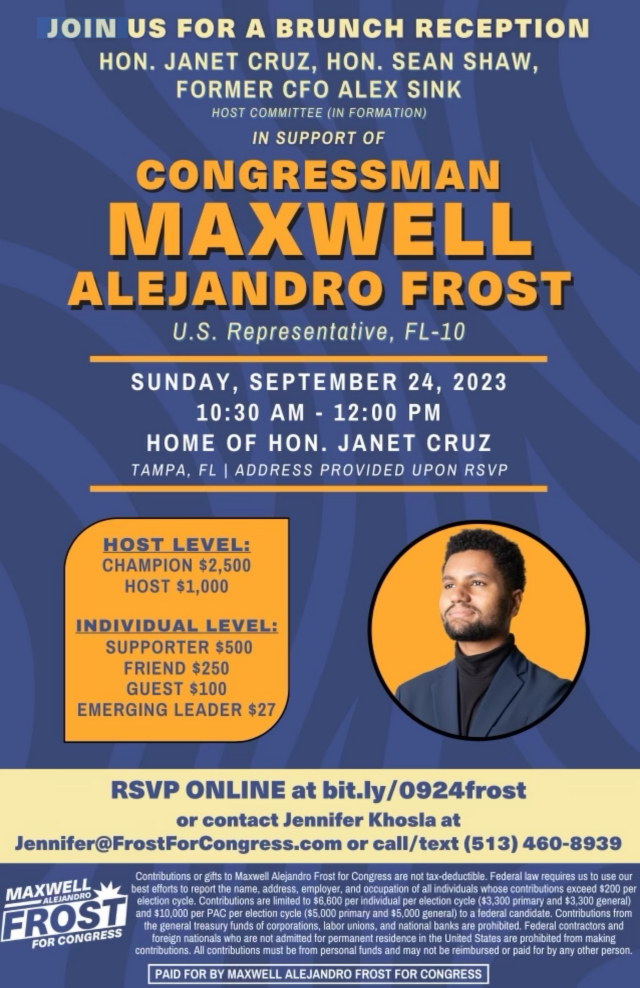 Evening Reads
—"Ron DeSantis is betting his presidential bid on Iowa. Will it work?" via Emily L. Mahoney of the Tampa Bay Times
—"Iowa-obsessed DeSantis is tanking in other early states" via New York Magazine
—"DeSantis' descent continues, unabated by the debate and time on the trail" via Jonathan Allen, Vaughn Hillyard, Natasha Korecki and Matt Dixon of NBC News
—"Lucy Morgan, Pulitzer-winning force of Florida journalism, dies at 82" via Jay Cridlin of the Tampa Bay Times
—"The end of Rupert's reign" via Brian Stelter of The Atlantic
—"On campus with UF President Ben Sasse as he seeks a 'north star' beyond rankings" via Divya Kumar of the Tampa Bay Times
—"Gen Z falls for online scams more than their boomer grandparents do" via A.W. Ohlheiser of Vox
—"Social Security overpaid billions to people. Now, it's demanding the money back" via David Hilzenrath and Jodie Fleischer of KFF Health News
—"Lake Mary water plant destroys 'tricky' 1,4-dioxane with high-tech solution unique to Florida" via Kevin Spear, Caroline Catherman and Martin E. Comas of the Orlando Sentinel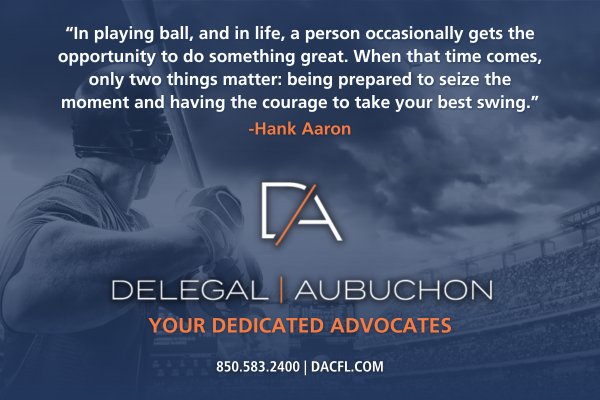 Quote of the Day
"She was tough but fair. She was tenacious. I think she scared politicians that were ethically challenged because they knew nothing would get by her. More importantly for me, Lucy was a friend."
— Former Gov. Jeb Bush, on journalist Lucy Morgan, who died Wednesday at 82.
Put It on the Tab
Look to your left, then look to your right. If you see one of these people at your happy hour haunt, flag down the bartender and put one of these on your tab. Recipes included, just in case the Cocktail Codex fell into the well.
Wilton Simpson — He could use a Ranch Water for helping Florida farmers fix their irrigation systems.
Citizens policyholders — An Insurance Policy or two will help them handle the sticker shock whenever they open their letter from the state-backed insurer.
Brightline — Miami-to-Orlando service starts tomorrow. First-class and business-class riders would do well to order a Railcar.
School librarians — They're yanking more books off the shelves than their counterparts in any other state. After a long day, they could use a Tequila Mockingbird.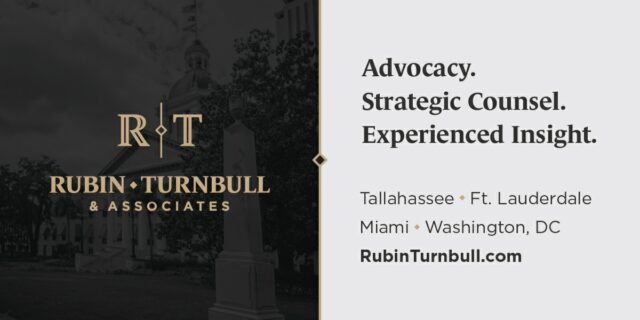 Breakthrough Insights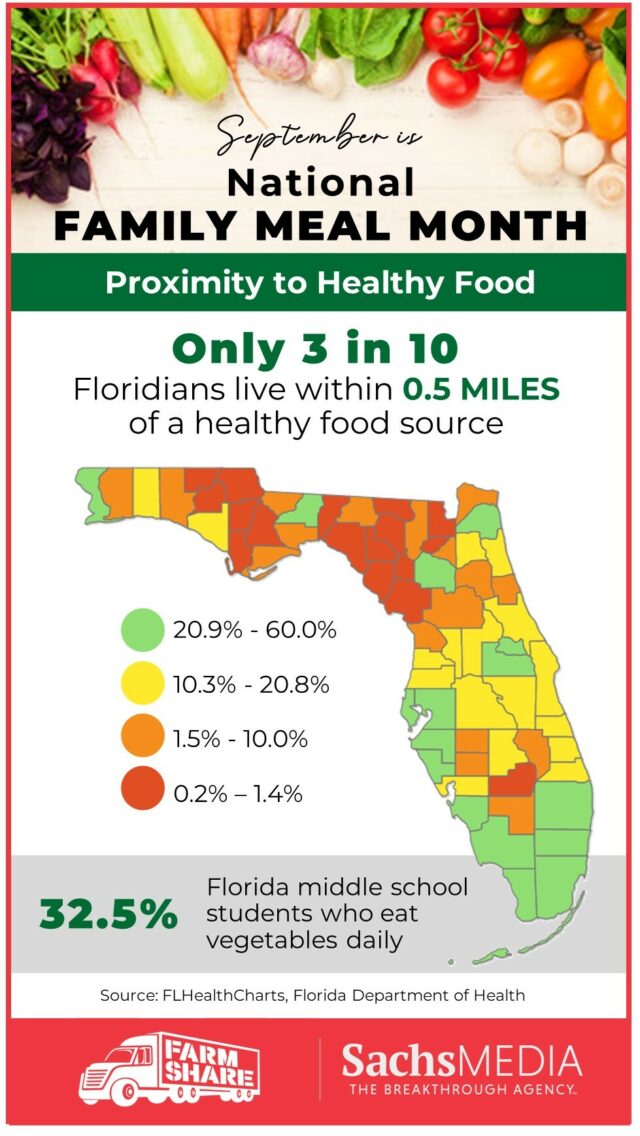 ___
Last Call is published by Peter Schorsch, assembled and edited by Phil Ammann and Drew Wilson with contributions from the staff of Florida Politics.