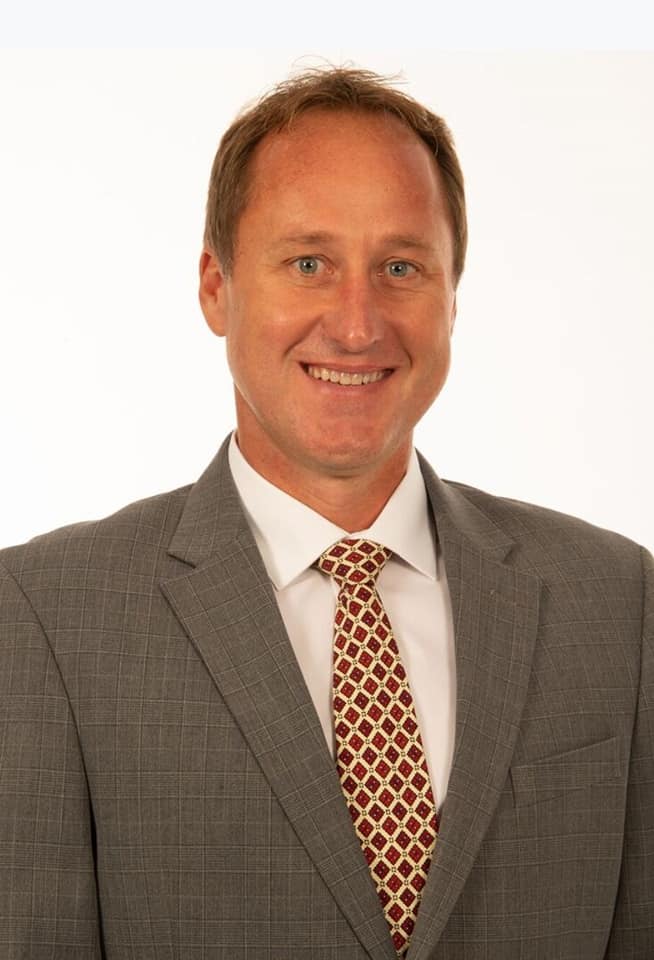 Mannino narrowly lost a bid in 2020 and is hoping his take-two goes the distance.
Businessman Mike Mannino is again running for Clearwater City Council, with a revived campaign after a narrowly unsuccessful bid in 2020.
Mannino, a Clearwater native and civic activist, is seeking Seat 3. Kathleen Beckman currently holds that seat but is running for Mayor and not seeking re-election. Mannino previously ran for Seat 2, which is now held by anti-Scientology activist Mark Bunker.
In 2020, Mannino finished second in his race in a crowded field of five candidates, a huge ballot for a Clearwater City Council contest that typically draws little attention.
This time, Mannino is coming out of the gate with several early endorsements, most from local Republicans who likely will be able to help Mannino beef up his campaign coffers.
Those include Sens. Ed Hooper and Nick DiCeglie; Rep. Kim Berfield; Pinellas County Commissioners Dave Eggers, Chris Latvala and Brian Scott; Interim Clearwater Mayor Brian Aungst Sr.; and former Clearwater Mayor Frank Hibbard. Clearwater City Council member David Allbritton also lends his support, as does Dunedin Mayor Julie Ward-Bujalski, a Democrat.
"As a lifelong resident of Clearwater, I am thoroughly familiar with our city's history and future challenges. I've worked to make our city better on the Charter Review Committee and Municipal Code Advisory Board. For almost 35 years, I have given 2-3 days every week to our community soccer club as a player, senior trainer and coach," Mannino said in his campaign announcement Thursday.
"I love this city and want to make it even better. We need stability in leadership, a back-to-the-basics focus on strong city services and fiscal responsibility based on common sense solutions. Ensuring a balance between destination and livability is important to our residents," he added.
Mannino served as the 2019 Chair of Clearwater's Charter Review Committee and on the city's Municipal Advisory Code Board, the Citizens Advisory Committee for Forward Pinellas and is a 2017 graduate of Clearwater's Citizen Academy.
In 2020, Mannino ran on a platform of fiscal responsibility and low taxes. If elected, he plans to focus on job creation and growth, smart growth that manages development within the confines of the city's resources and fostering a business-friendly environment.
He says he will bring important business experience to the Council as the owner/operator of a business he owns with his wife, Suzanne, as well as his past experience as a financial adviser and Realtor.
Mannino holds a Master's Degree in Public Administration from Columbia Southern University and an undergraduate degree from Stetson University.
Mannino so far will face Jared Leone and Javante Scott in the race. One of his previous opponents, Bruce Rector, is running for Mayor.
___
Correction — In an earlier version of this post, we listed Pinellas County School Board member Dawn Peters as an endorser; she has not endorsed Mannino. We regret the error.