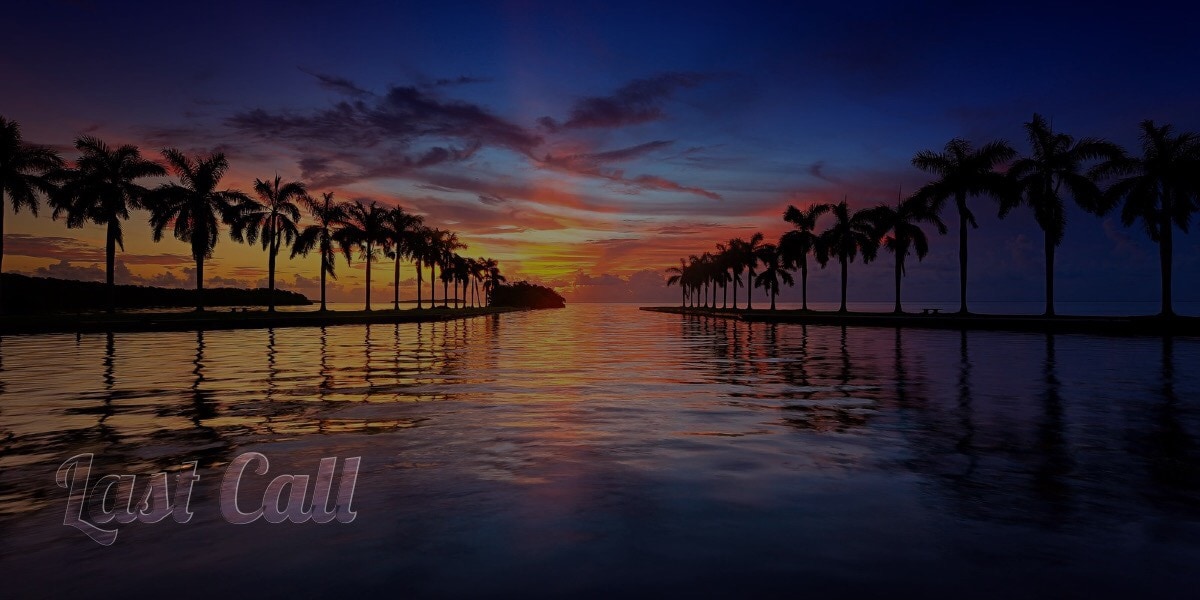 A digest of the day's politics and policy while the bartender refreshes your drink.
Last Call — A prime-time read of what's going down in Florida politics.
First Shot
Lt. Gov. Jeanette Nuñez and the Florida Department of Transportation announced groundbreaking dates for four Moving Florida Forward projects.
Passed last Session, Moving Florida Forward directs $4 billion in state money to high-priority road projects. The plan also requires borrowing an additional $3 billion, for an overall four-year, $7 billion road commitment to improve some of the most congested roads in the state.
"Every day, more and more families are moving to Florida because of Gov. DeSantis' bold leadership and fiscally sound policies that invest in infrastructure," Nuñez said. "As Florida continues to experience unprecedented growth, the Moving Florida Forward Initiative will relieve congestion, enhance safety across our state, promote economic growth, and provide a more resilient transportation infrastructure that Florida families will be able to rely on for generations to come." 
FDOT Secretary Jared Perdue added, "Our communities have been asking for congestion relief on their roadways, and Gov. DeSantis has been listening. With funding now secured thanks to the valued support from the Legislature, FDOT, and our industry partners are prepared and ready to get to work to accelerate these projects so families can spend less time in traffic and more time in the places they want to be."
The first project to break ground will be the Pine Ridge Road interchange on I-75 in Collier County. Improvements include the reconstruction of the I-75 interchange to a diverging diamond interchange. Construction is expected to begin in early 2025.
Nuñez and FDOT also said construction will begin on I-75 from Golden Gate Parkway to Corkscrew Road in fall 2027; on State Road 29 from County Road 846 East to New Market Road in spring 2027; and State Road 29 from New Market Road to State Road 82 in spring 2027.
The Moving Florida Forward initiative includes 20 projects across the state. Construction timelines for other projects on the worklist will be announced at a later date.
"This funding proposal is the culmination of years of collaboration between FDOT, legislators, communities, and partners, all driven by a shared vision," said Senate President Kathleen Passidomo. "It's our response to the resounding calls and undeniable needs of our time. The transportation industry stands poised for this moment, and together with FDOT, we are resolute in our mission to propel Florida forward."
Evening Reads
—"How Ron DeSantis' early missteps hampered his 2024 presidential campaign" via Gram Slattery, James Oliphant and Nathan Layne of Reuters
—"DeSantis supporter says 2nd GOP presidential debate is the time to go 'on the offense' vs. Donald Trump" via Mitch Perry of the Florida Phoenix
—"Inside the unfounded claim that DeSantis abused Guantánamo detainees" via Matthew Rosenberg and Carol Rosenberg of The New York Times
—"Records: Amended DeSantis migrant transport program won't make promises" via Kate Cimini and Ana Goñi-Lessan of the Tallahassee Democrat
—"Trump floats the idea of executing Joint Chiefs Chairman Mark Milley" via Brian Klas of The Atlantic
—"America is using up its groundwater like there's no tomorrow" via Mira Rojanasakul, Christopher Flavelle, Blacki Migliozzi and Eli Murray of The New York Times
—"Park Maitland School denies Chinese ties; parents decry DeSantis' stripping of vouchers" via Leslie Postal of the Orlando Sentinel
—"Is hot water hurting seagrass recovery in Tampa Bay? A new study aims to find out." via Max Chesnes of the Tampa Bay Times
—"No, I'm not Sting: Accidental look-alikes share their stories" via John Kelly of The Washington Post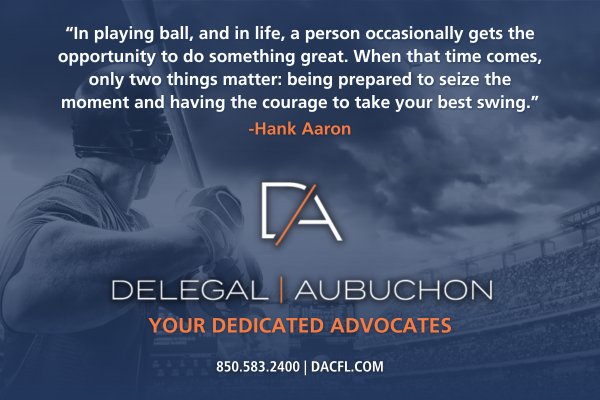 Quote of the Day
"I think it's an important debate for the country, not saying who's better, Florida or California, because that debate is over because people have voted with their feet. They've left California and come to Florida, not the other way around."
— Gov. Ron DeSantis, on his planned debate against California Gov. Gavin Newsom.
Put It on the Tab
Look to your left, then look to your right. If you see one of these people at your happy hour haunt, flag down the bartender and put one of these on your tab. Recipes included, just in case the Cocktail Codex fell into the well.
Sheriff A.J. "Tony" Smith and his deputies deserve a round of Honey Bears for dealing with the "rampant bear problem" in Franklin County.
New College President Richard Corcoran would probably enjoy an Odyssey after his long trek following in the Greek hero's footsteps.
If poll numbers are any indication, former President Donald Trump will be sipping on a Charleston Fizz come late February.
Jacksonville Chief Health Officer Dr. Sunil Joshi needs a refreshing Spring Gin Flip to keep the heat at bay — just double-check that it's after 5 p.m. before you order.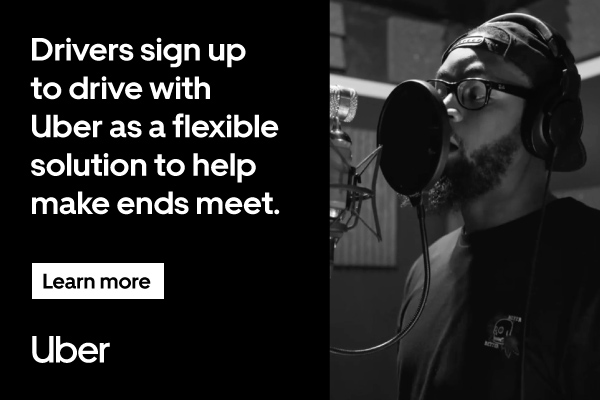 Breakthrough Insights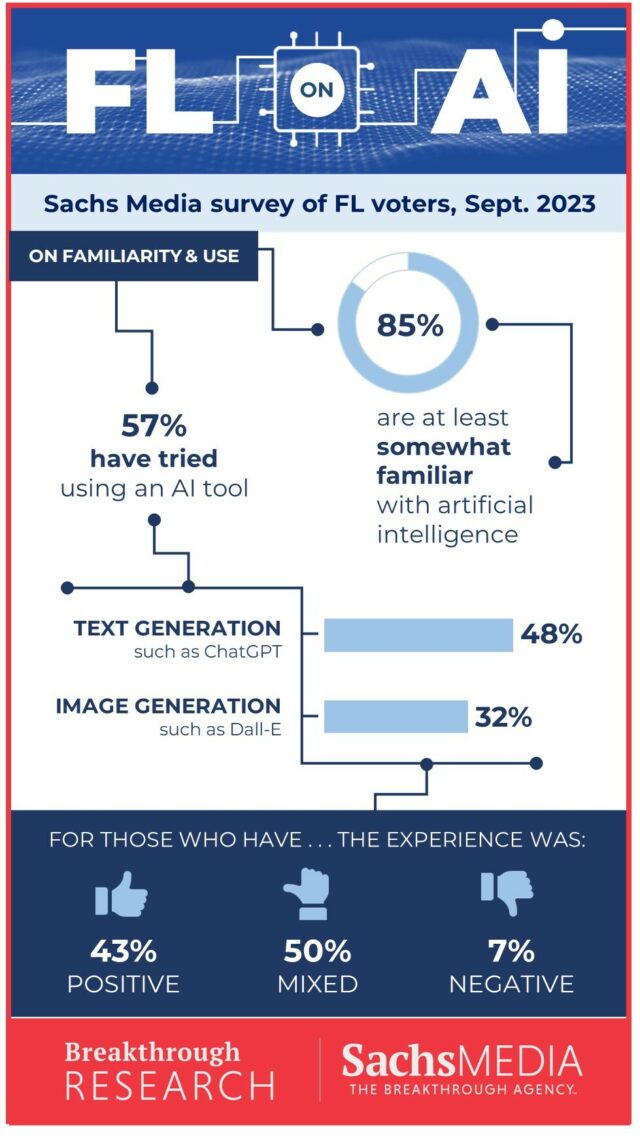 ___
Last Call is published by Peter Schorsch, assembled and edited by Phil Ammann and Drew Wilson with contributions from the staff of Florida Politics.