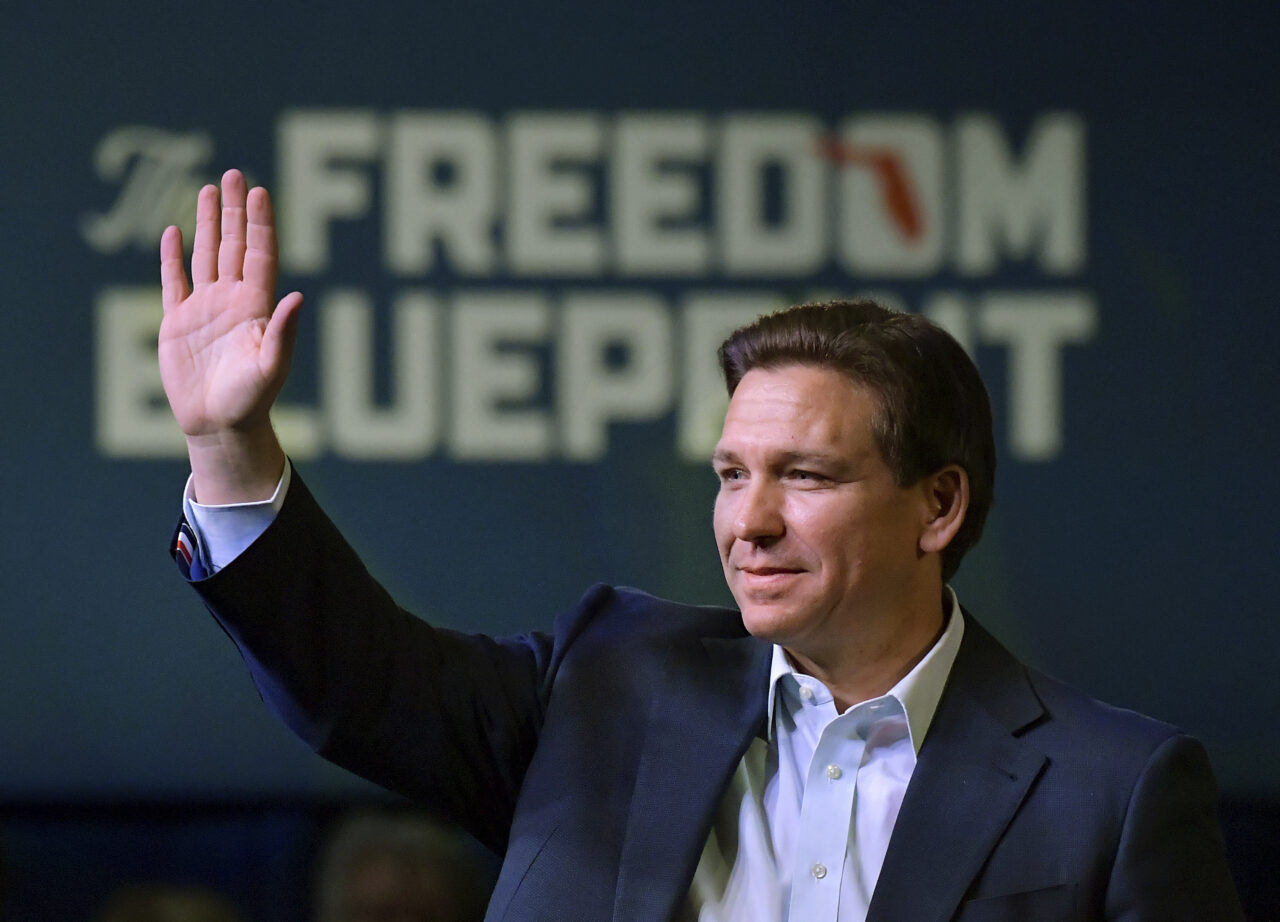 The Governor seems to be betting on Iowa, and Granite State polls show why.
Gov. Ron DeSantis continues to lose ground in the Granite State, landing in third place in another new poll.
The survey from the Saint Anselm College Survey Center, first reported by WMUR, finds DeSantis at 11%, behind former President Donald Trump (45%) and Nikki Haley (15%). Close behind in fourth place is former New Jersey Gov. Chris Christie, with 10% support.
DeSantis has one-third of his support from March, the WMUR write-up notes.
This survey is an improvement from other recent New Hampshire polling.
In an Insider Advantage poll of 850 likely GOP Presidential Primary voters conducted Wednesday, DeSantis was at 8% support, in fourth place.
A University of New Hampshire Survey Center poll, also from this month, found DeSantis in fifth place, with 10%.
DeSantis has focused more on Iowa than New Hampshire in recent weeks, with polls in the Granite State showing him in the 10% range and closer to the pack than the former President.
At times, he's seemed to struggle to find common ground with voters in New Hampshire, trying to bond through a common love of the Boston Red Sox and angling for an endorsement from Gov. Chris Sununu. Thus far that endorsement hasn't come through.
DeSantis is at 9% in the Race to the White House average for the state, good for fourth place.