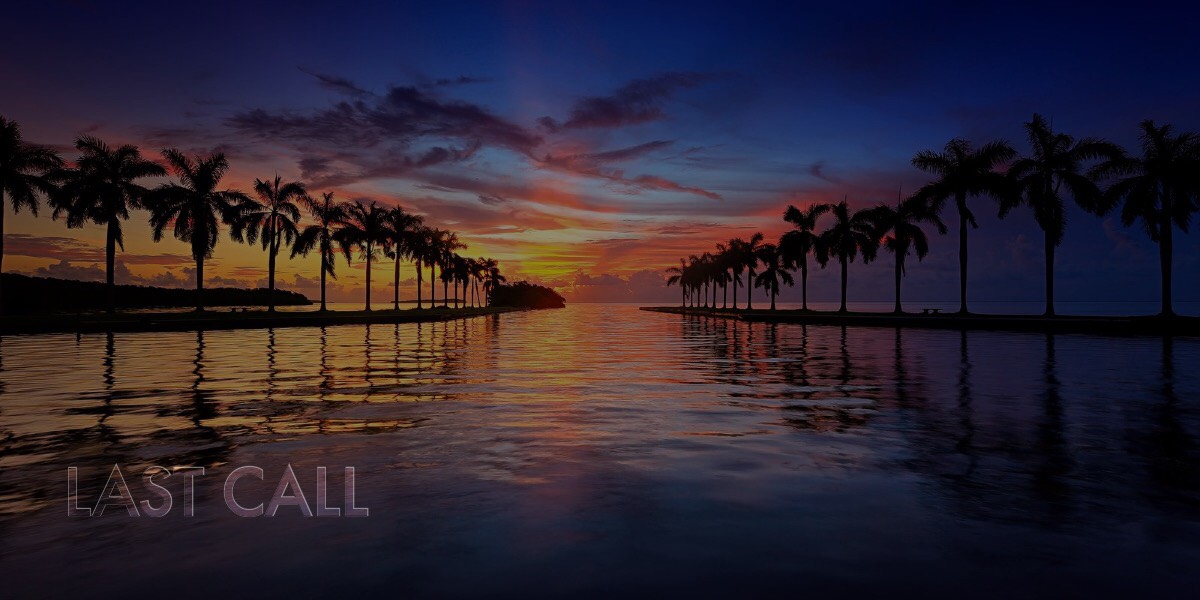 A digest of the day's politics and policy while the bartender refreshes your drink.
Last Call — A prime-time read of what's going down in Florida politics.
First Shot
The Florida Chamber Foundation will host a webinar Thursday delving into transportation issues and how they affect Floridians living in poverty. 
"Root Cause Matters: Addressing Transportation to Tackle Florida Childhood Poverty" will open with a table-setter from Zenani Johnson, the Chamber Foundation's Equality of Opportunity Coordinator, followed by conversations with executives from major transportation companies on the importance of improving transportation access in Florida.
Segments include "Driving Communities Towards a Path to Prosperity" featuring Javi Correoso, U.S. South Director of Uber Public Policy & Communications; "Leveraging Transportation to Address Food Insecurity" with DoorDash Senior Manager of Government & Nonprofit Caitlin Gillis; and "Providing Safe Transportation for Florida's Youth" with Southwest Airlines Senior Corporate Responsibility Specialist Debbie Wafford.
The webinar is one of several events the Chamber focused on the root causes of poverty that has hosted since launching the "Equality of Opportunity Initiative" in 2021. The initiative encompasses several of the Chamber's goals, such as boosting third grade reading levels and creating more diverse and inclusive workplaces.
Reducing poverty, the Chamber says, is imperative to achieving its overarching goal of growing Florida's economy into one of the top 10 in the world, if measured as a country.
The webinar will run from 10 a.m. through 11:15 a.m. Attendance is free and online registration is open.
Evening Reads
—"Ron DeSantis is brandishing his military service. Do Republican voters still want that?" via Alex Leary and James V. Grimaldi of The Wall Street Journal
—"DeSantis, Gavin Newsom to face off on Fox. Who's taking a bigger political risk?" via David Lightman of the Orlando Sentinel
—"Central Florida schools deny DeSantis' accusations of Chinese Community Party influence" via Ana Goñi-Lessan and Douglas Soule of the USA Today Network-Florida
—"A Supreme Court case about hotel websites could blow up much of U.S. civil rights law" via Ian Millhiser of Vox
—"U.S., 17 states sue Amazon alleging monopolistic practices led to higher prices" via Cat Zakrzewski, Will Oremus and Trisha Thadani of The Washington Post
—"Florida school voucher money is flowing again, but delays persist" via Jeffrey S. Solochek of the Tampa Bay Times
—"Florida gambling interests want Florida Supreme Court to stop sports betting pact" via Mitch Perry of the Florida Phoenix
—"Feds: Florida's poor oversight of psychotropic meds put foster kids at risk" via Christopher O'Donnell of the Tampa Bay Times
—"The coming attack on an essential element of women's freedom" via Kimberly Wehle of The Atlantic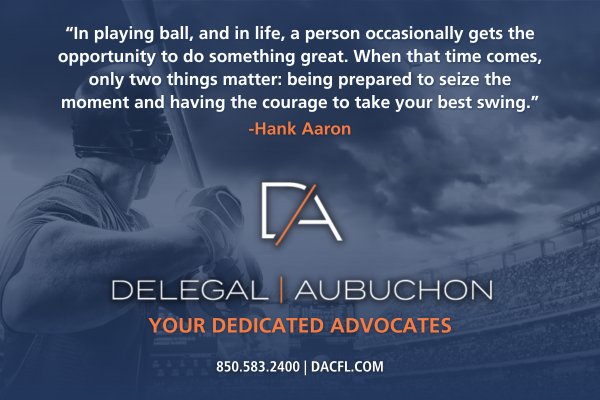 Quote of the Day
"He has given the people that are fighting life and that are trying to promote more abortion, he's given them a gift that cannot be quantified. And his comments are going to end up proving to be very, very deadly in the end."
— Gov. Ron DeSantis, on Trump speaking out against strong abortion restrictions.
Put It on the Tab
Look to your left, then look to your right. If you see one of these people at your happy hour haunt, flag down the bartender and put one of these on your tab. Recipes included, just in case the Cocktail Codex fell into the well.
One Yazoo Street Scandal for U.S. Rep. Darren Soto, whose campaign cashed a check from now-indicted U.S. Sen. Bob Menendez.
Former FCADV CEO Tiffany Carr could use a Prison Blues, but you'll need to wait until she's out on bail.
Order up a Yellow Card for Lionel Messi. Not because he did anything wrong, but because 100-plus FIFA jobs are following him to South Florida.
Florida Retail Federation President and CEO Scott Shalley deserves an early Witch's Heart to celebrate those sweet Halloween revenue estimates.
Florida shellfish processors took a $34 million punch from Hurricane Idalia. Snag them a few Natalie's Swizzles to sip on while they nurse their wounds.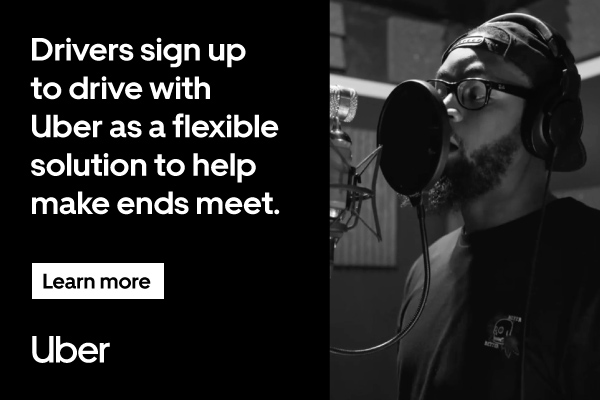 Breakthrough Insights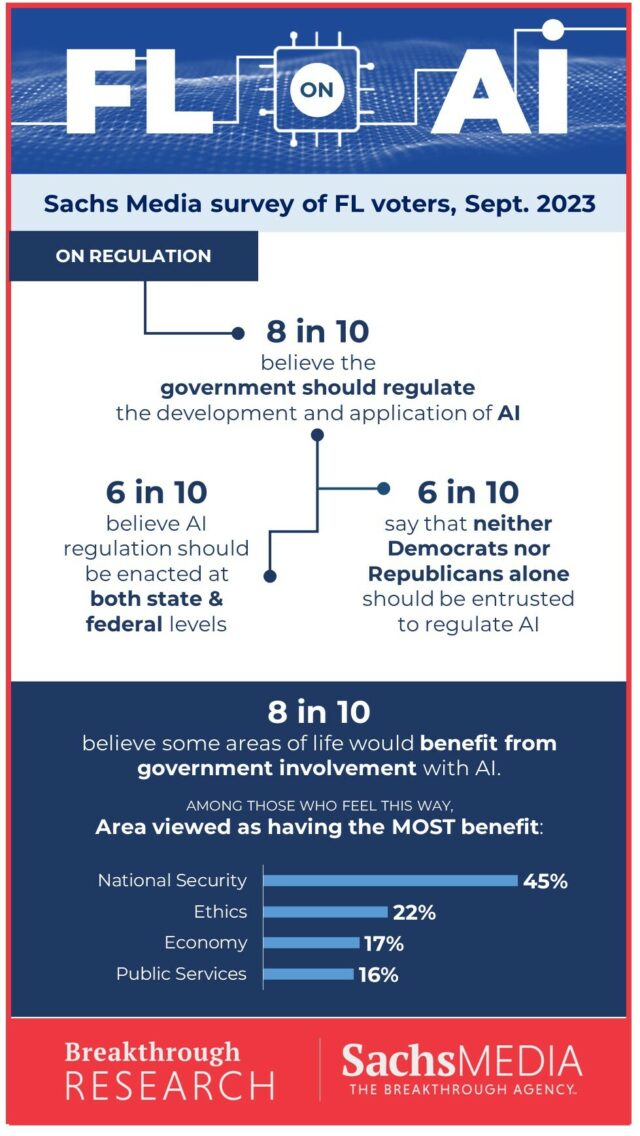 ___
Last Call is published by Peter Schorsch, assembled and edited by Phil Ammann and Drew Wilson with contributions from the staff of Florida Politics.