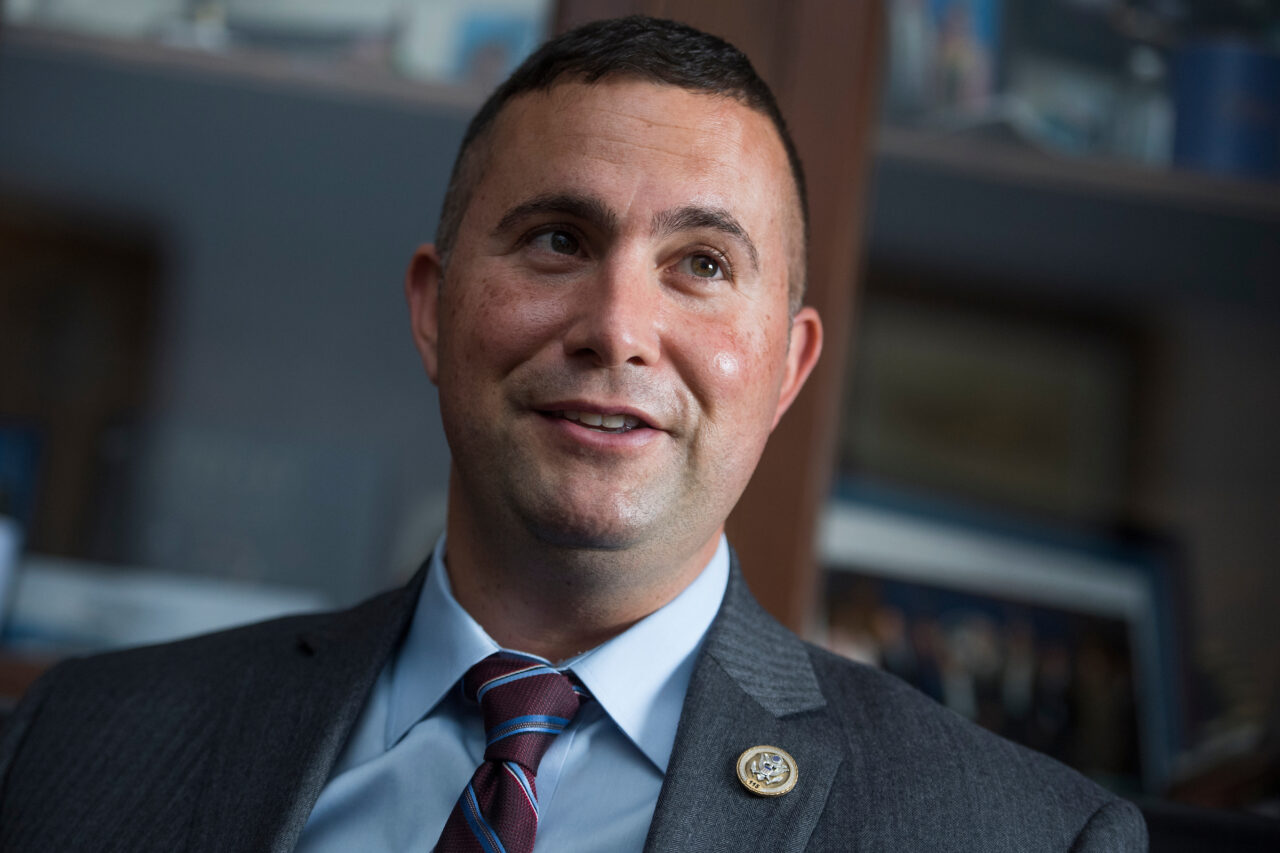 Republicans demand he speak to the corruption charges against the New Jersey Senator.
Democrats running for Congress across the country have accepted support from U.S. Sen. Bob Menendez, despite his previous scandals. But as the New Jersey Democrat faces new federal corruption charges, will Florida Democrats who accepted donations give the money back?
U.S. Rep. Darren Soto, a Kissimmee Democrat, accepted $5,000 from Menendez's New Millennium PAC when Soto first won his seat in Congress in 2016. Two years later, the leadership PAC donated another $4,000 to Soto as he fended off a Democratic Primary challenge by former U.S. Rep. Alan Grayson, an Orlando Democrat.
Now the National Republican Congressional Committee (NRCC) said Soto needs to address accepting support from Menendez.
"Why hasn't Darren Soto spoken up or given back Senator Menendez's crooked contributions?" said NRCC Spokeswoman Delanie Bomar. "Soto's silence speaks volumes."
Soto has not addressed the accusations against Menendez. The Senator, for his part, denies accusations he accepted cash in exchange for advancing Egypt's interest, and told reporters he hoarded nearly $500,000 cash at his home based on values from his Cuban parents, who grew up fearful of the state confiscating funds.
But Soto's campaign is telling Florida Politics he intends to donate $9,000 — an amount identical to the money received from Menendez's PAC — to charity.
"Rep. Soto is donating the $9,000 contribution to a veterans' charity, Homes For Our Troops," said Belén Sassone, a Soto spokesperson.
Soto in November won re-election to a fourth term in Congress over Republican Scotty Moore by 7 percentage points. Winning under 54% of the vote, his margin of victory was the closest for any incumbent U.S. Representative on the ballot in Florida last year.
Menendez's leadership PAC supported Democratic candidates for Congress across the country, but selectively. Soto was among just four candidates nationwide to receive donations from New Millennium PAC in the 2016 election cycle.
The then-state Senator's campaign collected $3,000 in February of 2016, and another $2,000 in June that same year. Both donations came before the Democratic Primary, when Soto emerged from a four-candidate field to represent Florida's 9th Congressional District. Two years later, Soto again accepted money from Menendez's PAC as he ran for a second term.
Another notable recipient of Menendez money was former U.S. Rep. Debbie Mucarsel-Powell. The Miami Democrat in 2020 accepted $2,500 from New Millennium PAC as she ran for a second term in the House. She ultimately lost that race to Miami-Dade Republican Carlos Giménez by 3 percentage points
In August, Mucarsel-Powell launched a Senate campaign challenging U.S. Sen. Rick Scott, a Naples Republican.
Florida Politics reached out to Mucarsel-Powell's campaign for comment.
While Menendez's political operation played in a limited number of races each election cycle, he has contributed significantly to Florida campaigns
In 2018, Menendez's PAC donated to only five candidates, and three of those were in Florida. In addition to Soto, New Millennium PAC also donated $1,000 that cycle to Ambassador Nancy Soderberg in her well-financed but unsuccessful campaign for an open seat in North Florida ultimately won by Republican Mike Waltz.
The PAC also donated $5,000 to the late U.S. Rep. Alcee Hastings, a Fort Lauderdale Democrat.
In 2020, New Millennium PAC supported 10 candidates nationwide, and three in Florida. That included the Mucarsel-Powell donation.
Additionally, Hastings received another $5,000 in what would be the last election before his death. The PAC also donated $2,500 to U.S. Rep. Debbie Wasserman Schultz, a Weston Democrat and Florida's most senior Democrat in Congress.