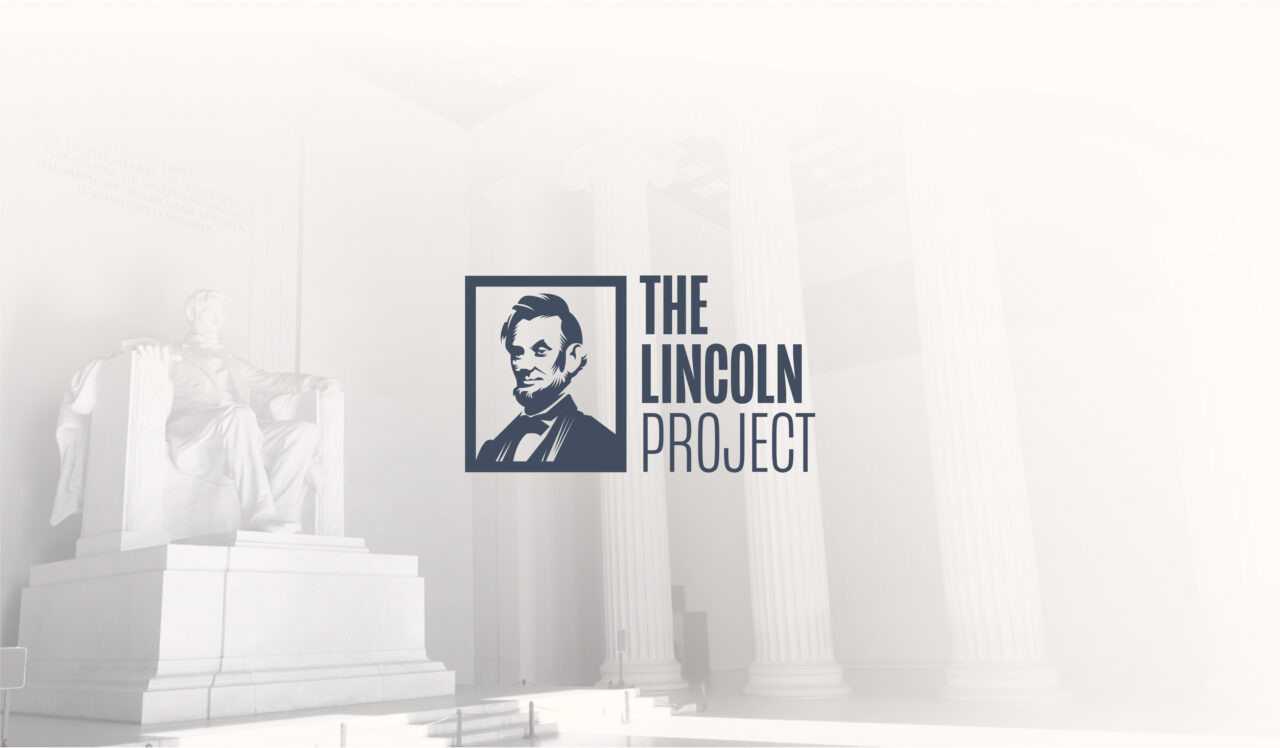 Trump will be physically and topically absent from today's debate, the group says.
An advocacy group composed of Republicans who ditched the party when Donald Trump rose to power thinks Wednesday's debate moderators are going to pitch softballs.
In a statement released to supporters and media, the Lincoln Project said the moderators will "pretend this is a regular presidential debate" featuring candidates with "real policy questions." The pro-Joe Biden advocacy group also claimed the moderators will engage in self-censorship, avoiding touchy subjects.
The statement claims the moderators "won't ask the candidates about the actual questions facing the Republican Party." Specifically, the group doesn't expect questions on what crime might merit a prison sentence for Trump, or the former President's motivations for encouraging a government shutdown. The group also claims Trump is a fascist, and that the moderators will avoid that topic, too.
The Lincoln Project also pokes fun at the debate location, the Ronald Reagan Presidential Library in Simi Valley, California. While pro-Biden today, the group still applauds Ronald Reagan's tenure. It said that the location's name contrasts "the legacy of one of democracy's biggest champions and the current GOP Presidential field who all still pledge their loyalty to Trump."
It added: "This MAGA-infested party governs for no one but their conspiracy theories and Supreme Leader, and will gleefully cheer on a government shutdown."
Finally, the statement ends with a ringing endorsement of Biden, who the group heralded as "the only candidate who will bring decency and a profound respect for democracy to the White House."
The group is currently running a pro-Biden ad campaign in Wisconsin and expects to soon expand to other geographic areas.
Seven GOP candidates, including Gov. Ron DeSantis, will participate in Wednesday's debate, slated for 9 p.m. EDT. Trump won't be on the stage. Instead he's in Michigan where he's expected to deliver a speech addressing striking autoworkers.