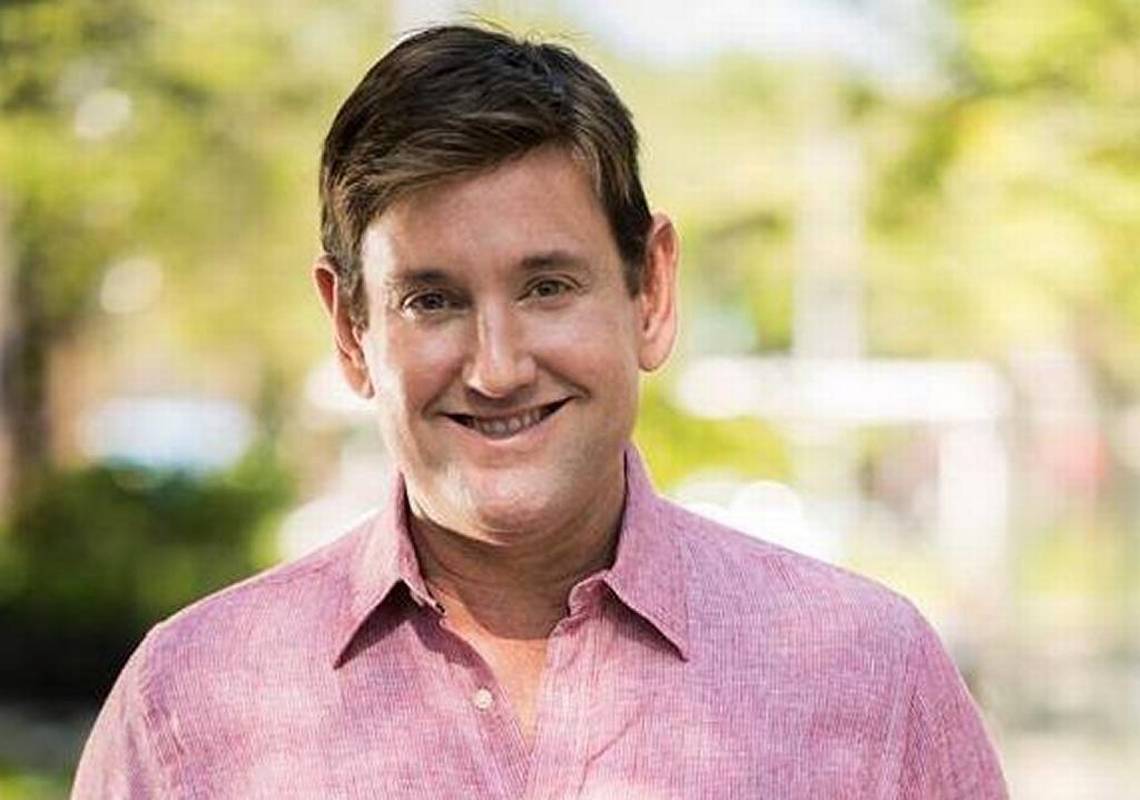 A number of elected Miami Beach leaders, past and present, are endorsing former Miami Beach City Commissioner Michael Góngora.
Three sitting Miami Beach Commissioners are among a plethora of elected leaders, present and past, throwing their weight behind Michael Góngora in the upcoming mayoral election.
The current Miami-Dade County Property Appraiser, a Miami-Dade County School Board Member, two former Miami Beach Mayors and three former Miami Beach Commissioners are also backing Góngora, a lawyer by trade who has also served on the Miami Beach Commission dais.
He has three competitors for the job up for grabs on Nov. 7: Former Democratic state Rep. Michael Grieco, Miami Beach City Commissioner and federal lawyer Steven Meiner, and former HBO and MTV executive Bill Roedy. But a slew of leaders, the Miami Beach police union and other groups say that Góngora is the best for the job.
The current Mayor, Dan Gelber, is term-limited in the role.
"Michael has a profound understanding of the city's unique challenges and opportunities, making him the right choice to lead Miami Beach into a prosperous and harmonious future," said Kristen Rosen Gonzalez, Miami Beach Commissioner for Group 1, who has also been Góngora's colleague on the dais.
More recent arrivals to Miami Beach City Hall are also backing him.
"He will be a unifying leader on the City Commission," said Commissioner Alex J. Fernandez, who was elected the year Góngora left the Commission. "He understands that being Mayor means more than just holding office — it means listening to the concerns of the everyday people who place their trust in us and effectuating positive change for them."
Other endorsers Góngora unveiled for his first round of endorsers are:
— Miami Beach City Commissioner Laura Dominguez, elected in 2022 to represent Group 2.
— Miami-Dade Property Appraiser Pedro J. Garcia.
— School Board Member Lucia Baez-Geller, representing District 3.
— Former Miami Beach City Commissioner Deede Weithorn.
— Former Miami Beach Mayor Matti Bower.
— Former Miami Beach Mayor Norman Ciment.
— Former Miami Beach City Commissioner Saul Gross.
— Former Miami Beach City Commissioner Victor Diaz. 
— Norman Braman, owner of one of the state's largest car dealerships.
— Miami Beach Fraternal Order of Police.
— LGBTQ+ Victory Fund.
— CWA Local 3178, Communications Workers of America.
"I am proud to receive endorsements from such critical supporters in my campaign for Miami Beach Mayor, which reinforce our shared commitment to the future of our city," Góngora said in a prepared statement. "As your next mayor, I promise to work day in and day out to find creative and effective solutions for the challenges we face in our community."