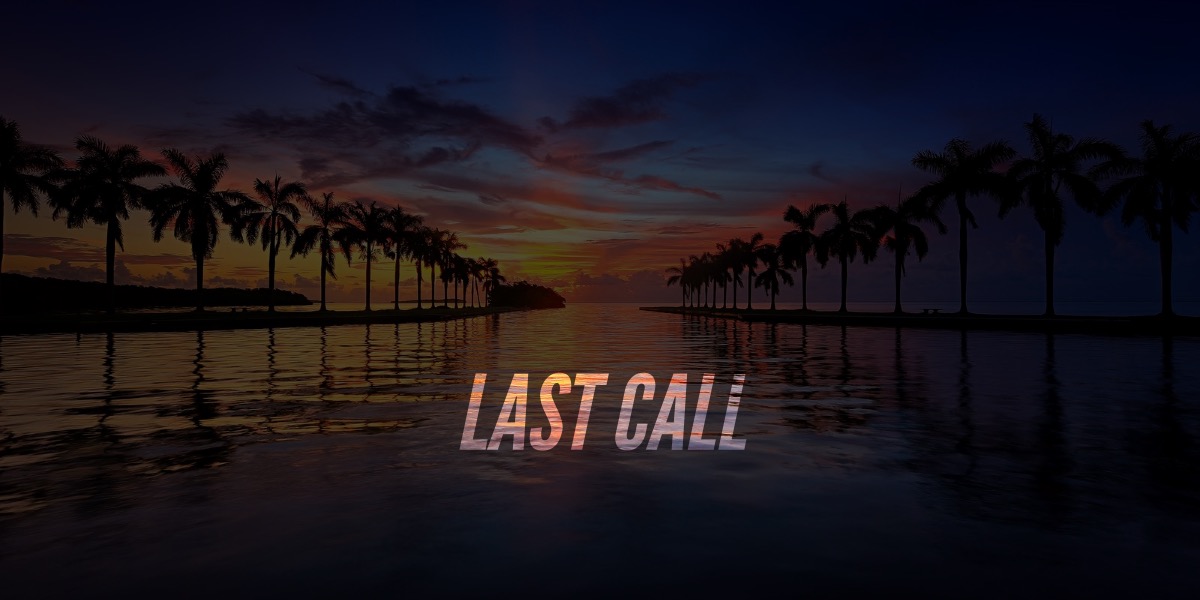 A digest of the day's politics and policy while the bartender refreshes your drink.
Last Call — A prime-time read of what's going down in Florida politics.
First Shot
Almost everyone who bought bad gas and filed a complaint about it has either been reimbursed or had contact with the culprit, according to state officials.
The Florida Department of Agriculture and Consumer Services (FDACS) said Citgo Petroleum Corporation is making progress to mend its mistake from a month ago when it pumped out a bad batch of gas to stations from the Port of Tampa Bay. The gas was delivered to fill-up spots spanning the state on and around Aug. 26. The bad news combined with the then-looming Hurricane Idalia attracted national headlines.
But now almost all of the more than 1,500 consumers who filed potential claims have had progress on them. Citgo told FDACS it reached out to nearly all of the customers, closed 950 claims and has paid more than $447,000 to remedy the issue.
That number presumably includes money given to impacted stations, which have received clearance to reopen full fuel sales operations. Citgo has also paid the three wholesalers who incurred the costs of fixing the contaminated tanks. More wholesalers may file claims in the future.
FDACS, who first alerted the media about the problem, said the contact from Citgo will continue.
It's also not too late to file a claim. The Citgo gas complaint portal is here. Consumers may also lodge fuel qualms with FDACS by calling 1-800-HELP-FLA or reaching out online.
Gov. Ron DeSantis addressed the issue in a news conference the day after the tainted fuel went out. He also suspended regulations to make sure the state avoided a fuel crisis as a cyclone approached the peninsula.
Evening Reads
—"Who won the second Republican debate?" via Holly Fuong, Aaron Bycoffe, Humera Lodhi and Nathaniel Rakich of FiveThirtyEight
—"Ron DeSantis clears a debate hurdle. Will it be enough to build on?" via Nicholas Nehamas of The New York Times
—"DeSantis gets praise, but Donald Trump's lead looms at Iowa debate watch party" via Sabrina Rodriguez of The Washington Post
—"1 winner and 3 losers from Fox's dud of a second GOP debate" via Andrew Prokop of Vox
—"Second GOP debate leaves anti-Trump Republicans scrambling for a strategy" via Alex Leary and Aaron Zitner of The Wall Street Journal
—"DeSantis' controversial Disney board tries to move past its bumpy start" via Lori Rozsa of The Washington Post
—"Here's how much DeSantis' stupid culture-war laws cost taxpayers" via Tori Otten of The New Republic
—"DeSantis betrays Florida, insists the solution to climate change is burning more fossil fuel" via Craig Pittman of the Florida Phoenix
—"Trump didn't go to Michigan to support autoworkers" via Adam Serwer of The Atlantic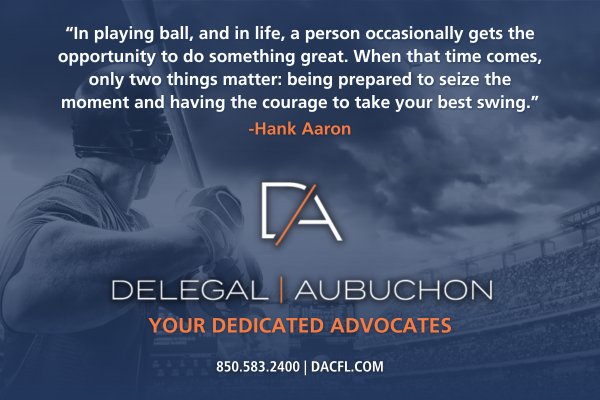 Quote of the Day
"You know, I remember back in 2020 I had a big party in Tallahassee for that first debate that Trump did with Biden. And the reality is Biden beat Trump in that debate, and I don't know how you could lose to Biden in a debate. But that happened."
— Gov. Ron DeSantis, continuing his attacks on the former President.
Put It on the Tab
Look to your left, then look to your right. If you see one of these people at your happy hour haunt, flag down the bartender and put one of these on your tab. Recipes included, just in case the Cocktail Codex fell into the well.
OK, maybe debates don't matter, but DeSantis still gets one pint of Guinness for putting on the best performance according to Ipsos. 
Rick Scott couldn't flip the U.S. Senate when he ran the NRSC, but a Benchwarmer will help him play cheerleader this cycle. 
The 2.5 million uninsured Floridians could use a Field of Dreams, but if DeSantis had his way they'd need to get behind the bar and mix it themselves.
Disney employees may have lost their free passes, but they deserve a Boozy Dole Whip for convincing CFTOD to give them a $3,000 stipend.
If the state forces Idalia victims to essentially train HAL 9000, they should get at least one 2001: A Drink Odyssey.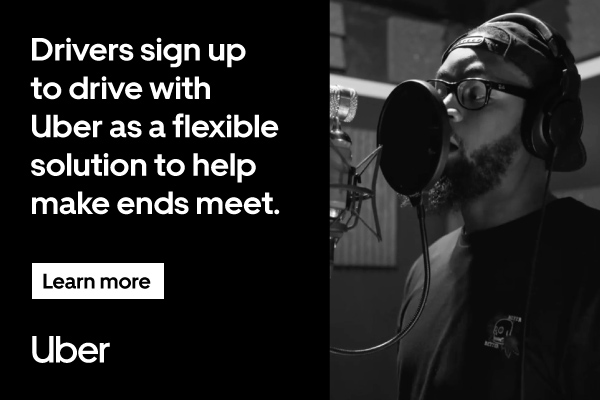 Breakthrough Insights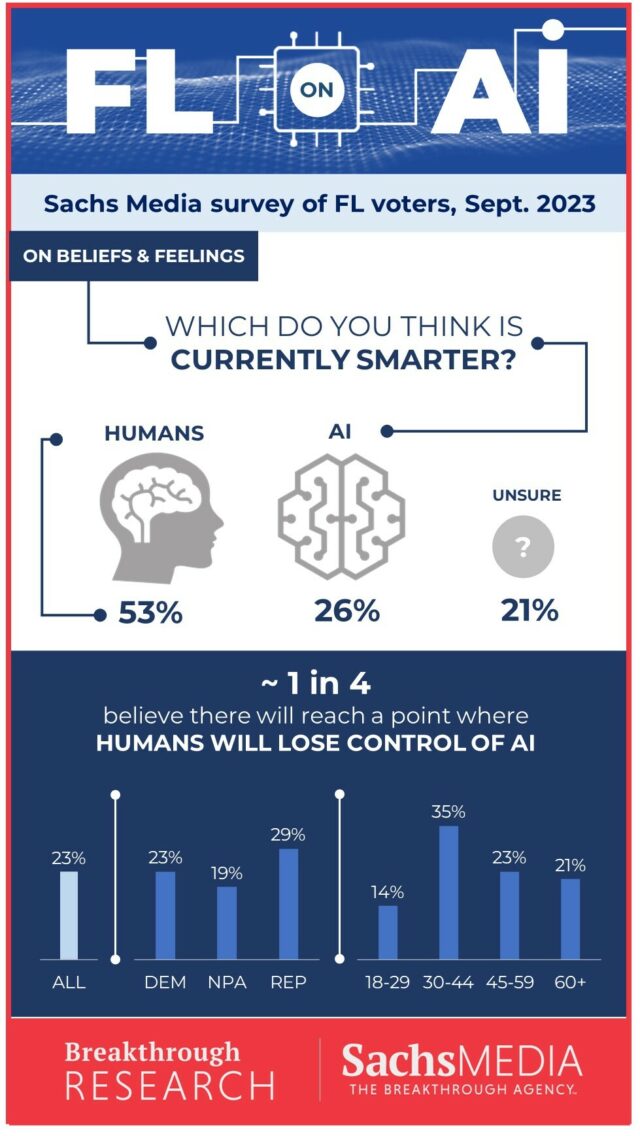 Tune In
Tonight:
7 p.m. — Miami Marlins @ New York Mets 
Friday:
7 p.m. — Tampa Bay Rays @ Toronto Blue Jays
Saturday:
Noon — Florida Gators @ Kentucky Wildcats
3:30 p.m. — Baylor Bears @ UCF Knights
6:30 p.m. — Miami Marlins @ Pittsburgh Pirates
Sunday: 
9:30 a.m. — Atlanta Falcons @ Jacksonville Jaguars
1 p.m. — Miami Dolphins @ Buffalo Bills
1 p.m. — Tampa Bay Buccaneers @ New Orleans Saints
___
Last Call is published by Peter Schorsch, assembled and edited by Phil Ammann and Drew Wilson with contributions from the staff of Florida Politics.