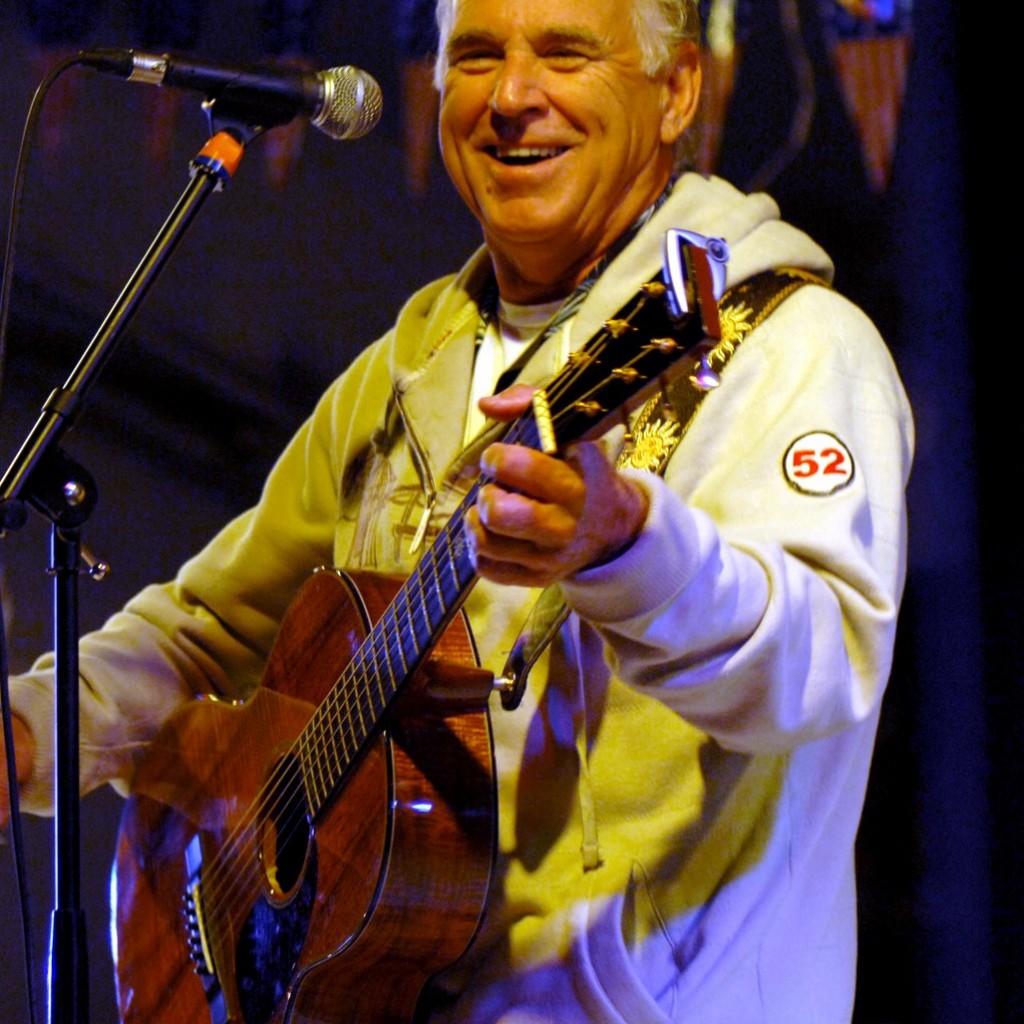 Buffett used the well-known A1A as the title of his fifth studio album, which includes 'A Pirate Looks at Forty.'
A Florida legislator wants to honor famed singer-songwriter and troubadour Jimmy Buffett by naming one of the state's iconic roadways after him.
Buffett used the well-known A1A — which runs along the Atlantic Coast — as the title of his fifth studio album and noted the road in one of the songs on the album called "Trying to Reason with Hurricane Season." The back photo of the A1A album, which is also known for his tour standard "A Pirate Looks at Forty," includes a picture of the road.
Rep. Chuck Clemons filed a bill (HB 91) that directs the Department of Transportation to erect signs calling A1A the "Jimmy Buffett Memorial Highway" all the way from Key West (the inspiration for the hit song "Margaritaville") to Nassau County in Northeast Florida.
Buffett first became a star in the 1970s with his songs that were a mix of country, folk and rock. Even though he was not born in Florida, he became ubiquitous with the Key West lifestyle and his adoring fans were called "Parrotheads."
Buffett also became deeply involved with environmental causes in his adopted home state and campaigned for Democratic candidates.
Buffett died in early September at the age of 76 after a four-year bout with a rare form of skin cancer. Gov. Ron DeSantis ordered flags in Tallahassee and Key West to be flown at half-staff after Buffett's death.