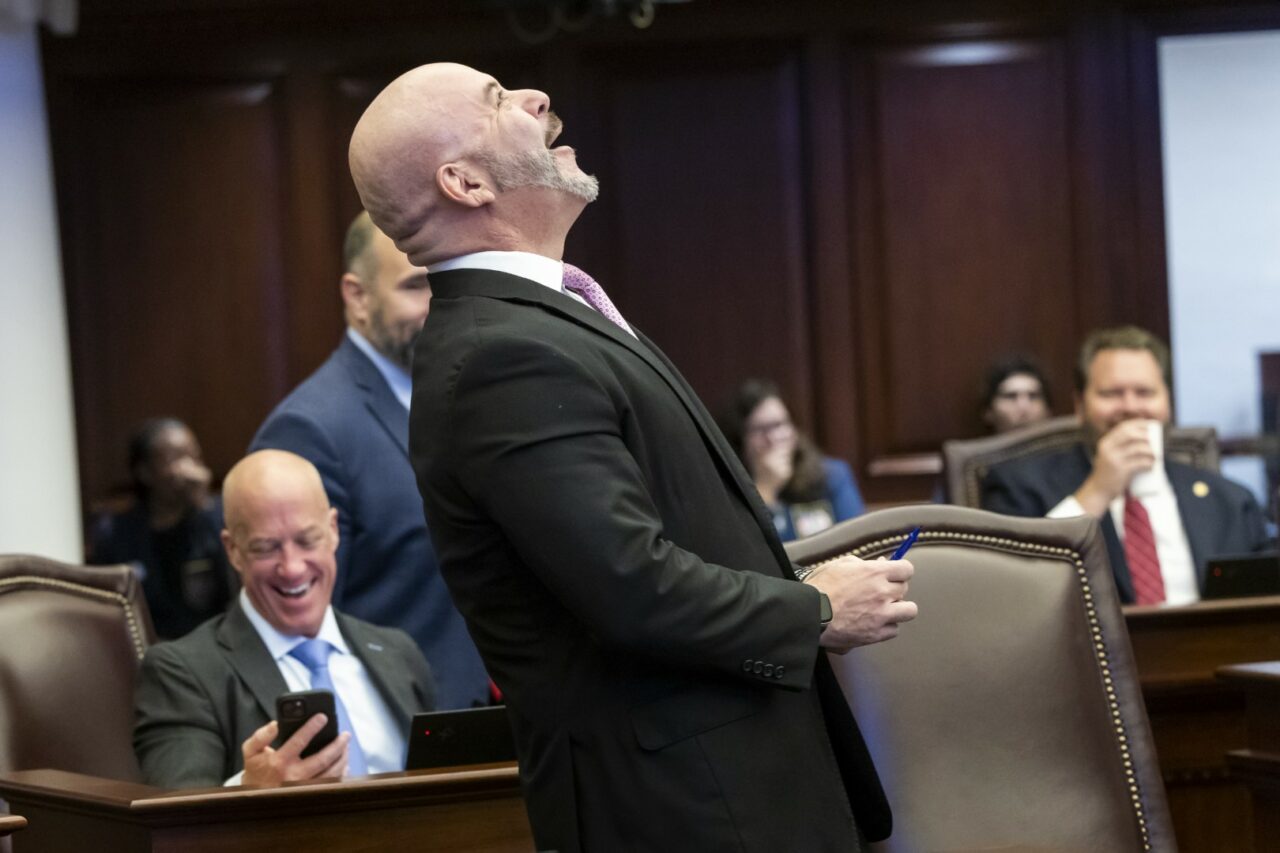 The bill as written would impose the same restrictions already in place for state lawmakers.
State Sen. Blaise Ingoglia and Rep. Michelle Salzman renewed an effort to impose term limits on county commissioners.
Ingoglia filed legislation (SB 438) in the Senate that would prevent county commissioners from seeking re-election if they already served eight consecutive years.
"People all over the United States believe term limits (are) great public policy. I do too. It ensures that government ideas remain vibrant by giving the next generation of leaders a chance to shine," the Spring Hill Republican said.
The legislation serves as a companion bill to one Salzman filed (HB 57) in the House in September.
The limits proposed in both bills are similar to those governing the tenure of members of the Florida Legislature.
"Term limits at all levels of government have been favored for years. Floridians want elected officials to be proactive," Salzman said. "Term limits ensure fresh perspectives and accountability for our highest offices in the state, and we need that at the county level where seats can remain stagnant for decades."
The bills read nearly identical, though Ingoglia's legislation notably has language explicitly stopping commissioners from running around term limits by changing districts or seats being sought.
"The person may not qualify for or appear on the ballot for a different district seat of the county commission or an at-large county commission seat of the county after his or her initial eight-year term of office until two years after the end date of his or her initial term," Ingoglia's bill reads.
This notably marks the second time ahead of the 2024 Legislative Session that Salzman filed a bill to put term limits on county commissioners.
Salzman also filed a joint resolution (HJR 19) in August that would throw the question whether to impose term limits on county commissioners to voters through a constitutional amendment.
But the legislation Ingoglia filed would simply put the change in place through statute.
The Legislature last year passed a similar bill imposing term limits for School Board members. Gov. Ron DeSantis signed the bill in May. Ingoglia at the time sought to include county commissioners in the same bill, but the House did not take up that language.
If the bill becomes law as written, it will impact 286 County Commission seats. Some charter counties already impose term limits on commissioners. Ingoglia's and Salzman's bills allow for charters to impose more restrictive limits than what they propose, but would require every county, including ones with a charter, to adopt the eight-year limit.