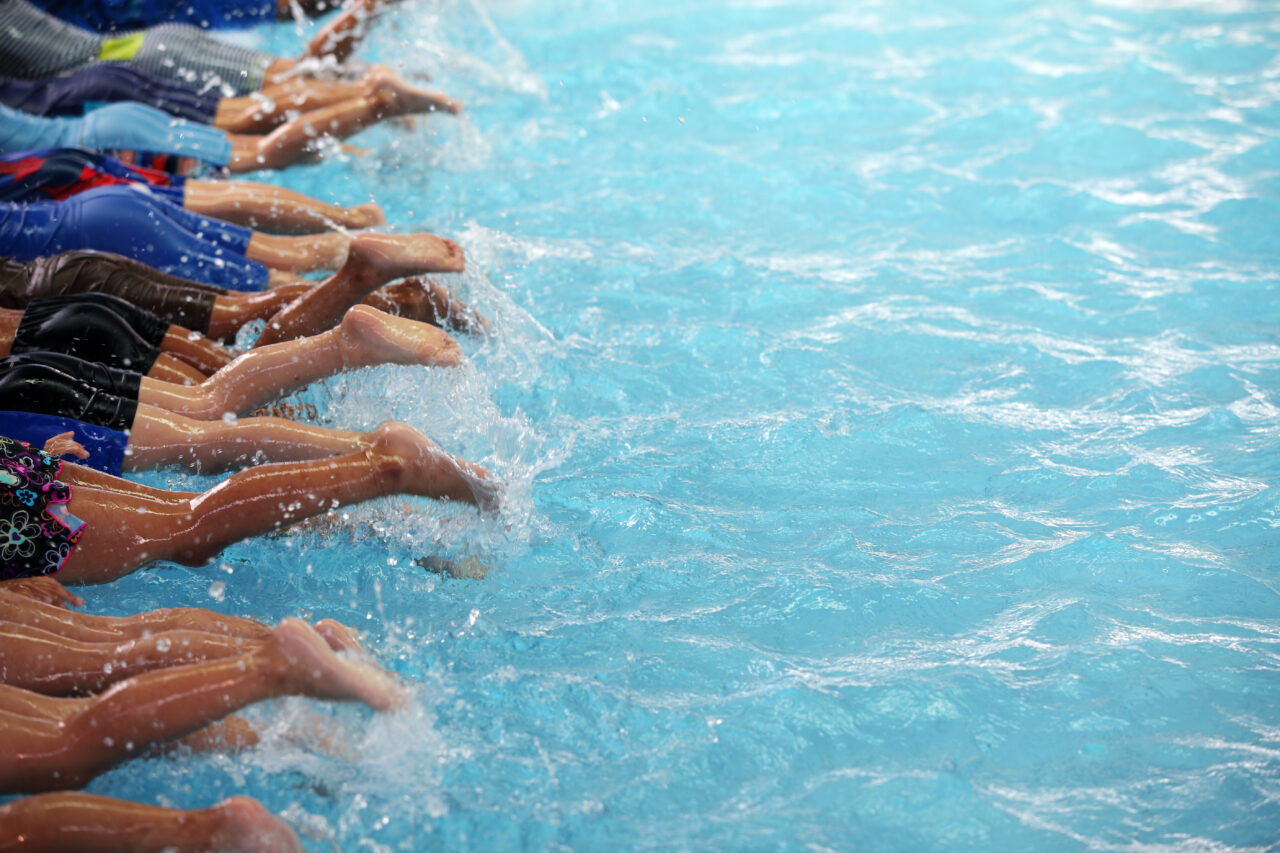 Since 2020 a total of 256 children aged four or younger have drowned in Florida.
Two Florida legislators, pointing to statistics that show that drowning is the leading cause of death among young children in the Sunshine State, want to create a new voucher program that will offer swimming lessons to low-income families.
Sen. Travis Hutson and Rep. Demi Busatta Cabrera filed legislation this week (SB 544/581) that would create the program in the Department of Health. The agency would contract with a network of swimming lesson vendors to offer the vouchers to families with one or more children aged four and under and an income at 200% of the federal poverty level or less.
Since 2020 a total of 256 children aged four or younger have drowned in Florida.
"There is nothing more important to parents than the health and well-being of their children," Busatta Cabrera said. "That's why we've taken a giant step towards providing greater access to swimming lessons for young children in Florida.  This common sense, but significant bill aims to eliminate youth drowning deaths in Florida and ensure every child is equipped with the ability to swim in our state."
One estimate says that Florida leads the nation in residential pools with more than 1.5 million located across the state, or roughly a pool for one in 14 residents.
Florida lawmakers more than 20 years ago passed a measure — which was sponsored in the state House by then-Rep. Debbie Wasserman Schultz — that required residential pools to include safety features including either a pool barrier or self-closing and self-latching doors.
"In the past, we've focused on how to physically make pools safer, but this bill is going to save lives by actually teaching high-risk kids how to swim," Hutson said.
The legislation which would take effect on July 1, 2024 if it passes — does not include an appropriation to accompany it. The bill, however, says that the vouchers could be paid from either the state or from private and public grants.