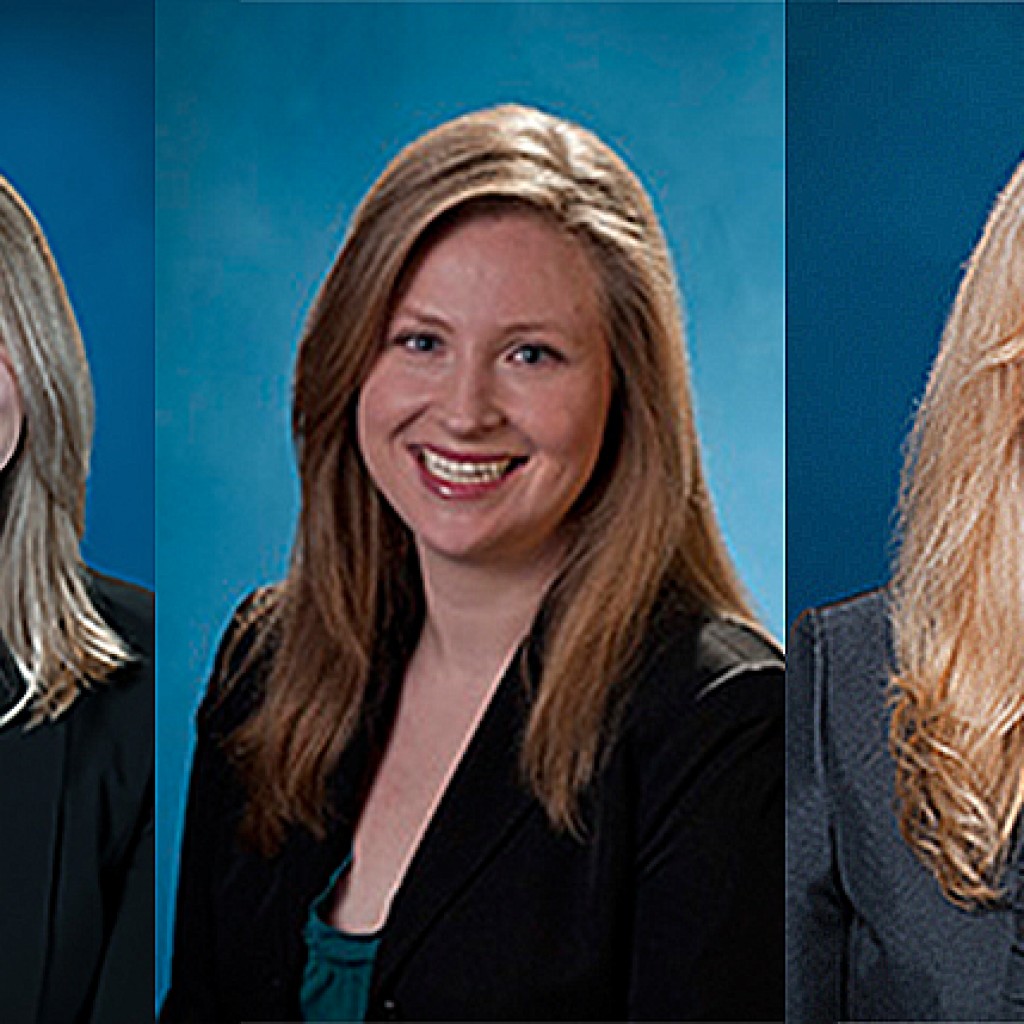 Florida's Office of Financial Regulation has a new communications team.
Commissioner Drew Breakspear on Wednesday unveiled the reorganized Office of Communications. The new team — called the Office of Communications and Governmental Relations — will now include both official legislative and cabinet affairs for the Sunshine State.
To lead the new department, Breakspear selected Jamie Mongiovi, who has been OFR's communications director since February 2014. Mongovi will be director of the Office of Communications and Governmental Relations. Prior to her public service role, Mongovi worked at CoreMessage, the leading Tallahassee public relations firm, and has more than a decade of experience in communications, public relations, and legislative affairs.
Organization of the team includes two deputy directors. Katie Norris, with the Office of Communications since 2012, was Public Information Specialist. She will take on a new role of deputy director of Communications. Norris offers deep communications and marketing experience, with positions in state government and nonprofit organizations.
Meredith Hinshelwood is also joining the team, moving from the Division of Financial Institutions. Hinshelwood's new title will be deputy director of Legislative and Cabinet Affairs. She brings to the role many years of expertise in financial services, earning a Juris Doctor from Florida State University College of Law, as well as a Bachelor of Science in Finance and Multinational Business and a Bachelor of Science in Business Administration from Florida State University.
"Joining these areas will make our agency stronger and more efficient, providing better support for Floridians by leveraging the skills of our talented team," Breakspear said in a prepared statement. "I am confident that Jamie, Katie and Meredith will continue to excel in these new roles."