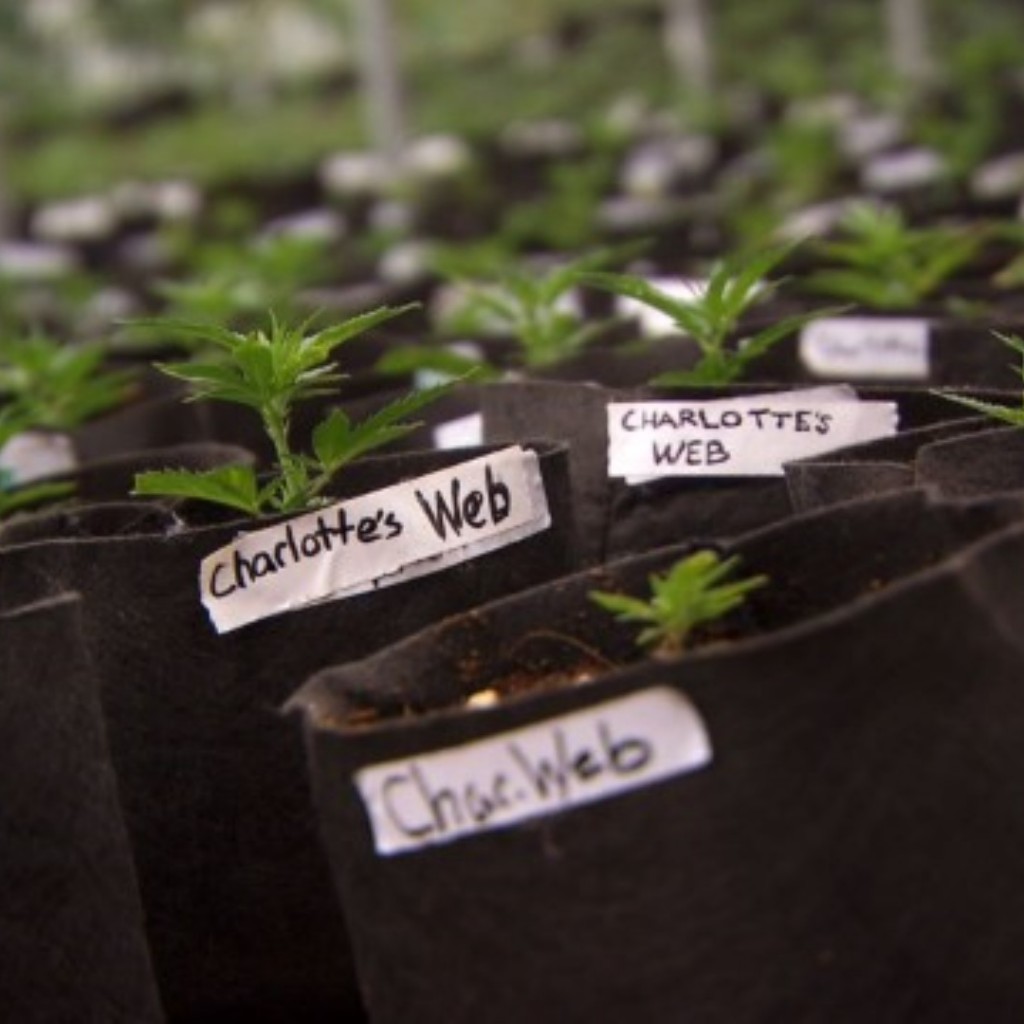 In the wake of the exit of Patti Nelson — who was at the helm of the state Department of Health's nascent Office of Compassionate Use since its 2014 inception  — the agency has picked a replacement just two days later.
Taking over will be Christian Bax, who joins the office by way of CBK Consulting, a firm that the lawyer and MBA founded to facilitate medical cannabis programs akin to the one Florida enshrined into law in 2014.
Bax studied economics at the University of Alabama before receiving a J.D. at Florida State University and business degree at Babson College.
According to a news release Wednesday, DOH "is confident his educational and professional experience make him the right choice to get this product to children with intractable epilepsy and people with advanced cancer as safely and quickly as possible."
That sentiment comports with the thoughts of many in the medical marijuana community, who were concerned that Nelson's exit would mean a cumbersome delay in implementation of the state's Charlotte's Web regime.
Bax will start work at his new post effective Thursday, a short turnaround indeed.
The move comes as 28 applications await review by a state panel that will award five licenses to manufacture medical marijuana for the state, the first time in state history any such license has been granted.
Nelson left DOH this week in favor of a post in the governor's Office of Policy and Budget.