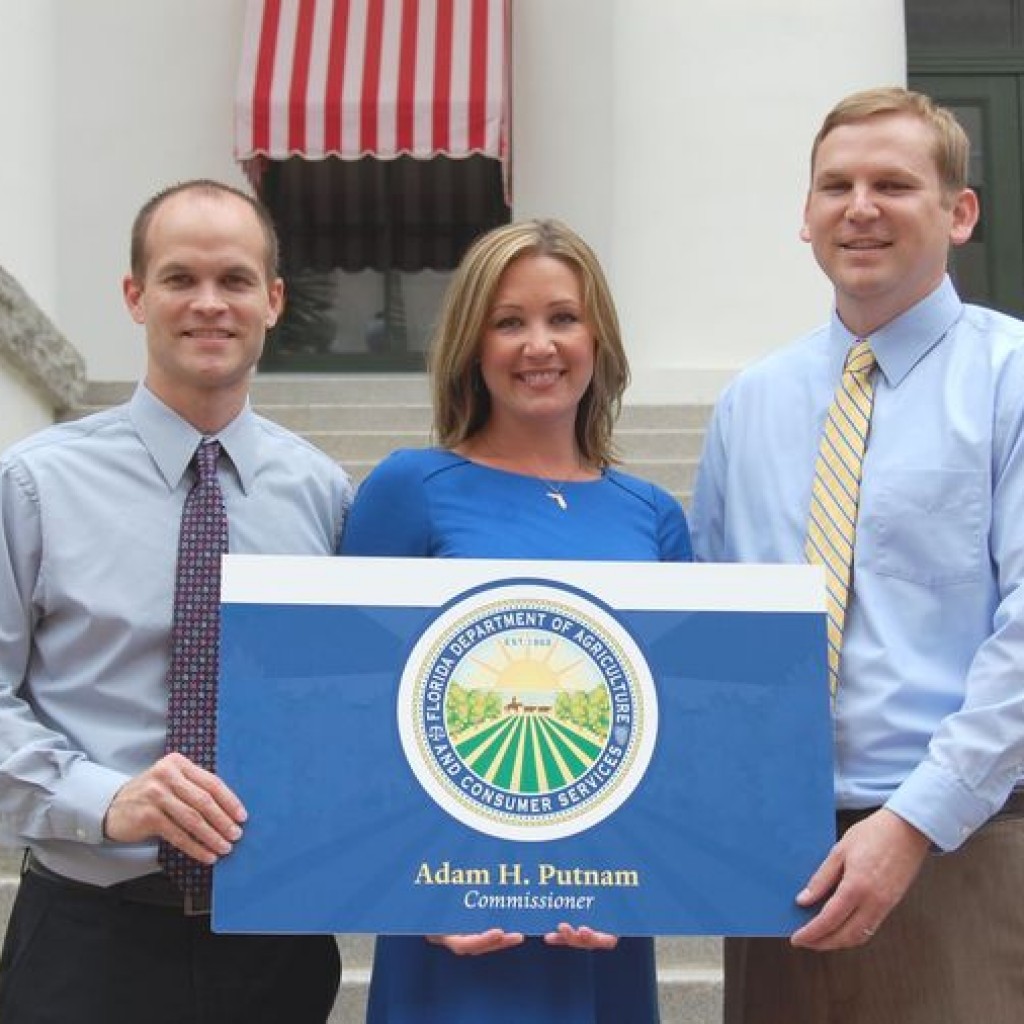 The Florida Department Agriculture & Consumer Services announced Monday that longtime agency employee Darica Smith has been promoted to the position of director of marketing.
In a news release from Commissioner Adam Putnam, the department welcomed Smith to her new role.
"During her time at the department, Darica has proven herself to be a strong leader with great vision," Putnam said. "She has the skills and expertise necessary to continue to promote 'Fresh From Florida' products globally."
According to the release, Smith has been with FDACS for 13 years, serving on the department's leadership team for most of that time including roles as assistant director of administration and chief of personnel, overseeing human resources, and in roles within the Division of Marketing and Development. She received a bachelor's degree in human resources from Florida State University in Tallahassee and is a certified public manager.
Marketing and advertising for Florida agricultural products has been, perhaps surprisingly, a visible political issue in recent months.
Gov. Rick Scott this summer vetoed a budget line item that funded the well-known staples of orange and grapefruit juice at state welcome centers, though that program was later made whole by way of a transfer of money from the Department of Citrus.