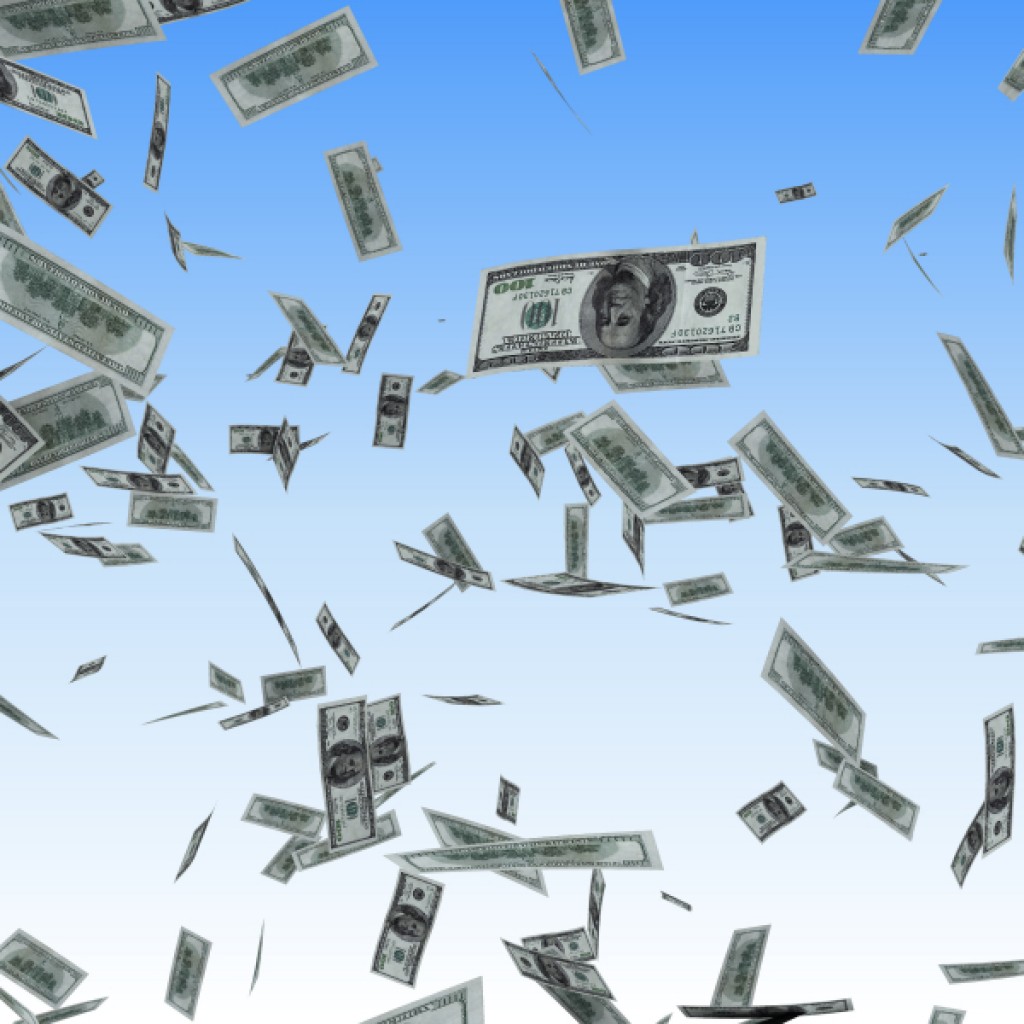 Political committees for top Senate Republicans have started to bring in cash again after the trio of sessions kept a lock on fundraising for most of the past five months.
Clearwater Sen. Jack Latvala's political committee, Florida Leadership Committee, brought in the most money last month with a $251,000 performance, though there was still plenty of money go around. Not including Latvala's haul, Republican senators brought in about $500,000 through political committees in August.
Sen. Wilton Simpson brought in $147,000 through Jobs for Florida, pushing its total to $600,000 cash on-hand. Florida Jobs, a committee backed by Florida Power & Light, Disney and Publix, gave the committee a $30,000 check near the end of the month. Hartman & Tyner, the parent company of the Hallandale Beach Mardi Gras Casino wrote a $10,000 check, with Florida Blue, AIF PAC and Agro-Industrial Management contributing at that level.
Optometrists accounted for $20,000 of the Jobs for Florida money. Optometry PAC OD-EYPAC gave $10,000 with the Southwest Florida and Palm Beach County branches of the Optometric Association each giving $5,000.
Sen. Rene Garcia's committee, People in Need of Government Accountability, brought in $85,500 for August. The Voice of Florida Business committee gave $20,000, and Agro-Industrial Management and the Committee of Safety Net Hospitals gave $10,000 apiece. The committee also got a $5,000 check from 1-800-411-PAIN, an accident-attorney referral company, but the money was refunded at the close of the month.
Bradenton Republican Sen. Bill Galvano, who is in line for the senate presidency after the winner of Latvala versus Negron, brought in $65,500 though his political committee, Innovate Florida. The total includes a $30,000 check from the Floridians United for our Children's Future political committee, which has ties to the Associated Industries of Florida and was heavily funded by Republican casino magnate Sheldon Adelson.
PepsiCo chipped in $10,000, with AT&T, the Florida Shopping Center PAC, Comprehensive Health Management and LEMA Construction president Jonathan Stanton giving $5,000 each.
Contributions drop off after Innovate Florida: The next highest total was $32,500 for Sen. Rob Bradley's committee, Working for Florida's Families. Half of that money came from The Racing Corp of West Virginia, which is in the dog track business. Further down the list, Sen. Lizbeth Benacquisto's committee, Protect Florida Families, raised $30,000 and Sen. Tom Lee took in $20,000 through his PAC, The Conservative.