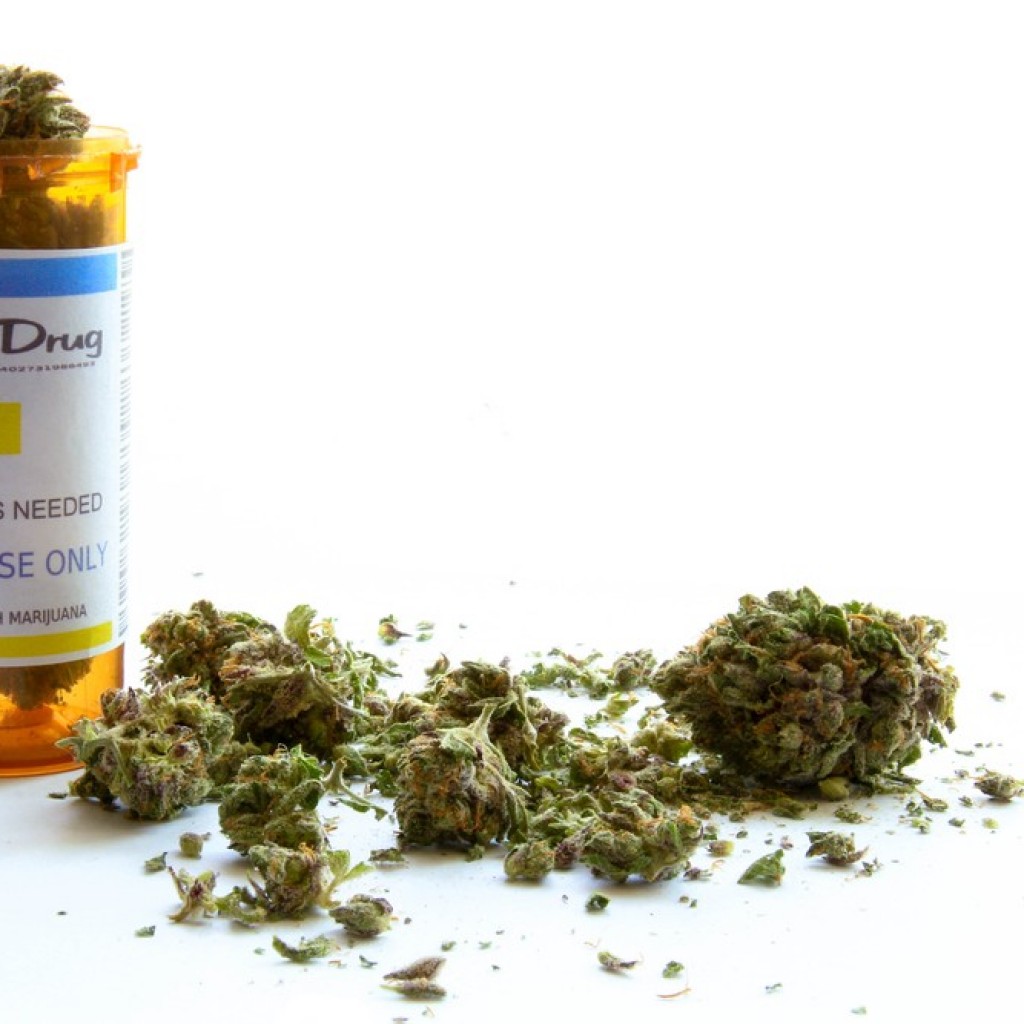 A push to expand Florida's Right to Try Act to include cannabis is moving through the Florida Senate.
The Senate fiscal policy committee on Thursday approved a bill (SB 460), sponsored by Sen. Rob Bradley, that would include medical marijuana that is sold and manufactured by an approved dispensary in the state's Right to Try Act. Under the proposal, eligible patients and their legal representatives would be able to purchases and possess cannabis for medicinal uses.
Lawmakers spent more than an hour discussing the bill, often focusing on whether to expand the number of dispensing organizations beyond the five currently allowed. Amendments to expand the number of licenses issued were rejected, despite concerns from some that the limited number of license holders created a monopoly.
"The only way to satisfy the increased demand that will result from expanding the scope of eligible medical conditions will be to increase supply of medical marijuana," said Taylor Patrick Biehl, the co-founder of the Medical Marijuana Business Association of Florida, in a statement. "With current growers expected to be at or near their operational capacity under the current law, whose scope of eligible medical conditions is much more narrow, the Dept. of Health will ultimately have to issue more grow licenses."
Lawmakers and proponents of medical marijuana also used the hearing to vent about how long it is taking to get the product to patients.
In 2014, lawmakers approved the Compassionate Medical Cannabis Act, which legalized a low-THC form of cannabis for medical use in patients with cancer or other conditions that chronically produces seizures or severe and persistent muscle spasms.
"We need to get this to the people," said Sen. Joseph Abruzzo.
The Right to Try Act allows terminal patients to try experimental medical treatments that have passed the first phase of a clinical trial, but haven't been approved by the Food and Drug Administration.
Bradley's bill now heads to the Senate floor. A similar bill, sponsored by Rep. Matt Gaetz, is awaiting a hearing in the House health care appropriations subcommittee.