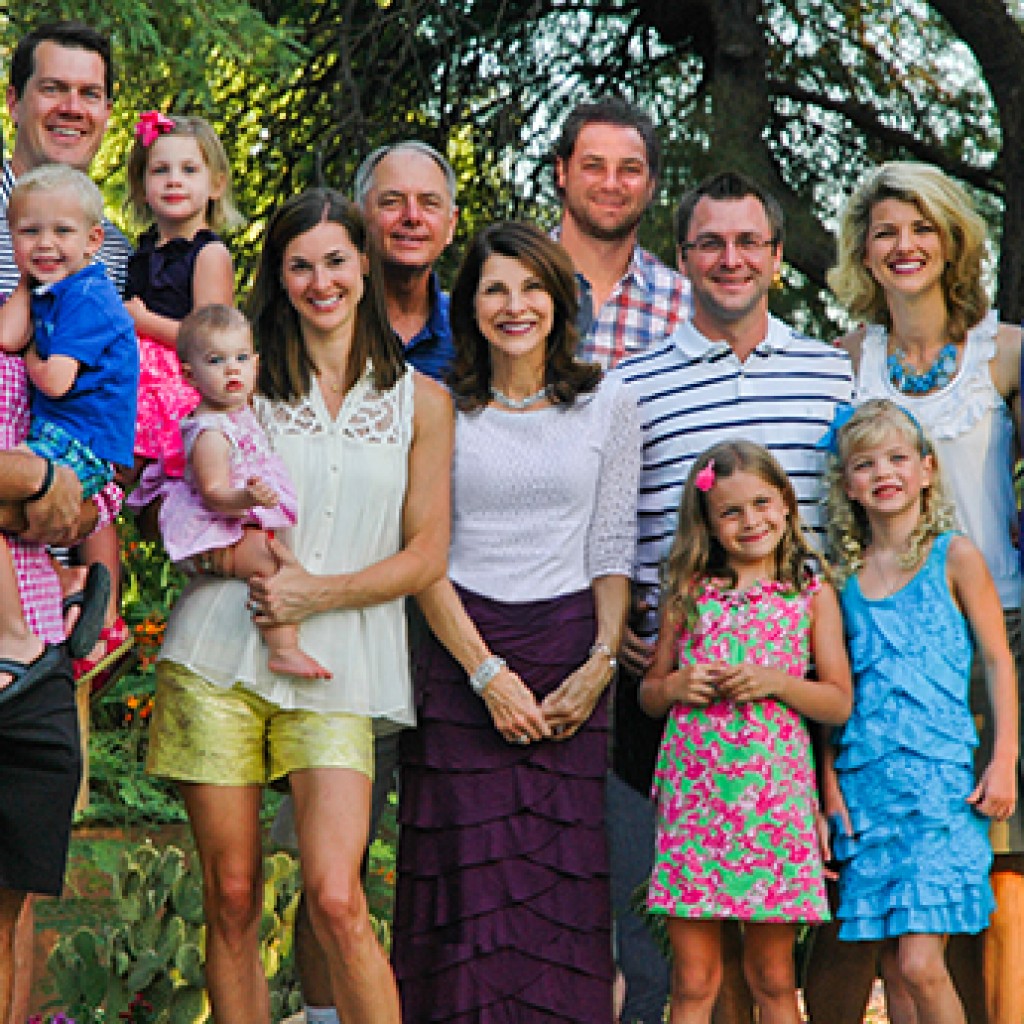 "Tebowing" used to refer to Tim Tebow's prayerful post-TD poses during his playoff season in Denver. A Tebowing of a different kind, though, can be found in the five way race for the HD 12 GOP nomination.
Bob Tebow, the evangelist and father of the Florida Gators legend, gave $200 in January to the HD 12 campaign of Don Redman.
The Tebows have been political before; one can recall their pro-life advertisement aired during a Super Bowl a few years back. Tebow's money behind Redman may not add up to much impact though, given that Redman (despite having been in the race the longest) lags behind two candidates, Richard Clark and Clay Yarborough, in the money race.
Yarborough, who has yet to report his January numbers, is expected to add another $13,000 or so to his total; Clark is still the clubhouse leader, however, based almost solely on a $40,000 first month in the race.
Two newcomers, Mark Maclean and Terrance Freeman, are new to the race and have yet to report numbers.
Still, if Bob could get the rest of the Tebow clan to pony up… and if Tim were willing to shoot an ad for Redman… this race may have a turning point yet.
One rooted in the most organic of all Jacksonville emotions.
Tebowmania.