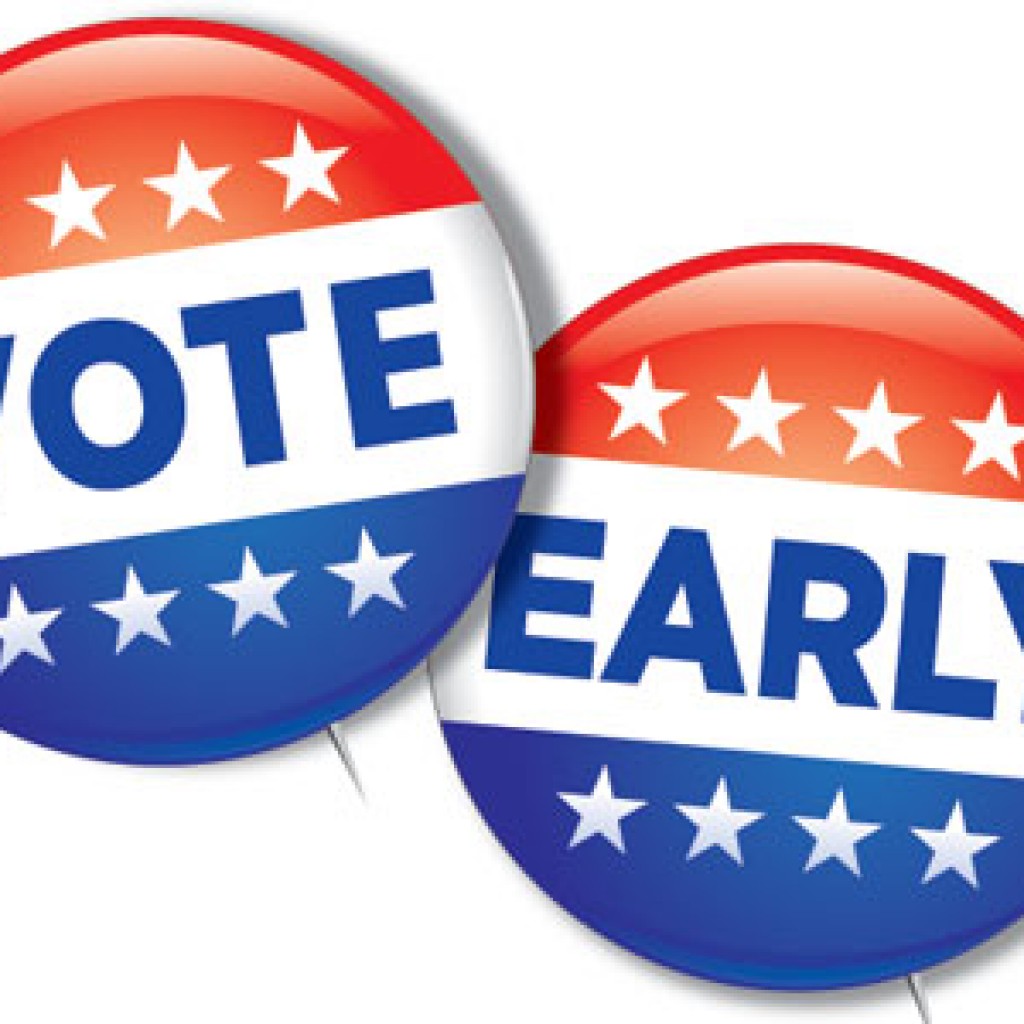 In Duval County 93,487 voters, 17 percent of all registered voters, participated in early voting/vote by mail for the Presidential Preference Primary.
Vote by mail drew 39,467 of them, and 53,789 were early voting, while 231 votes were provisional.
Of 205,093 Republicans, 51,830 of them voted before Tuesday: That's 25.27 percent turnout.
Enthusiasm, thus far, has flagged on the Democratic side.
Of 226,449 Democrats, 41,529 have voted thus far, which comes out to 18.33 percent turnout.
Though Donald Trump and Hillary Clinton are expected to carry Florida, worth watching Tuesday are two things.
One: Can Marco Rubio tie Trump in Duval County, or at least run a competitive second?
Two: Though assumptions are that Clinton will lead in vote totals Tuesday, how close will the Trump total be to Clinton's?