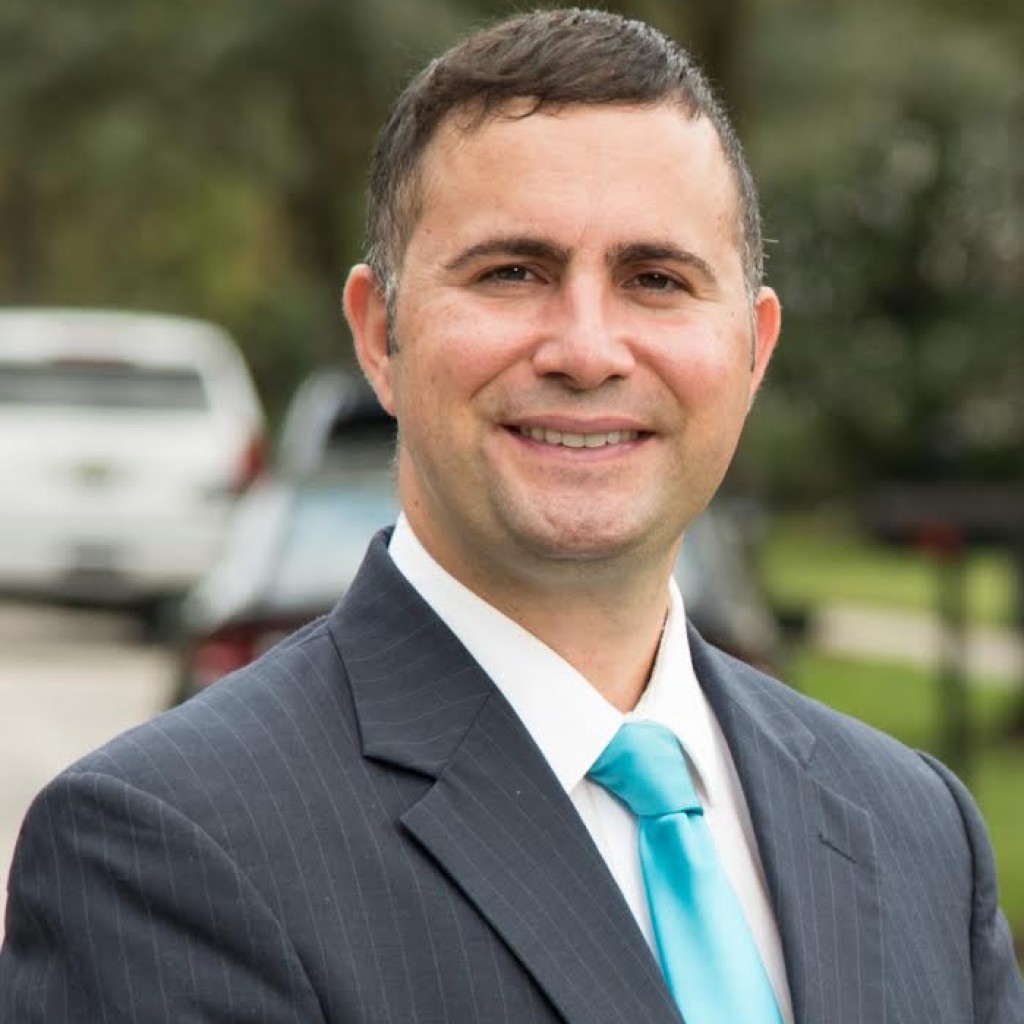 As evidence that his opponent Susannah Randolph has not locked up progressive congressional endorsements, state Sen. Darren Soto has won the backing of U.S. Rep. Jared Polis today, Soto's congressional campaign announced Tuesday.
Polis, a Colorado Democrat, is a co-chair of the Congressional LGBT Equality Caucus and a member of the Congressional Progressive Caucus that endorsed Randolph as a group on Monday.
Soto and Randolph are squaring off for the Democratic nomination to replace Democratic incumbent U.S. Rep. Alan Grayson of Orlando in Congressional District 9. There are other Democratic candidates, but Soto and Randolph have been rounding up virtually all the endorsements, with Randolph generally attracting more progressive endorsements and Soto the more establishment.
"Darren Soto is a proven champion of equality," Polis stated in a news release issued by Soto's campaign. "His record on LGBT issues in the Florida Legislature is unmatched. Darren took the lead to block discrimination of LGBT couples in the adoption process and sponsored a bill to redefine marriage. That is leadership. That is progressive. That is why I've endorsed Senator Darren Soto for Congress."
"Jared and I understand that protecting the civil rights of Americans is of paramount importance," Soto stated in the release. "In order to continue to succeed as a nation, we must embrace one another's differences and use them to strengthen America — diversity is our greatest asset.".