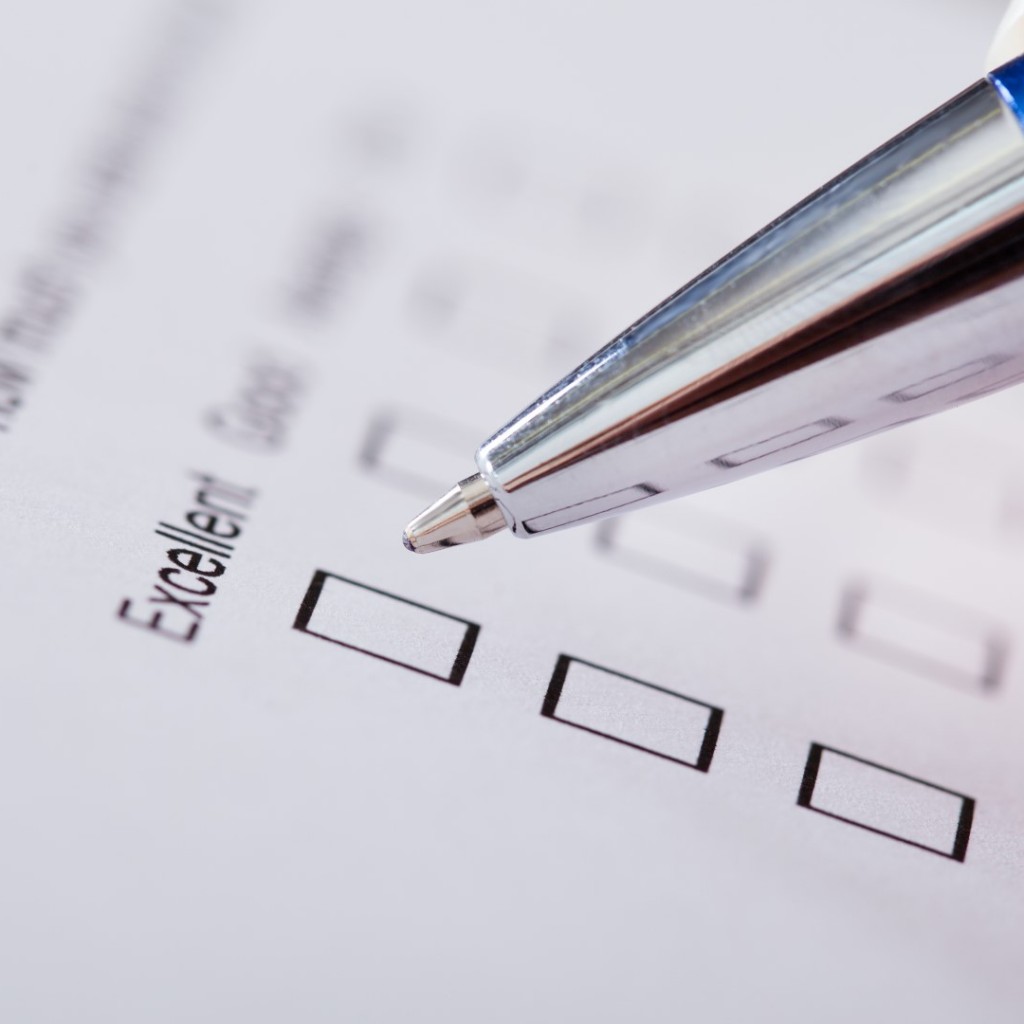 The Florida Chamber of Commerce on Thursday released its annual Legislative Report Card, with 30 senators and 80 representatives earning an "A," the group said in a news release.
Fourteen lawmakers also got the chamber's "Distinguished Advocate award for championing pro-jobs, pro-business legislation":
Sen. Aaron Bean
Sen. Dorothy Hukill
Sen. Garrett Richter
Sen. Wilton Simpson
Sen. Kelli Stargel
Rep. Jim Boyd
Rep. Matt Caldwell
Rep. Manny Diaz, Jr.
Rep. Jay Fant
Rep. Erik Fresen
Rep. Matt Gaetz
Rep. Ed Narain (the only Democrat on the list)
Rep. Kathleen Passidomo
Rep. Lake Ray
Here's more from the release:
The Florida Chamber's Legislative Report Card is an annual opportunity to recognize members of the Florida Legislature who placed making Florida more competitive through private-sector job creation above special interest attempts to protect the status quo.

(N)early 69 percent of state lawmakers earned an "A" (90-100) on the priority pro-jobs issues outlined in the Florida Chamber's 2016 Business Agenda.

• • •

The Florida Chamber's Distinguished Advocate award recognizes lawmakers who fought tirelessly for the passage of pro-business legislation – no matter how difficult – and furthered the Florida Chamber's goals of securing Florida's future through job creation and economic development.

• • •

Moving forward, the Florida Chamber is already developing its 2017 Business Agenda, and the Florida Chamber's Political Operations team, under the direction of Senior Vice President of Political Operations Marian Johnson, is actively enlisting pro-jobs, pro-business candidates to run in the 2016 election cycle.

The Florida Chamber will soon release "How They Voted 2016," a detailed publication summarizing the priorities of the recent Legislative Sessions and incorporating the 2016 Legislative Report Card.