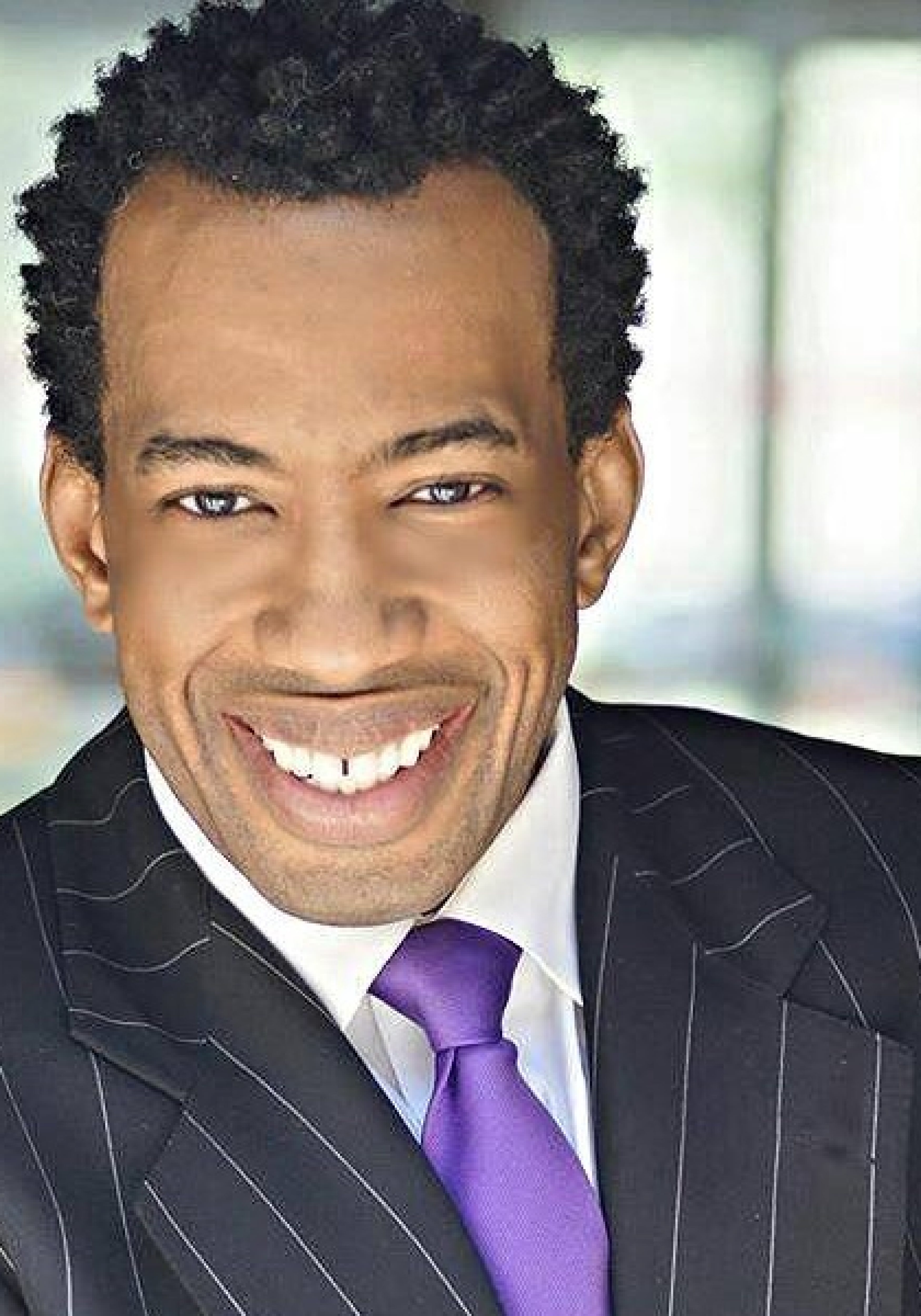 Under indictment for 10 counts of wire fraud, there are serious questions as to whether Reggie Fullwood can run for re-election in House District 13. Though the Jacksonville Democrat's attorney asserts that $65,000 of personal expenditures from his campaign fund constitutes a mere "election code misdemeanor," FloridaPolitics.com hears that interested parties might be ready to move on from Fullwood.
Our tipster, a reliable source, laid it out: Fullwood is not running for re-election (an assertion which Fullwood simply did not comment on, though he saw the message immediately on Facebook Messenger)
Meanwhile, Rahman Johnson, a friend and former campaign operative of Fullwood's, has been talking to "big funders in Tallahassee" about HD 13, after people matching that description reached out to him.
Contacted Wednesday evening, Johnson confirmed such conversations happened.
"I have been contacted by a few friends and supporters about representing the district if (Fullwood) doesn't run. If he decides not to seek re-election, I am strongly considering making my case to represent District 13 in Tallahassee," Johnson said.
"If Reggie chooses not to run, then there would be people in the community who would work hard to make sure that we have representation. At the end of the day, I think that even with money being tight because of all of the other campaigns, they would see it as an investment in our community," Johnson added.
While at several points in our conversation, Johnson spoke movingly of his concern about Fullwood, a really good friend who is in his thoughts and prayers, the reality is this:
HD 13, like nature, abhors a vacuum. And if Fullwood doesn't run for re-election while he works through the legal issues, Johnson would seem like a natural candidate to run in his stead given his close personal ties to Fullwood.
In Johnson's last run for legislature in 2002, former Florida Times-Union writer Matt Galnor noted that he had an issue regarding a cellphone bill during his time on the Duval County Soil and Water Conservation Board. Johnson was cleared by the state Ethics Commission.