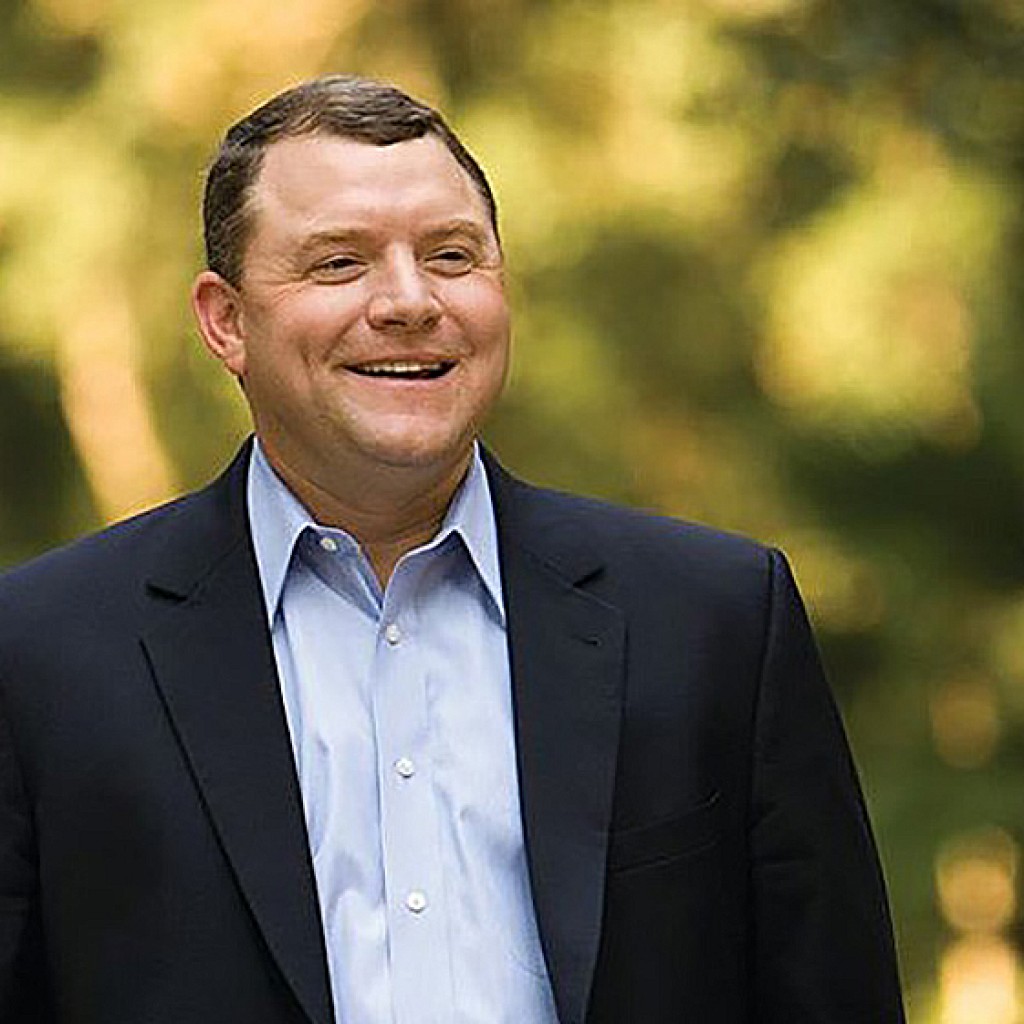 April wasn't a huge fundraising month for District 5 Sen. Rob Bradley or his PAC, Working for Florida's Families.
New money totaling $2,150 pushed the Fleming Island Republican's campaign account up to $468,756, with roughly $360,000 on hand as of the April filing.
Bradley's PAC did better on the fundraising side: $20,000 of new April money brought the PAC up to $473,525, with almost $260,000 of that still on hand.
The April expenditures for Bradley are the real story: $19,392 from the campaign account, and $70,125 on the PAC side.
Where did he spend almost $90,000?
The campaign account spent the bulk of its expenditures, $17,600, with Data Targeting for direct mail.
Notable: Bradley faces no opposition, either in the primary or the general election.
The PAC, meanwhile, spent $50,000 with the Florida Republican Senatorial Campaign Committee, and parceled out most of the remaining $20,000 on preferred candidates.
The Senate campaigns of Dana Young, Keith Perry, and Miguel Diaz de la Portilla benefited from PAC contributions. The House campaigns of Manny Diaz, Carlos Trujillo, Elizabeth Porter, and Chuck Clemons likewise came out $1,000 richer.
Bradley's moves, both legislatively and in terms of finance, are always strategic, illustrating the tenets of relationship building that make him a regional force.
Last updated on June 11, 2016