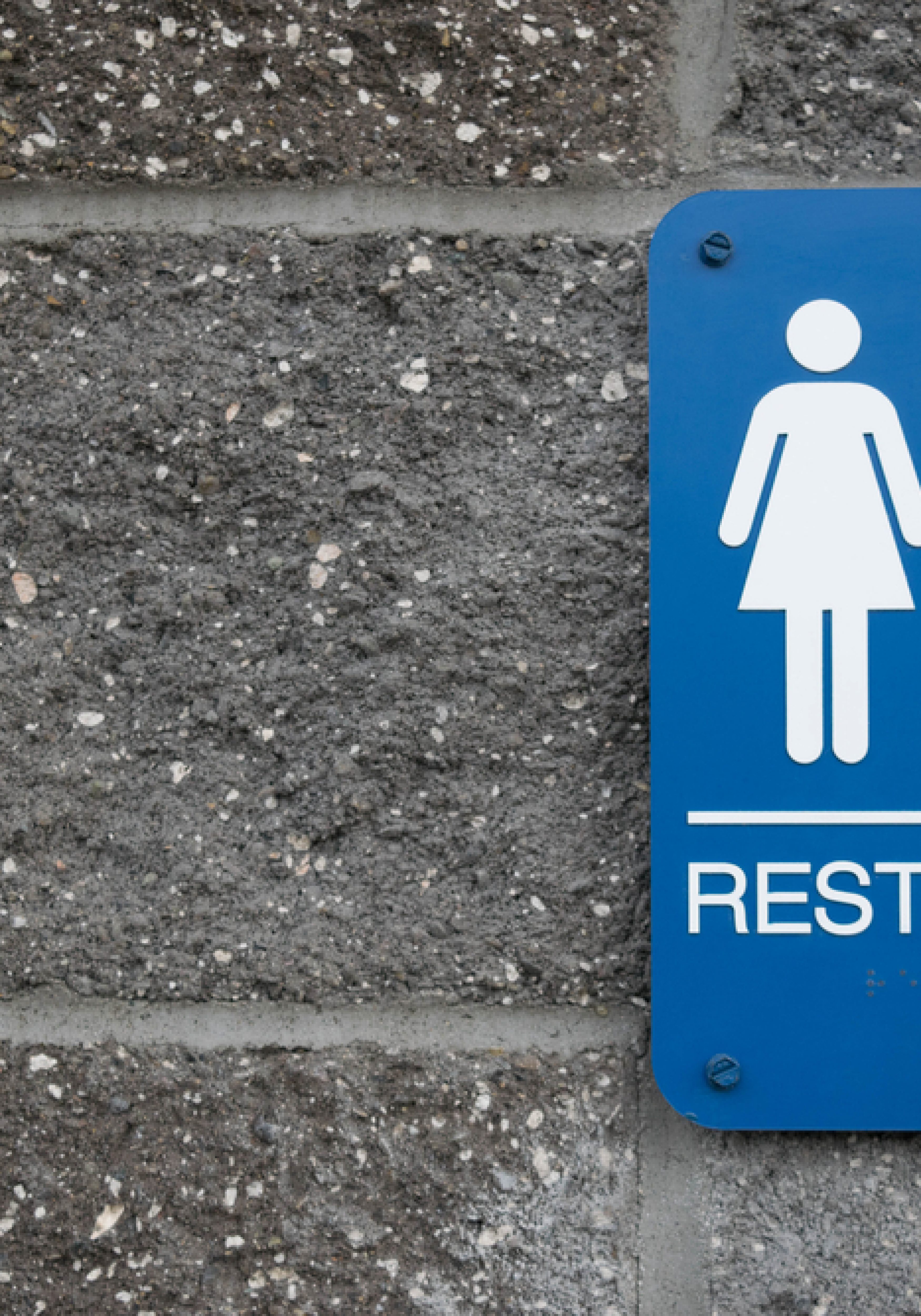 As criticism mounts toward the Obama administration's new directive on transgender students and public school bathrooms, Jacksonville's schools chief is pointing out that public schools in Duval County have quietly been allowing transgender kids to use the bathroom they feel most comfortable with for several years now.
"We have been problem-solving on these issues for quite some time," says Duval County Superintendent Dr. Nikolai Vitti. "Over the past several years we've had transgender students come forward, and we've worked to accommodate them, based on their individual needs and rights and also the needs and rights of all students."
Vitti says while each situation has been different, for some transgender students a neutral or private bathroom has been the solution. Other kids in Duval County Public Schools are using the bathroom of the gender they identify with.
"It's an individual process and decision," Vitti told WJCT.
"I can understand the concern, because this is new and different for quite a few parents and the community as a whole."

Last week, the White House sent a directive to the nation's public schools advising that federal law requires them to allow students to use restrooms and locker rooms "consistent with their gender identity." It also points out that requiring transgender students to use same-sex facilities violates Title IX, the 1972 law that prohibits discrimination based on sex.
The directive does not have the force of law. Meanwhile, some states, such as Texas, say they'll battle the administration over the matter (potentially forgoing federal school funding in the process).
For his part, Vitti believes much of the outcry is fear-driven, as the country is only now beginning to understand what the word "transgender" means, and why a small percentage of people have a gender identity does not correspond with the gender they were identified as at birth. This can cause them to experience dysphoria, which can be alleviated by the process of gender transitioning. 
"There's a fear factor involving this process. People may not be comfortable, or familiar with the transgender issue. But ultimately we're talking about children, that often are going through very difficult times. Our role as a school system is to protect their individual experience. And we are also keeping in mind the safety and concerns of all parents and students moving forward whose children are not transgender."