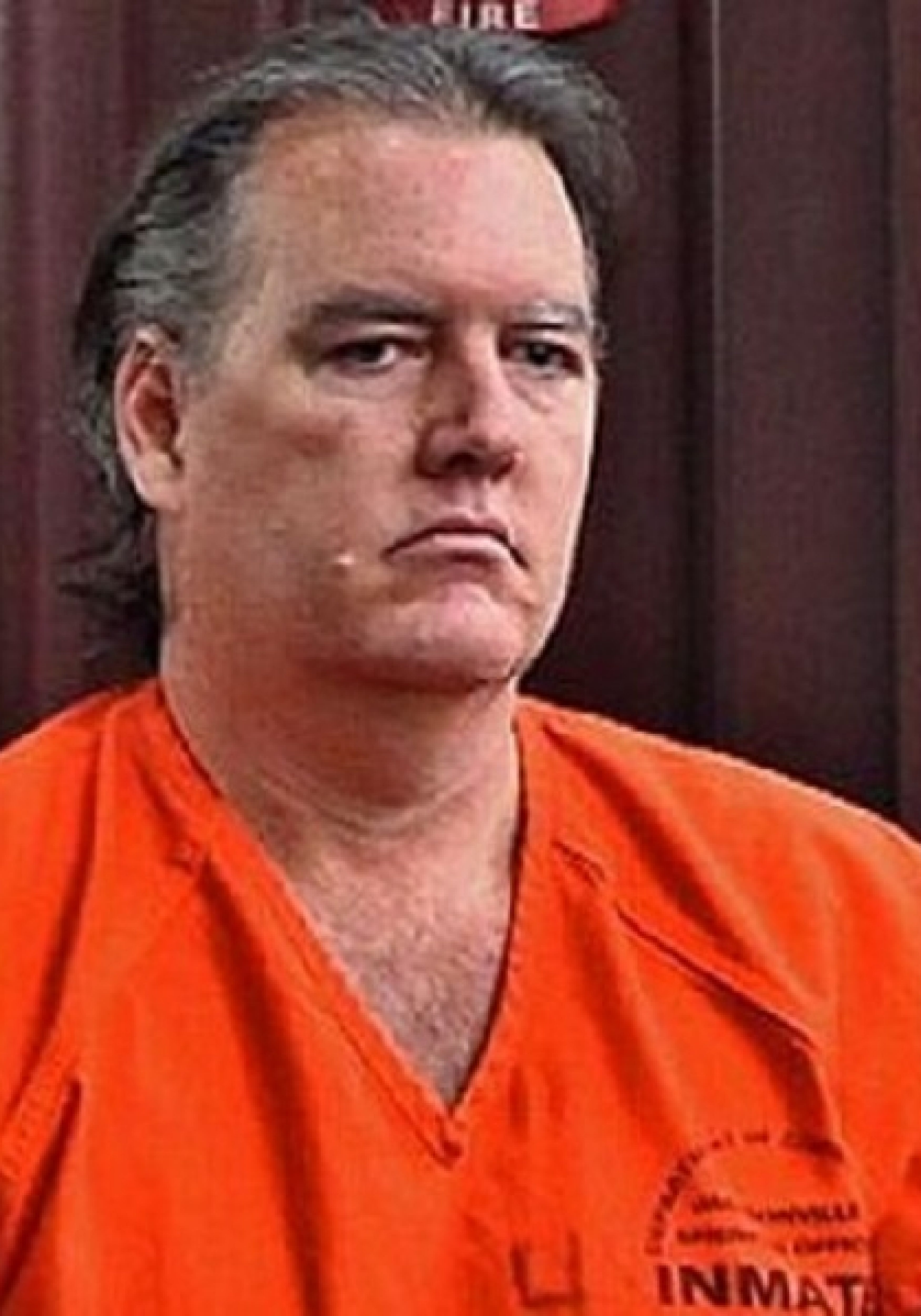 Michael Dunn, the man convicted in 2014 in the shooting death of unarmed black teen Jordan Davis of Jacksonville, will draw yet another protest this week.
The group Students for a Democratic Society (SDS) says it will protest outside the First District Court of Appeal in Tallahassee at 8:30 a.m. Tuesday morning.
Dunn's attorney is appealing the Brevard County man's convictions for murder and attempted murder. The 48-year-old Dunn is serving a life sentence plus 90 years in Davis' death.
Davis was shot and killed on Black Friday 2012 in Jacksonville when Dunn got into an argument with Davis and his friends at a gas station over the teens playing loud music. Controversially, it took two trials to convict Dunn.
"SDS is committed to the fight against racism. In Tallahassee we have rallied against the police murders of Corey Jones and Jeremy Lett. We stand against racist vigilantes like Michael Dunn, and we are demanding that his appeal be rejected by the court. We call on the people of Tallahassee to rally at the First District Court to reject Dunn's appeal," says a spokesperson for the "Justice for Jordan Davis Rally."
Meanwhile, the lengthy appeal filed on Dunn's behalf that will be heard by the appellate court argues his convictions should be thrown out, arguing that, among other things, Judge Russell Healey should have acquitted Dunn because the state attorney's office didn't sufficiently rebut Dunn's self-defense claims.