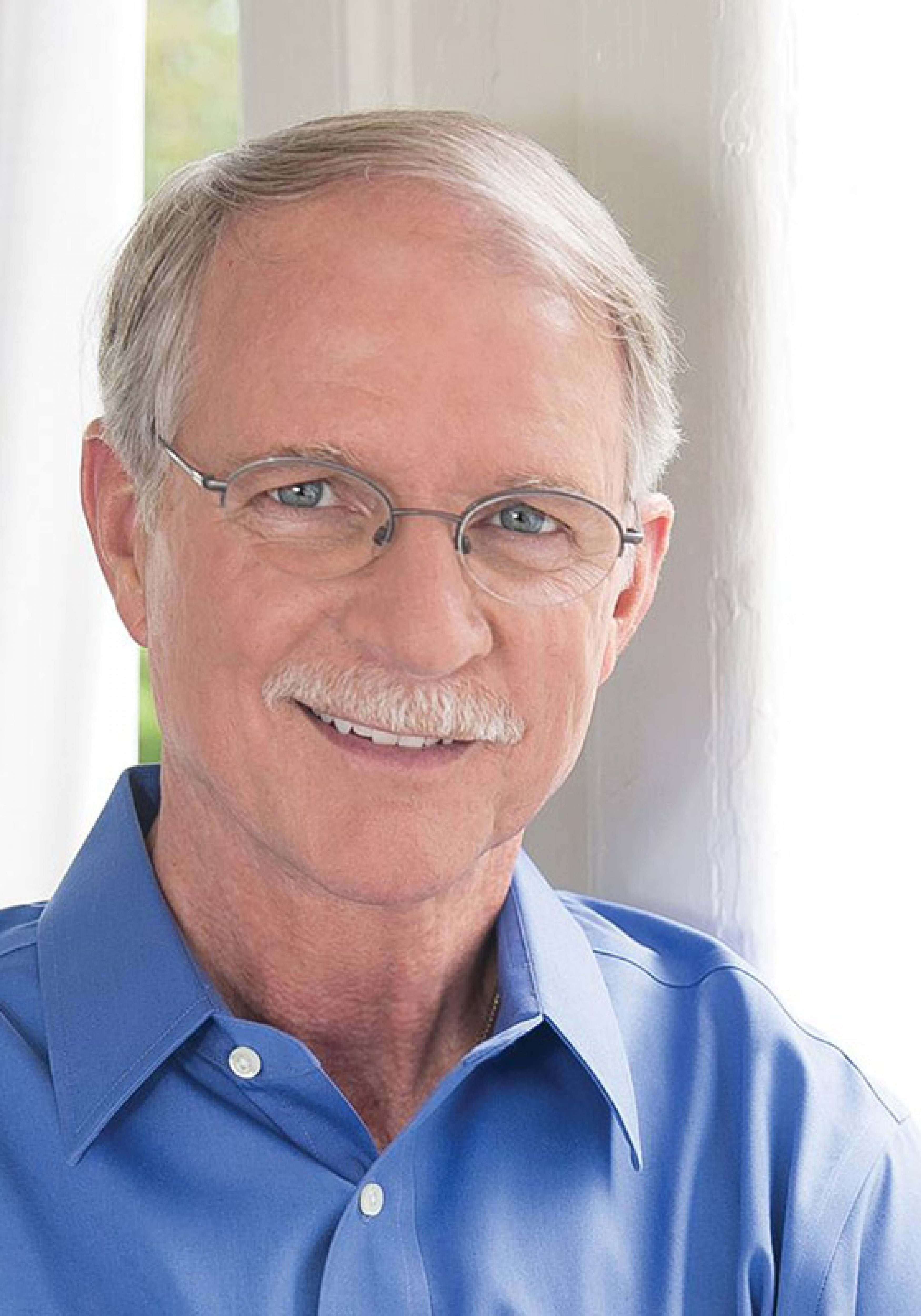 "You know me well, and know I can get the job done."
Those words close out the first TV ad from former Jacksonville Sheriff John Rutherford, as he runs for the GOP nomination in the 4th Congressional District, a low-key, yet definitive, declaration by Rutherford that he's the man to go to Washington and replace Ander Crenshaw, who is not running for re-election.
Rutherford, the frontrunner in the race according to polls, spoke to voters from his home's front steps.
There are no pyrotechnics or gimmicks in the ad; just a strong, declarative message.
"Washington is broken," Rutherford says, "and out of touch with what each of us face here at home."
"This economy creates more jobs overseas than here in our communities," Rutherford continues, before describing a "military weakened by Obama that puts us all at risk."
Having established a couple of his campaign themes, Rutherford then reminds voters of his four decades of service in law enforcement, before saying "I want to take on Washington for you."
Thus begins a campaign that will have Rutherford on television through Election Day.
****
In addition to being on television, Rutherford's fundraising continues, with an event scheduled at the home of LeAnna and Husein Cumber the evening of Wednesday, June 22.
Cumber has a history of effective fundraising: in 2004, he was the youngest "Ranger" for the re-election campaign of George W. Bush.
Rangers raised at least $200,000 for the candidate.
Currently, Cumber is executive vice president for corporate development at Florida East Coast Industries, as well as a member of Jacksonville's JEA Board.
Cumber also worked in the Bush Administration in the second term, including a stint as deputy chief of staff in the Department of Transportation.
The suggested minimum contribution for the Cumber event: $500.
RSVPs are to be made to [email protected] or [email protected]