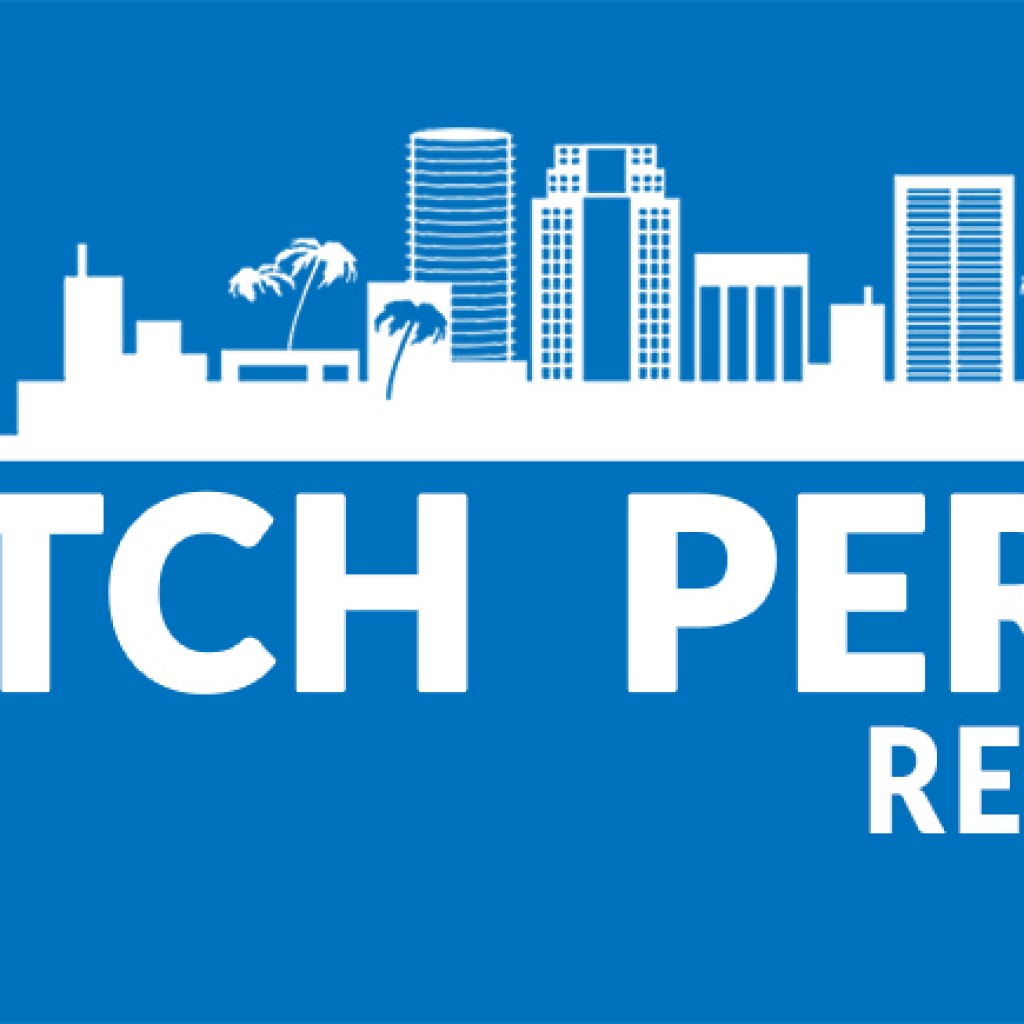 Here's something you don't hear very often — if you intend to attend tonight's Tampa Bay Rays versus San Francisco Giants game at Tropicana Field, you better already have a ticket.
The team announced earlier this week they would make all open seats for the game available for their annual Pride Night for just $5, with all the proceeds going to the Pulse Victims Fund. And the team announced yesterday that the game is sold out, with "around 40,000" fans expected. I didn't even know the stadium held that many people.
Speaking of sports, if you're an NBA fan, you've got one more game to enjoy before it closes for the summer. LeBron James led his Cleveland Cavaliers to another victory last night against my Golden State Warriors in the NBA Finals, and the seventh game takes place Sunday night in Oakland.
I revere LBJ, but as a lifelong Warriors fan, I'm starting to feel uneasy.
Next week, the Florida Fish and Wildlife Commission (FWC) is expected to vote on a Florida black bear hunt for later this year. Last year's bear hunt, the first in more than two decades, ended after two days with 304 bears killed, 36 of them mother bears. There will be rallies around the state protesting another such hunt, and protesters will be gathering locally outside the office of the FWC in downtown St. Petersburg Saturday morning at 11 a.m.
If you're looking for a little light political entertainment this weekend, go check out the documentary, "Weiner," which is playing (a couple of times) at the Tampa Theatre.
I saw the film a couple of weeks ago when I was in NYC, and damn if it didn't make me feel a little more sympathetic to its subject, former Brooklyn/Queens area Democratic Rep. Anthony Weiner.
But don't get me wrong, this is not an apologia to the scandal-plagued New Yorker, who departed Congress under a sexual scandal in 2011, only to try to revive his political fortunes and run in the 2013 New York City mayoral campaign. That's where the film begins, and the footage shows, at that time, he really did have a legitimate chance of succeeding Michael Bloomberg in office.
But Weiner couldn't help himself, and he gets plenty of rope with his own words and actions to take away some of the sympathy the filmmakers may unwittingly be giving him. And the scenes with his intensely private wife, Huma Abedin, are almost too painful to watch.
The NYC political media, incidentally, do not come off looking very good in this pic.
In other news …
A poll has Pat Frank up big over Kevin Beckner in the Hillsborough County Clerk of the Courts race. Meanwhile, Beckner accuses Frank of having a poor work ethic, a charge Frank's team vehemently denies.
Al Higginbotham is backing Rebecca Smith in the House District 60 contest.
David Jolly is offering his own bill in the House of Representatives that would prevent potential terrorists from purchasing guns.
Tampa City Council member Lisa Montelione is running hard for the HD 63 seat.
As Marco Rubio contemplates another run for his Senate seat, the Gabby Gifford-Mark Kelly gun control advocacy group is blasting the Florida Republican for his history of votes protecting the loophole in federal law that allows known and suspected terrorists on the FBI's watch list to legally purchase guns at federally licensed firearms dealers.