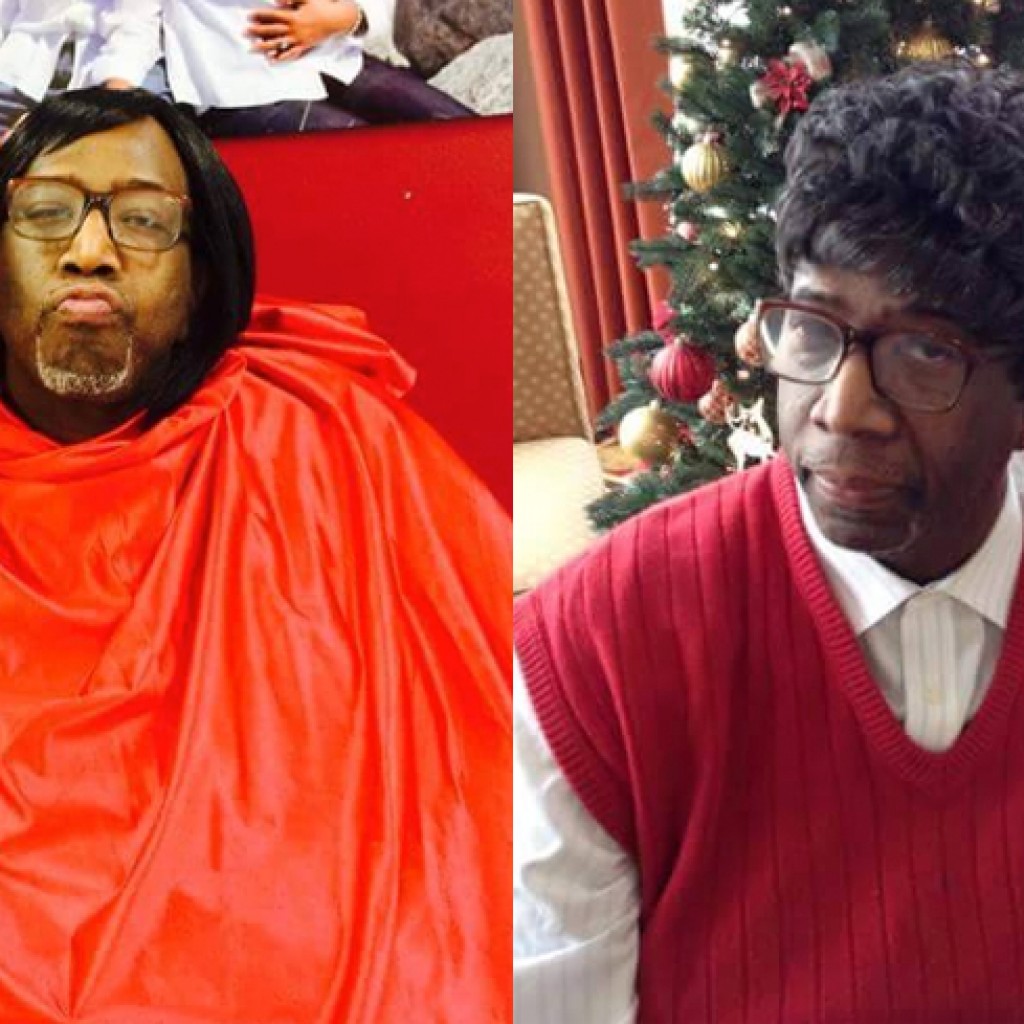 Brunswick, Georgia pastor Ken Adkins is best known for opposing the Human Rights Ordinance expansion and, after the Pulse massacre, tweeting that "homosexuals got what they deserve."
Some would call that morally bankrupt. Adkins, meanwhile, has been trying to file Chapter 13 bankruptcy in a Georgia court, but his latest attempt was rejected by a judge in the Bankruptcy Court of the Southern District of Georgia this week, who also said Adkins committed perjury.
"The case was dismissed more than a year ago, on April 28, 2015, for failure to file all necessary papers. Adkins, then proceeding pro se, now seeks through counsel to reopen the case in order to reopen his adversary proceeding against a creditor for violation of the automatic stay," wrote Judge John Dalis.
"However, Adkins was not eligible to be a debtor at the time he filed the case, not having received pre-petition credit counseling as required under the Bankruptcy Code. Adkins then lied by certifying that he did receive credit counseling, thereby transforming what might have been an honest mistake into the offense of perjury," Dalis wrote.
Why perjury?
"Adkins's failure to receive pre-petition credit counseling did not become apparent until after he moved to reopen, because he did not file a Certificate of Counseling during the pendency of the case. However, he did file an Exhibit D, in which he certified under penalty of perjury that he had obtained credit counseling within the 180 days before the filing of the case. (ECF No. 1 at 4-5.) That statement is belied by the Certificate of Counseling Adkins filed the day he actually received the counseling, which was June 30, 2016," Dalis wrote.
Adkins is barred from filing again for 180 days. His original filing, from 2013, is an inchoate mess, with scrawled print throughout.
Judge denies Adkins bankruptcy filing: original document