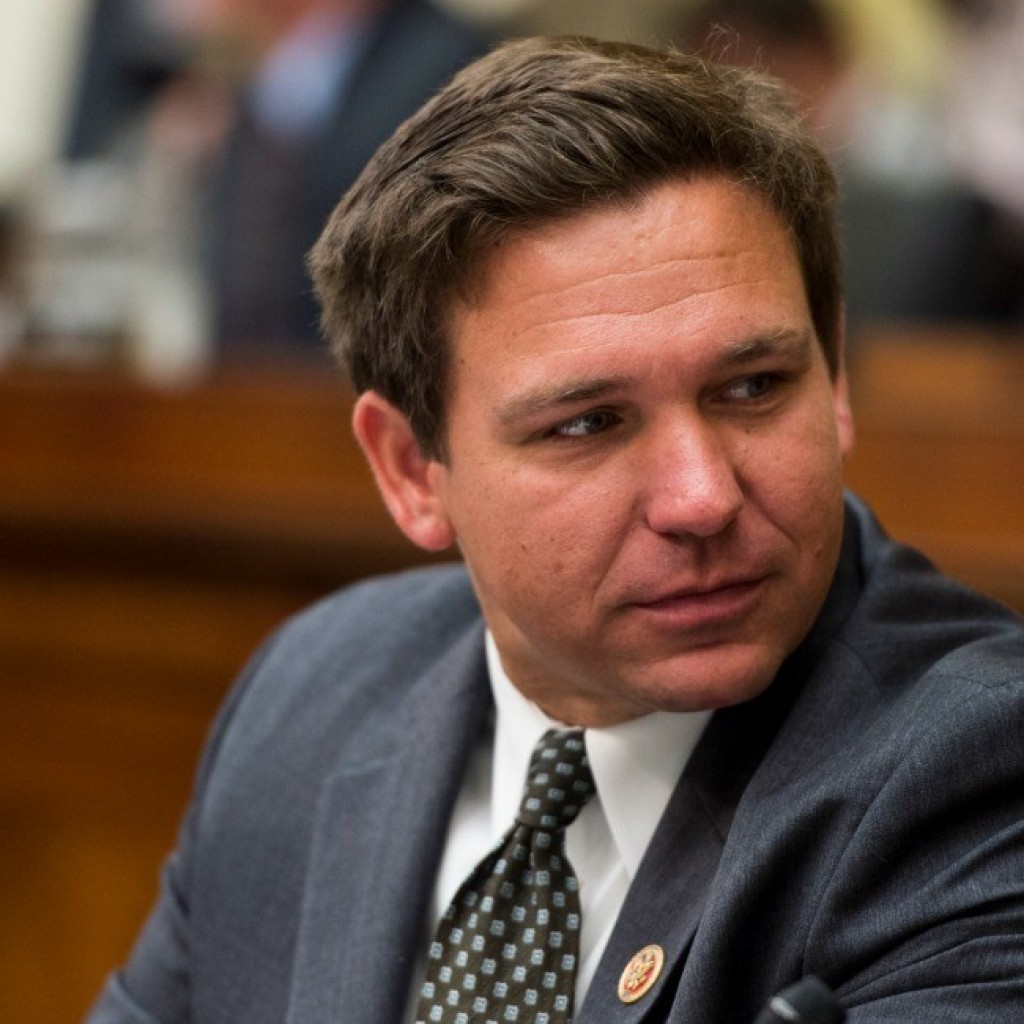 Rep. Ron DeSantis was the fundraising king of the Senate race before he stepped aside for Marco Rubio, and the 6th Congressional District Republican showed another robust period of campaign finance in Q2 of 2016.
$486,096 of new money didn't quite keep up with $558,873 of expenses, but at the end of the period, the incumbent DeSantis still has $3,147,670 cash on hand.
DeSantis, who has quickly garnered a national profile for his positions on national security issues, is well ahead of his competition for the NE Florida seat that extends from southern St. Johns County to the Daytona Beach area.
G.G. Galloway ended the filing period with $56,938 on hand.
Fred Costello, as of Saturday morning, did not post current numbers. At the end of March, he had $86,153 on hand, a number inflated by a $100,000 personal loan.