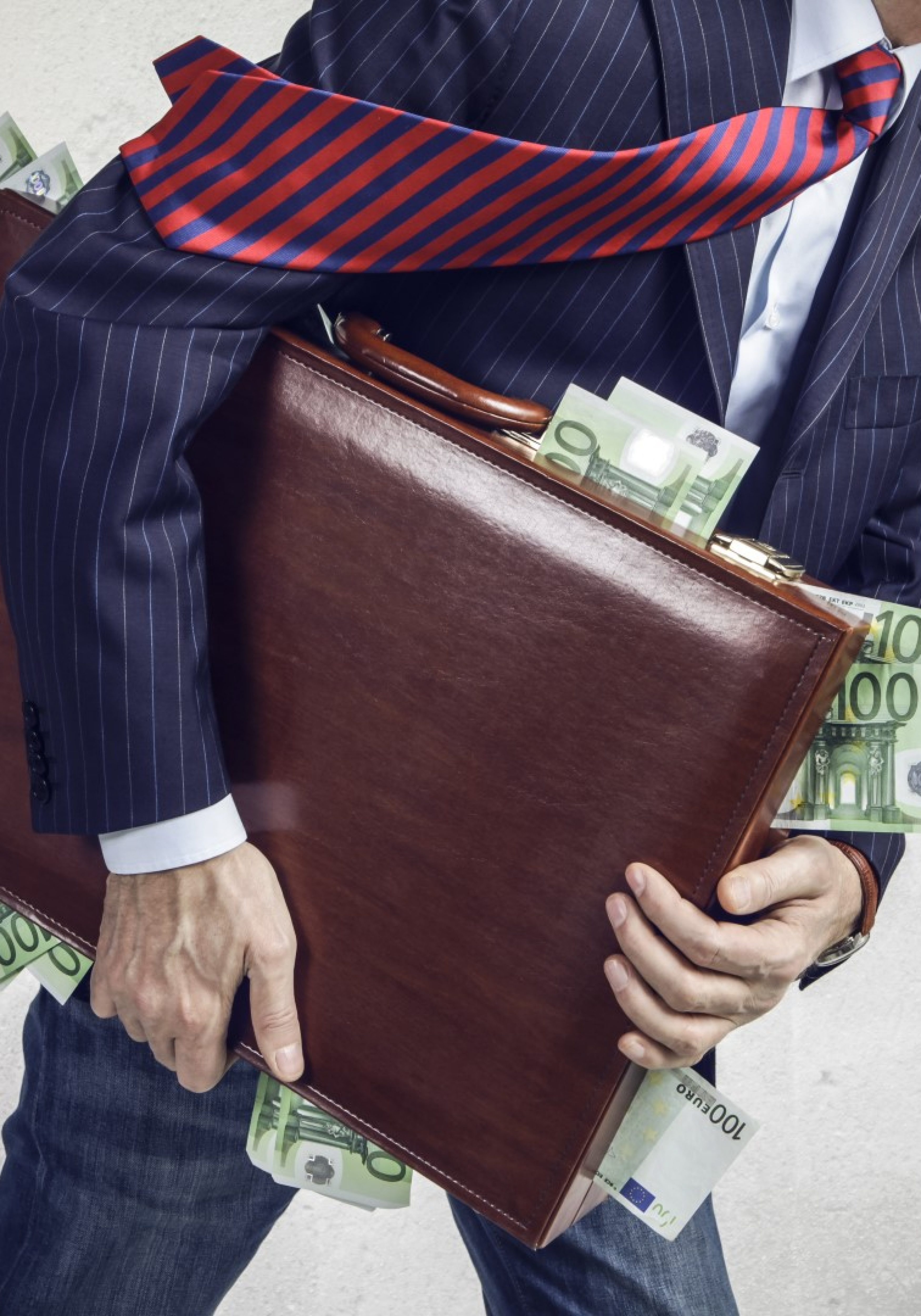 With fundraising totals in for state House races through July 8, a little more clarity has been provided for the competitive contests in Northeast Florida.
Having good weeks: Sheri Treadwell in House District 11, Clay Yarborough in HD 12, Tracie Davis in HD 13, Kim Daniels in HD 14, and Dick Kravitz in HD 16
Under pressure: Donnie Horner and Cord Byrd in HD 11, Terrance Freeman in HD 12, Reggie Fullwood in HD 13, Don Gaffney and Terry Fields in HD 14.
****
In HD 11, Treadwell maintained her fundraising advantage. New money totaling $4,885 brought Treadwell to $133,676 raised, with almost $107,000 on hand. Her closest competition, Donnie Horner, raised a negative $500 during the same period, and has roughly $72,000 on hand. Cord Byrd brought in $2,800 of new money, and has just under $32,000 on hand through July 8.
****
In HD 12, former Jacksonville City Council President Clay Yarborough raised $12,153 during the two-week period, giving him over $80,000 cash-on-hand.
As a sign of establishment momentum swinging Yarborough's way, the Fiorentino Group maxed out, with contributions also coming from Councilman Bill Gulliford and David DeCamp, former TU reporter and Alvin Brown communications director. Three PACs maxed out for Yarborough, as did Johnson & Blanton.
This second major story out of  HD 12 is the flatlining of Terrance Freeman, who raised just $4,100 in the period through June 8, with $1,000 coming from Gary Chartrand.
Freeman has just under $24,000 banked; he spent $16,000 in two weeks for consulting from the Nolan Group, apparently finding a way to fill his days during the break of the Jacksonville City Council, where he is a council assistant.
Is Mark MacLean even trying anymore? The elder care lawyer raised just $300 through the period, and has $21,000 on hand, with $16,500 being a personal loan.
Former state legislator Stan Jordan raised and spent nothing, has $209 on hand, and is recycling campaign signs from his state Senate bid for his campaign in a district where he doesn't live after redistricting.
****
In HD 13's Democratic primary, embattled incumbent Reggie Fullwood raised $1,000, bringing him up to $3,000 on hand. The vulnerable Democrat faces multiple challengers in the primary Aug. 30.
Of those challengers, Tracie Davis, is the only one showing life. The $6,697 she raised brings Davis to over $8,500 in the bank as of July 8. Betting on the former deputy supervisor of elections are bestbet and the Jacksonville Kennel Club. A good question for Davis at the next HD 13 forum: How does she feel about the November slots referendum?
On the GOP side, pastor Mark Griffin raised $5,750 and loaned himself $9,000 between June 25 and July 8, bringing him to over $19,000 on hand. And financial analyst Keith Walters raised $550, which puts him at under $4,300 on hand, giving him a cash flow problem to go along with his name ID challenge.
****
In HD 14's Democratic donnybrook, the big story is Rev. Kim Daniels writing herself a $45,000 check, bringing her to $65,000 of her own money in the race.
Opponent Leslie Jean-Bart questioned the unaccountable nature of Daniels' approach to campaign finance in a Thursday interview with FloridaPolitics.com.
Daniels, she said, "needs to disclose her money and her sources. There's no way to hide the money and have it be in compliance."
Daniels now has roughly $66,500 cash on hand. Meanwhile, Jean-Bart has $70,000 on hand, leading the HD 14 field.
Other candidates lag far behind the two women in the lead, including two former state legislators.
Terry Fields raised $150 between June 25 and July 8, giving him roughly $29,000 on hand. And Don Gaffney scored $1,200, giving him a grand total of $1,537 on hand.
****
In HD 16, former Jacksonville City Councilman and State Rep. Dick Kravitz raised $3,850, much of it PAC money, in his latest fundraising report for campaign for the GOP nomination.
Kravitz, as of July 8, has raised $114,600 in hard money, and has over $82,000 of that on hand.
Opponent Jason Fischer raised $2,150 of hard money during that period, and has a total of $132,000 in hard money. His political committee, "Conservative Solutions for Jacksonville," raised nothing between June 25 and July 8, and has just $13,000 on hand, after a $7,600 spend with Data Targeting and $5,000 on a media buy.