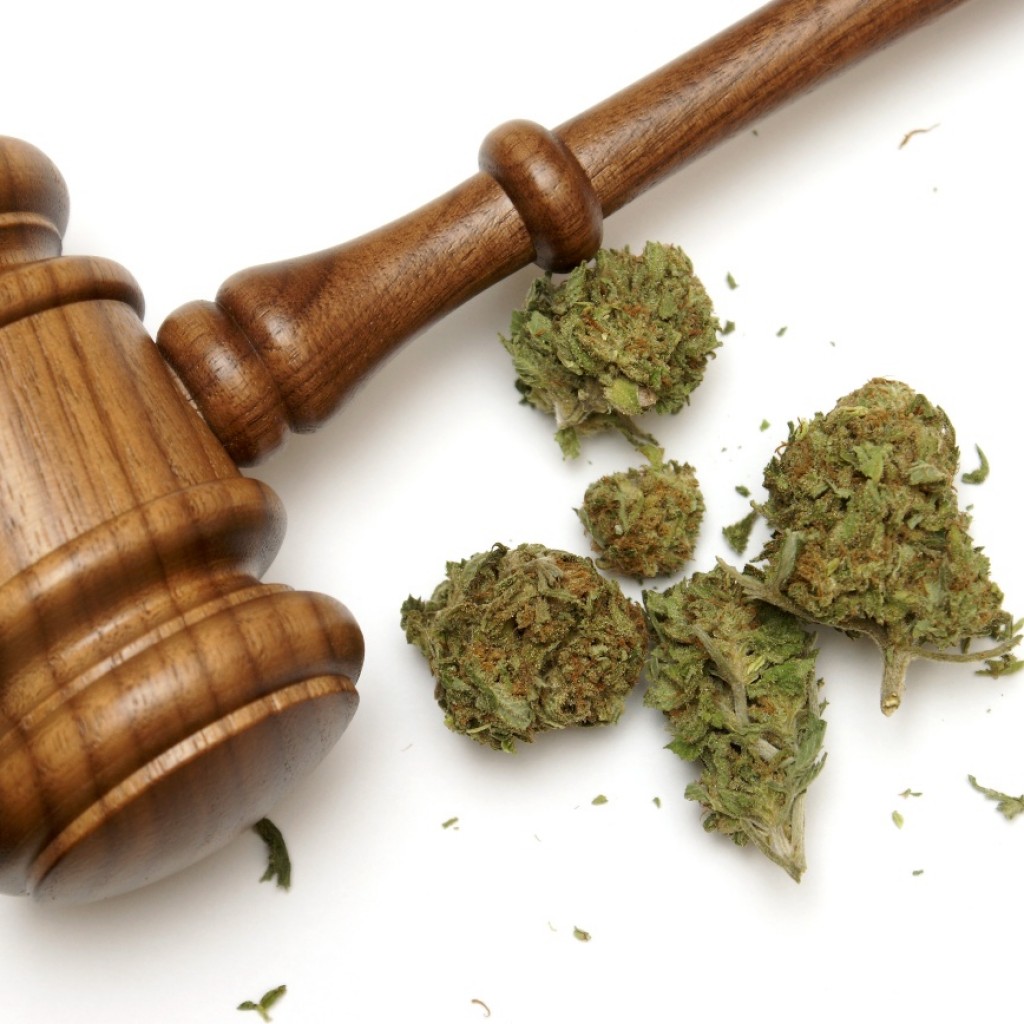 The City of Orlando has decided that for right now, three medical marijuana dispensaries is enough for the Orlando area.
After Gov. Rick Scott passed the Charlotte's Web law in 2014, which allowed medical marijuana for medical patients when no other treatment would suffice, three dispensaries ended up getting licensed to the area: one on Orange Blossom Trail, one on Orange Avenue and one on Edgewater Drive.
Now, as Florida voters will decide in November whether or not to pass Amendment 2, which will allow the legalization of medical marijuana for a wider base of medical patients, the City of Orlando saw fit to put a moratorium on any new facilities opening up until that is decided.
The reason, according to Mayor Buddy Dyer, is that the city wants to wait and find out whether or not the opening of marijuana-related land facilities has any debilitating effects on the surrounding community.
"We'll grandfather in the three that have been approved," Dyer told media at a Monday afternoon meeting. "But there won't be any more approved for now."
According to the ordinance, the moratorium on any new marijuana facilities will give the city time to "investigate the impacts of cannabis dispensing facilities, and if necessary, to promulgate reasonable regulations relating to such establishments."
This way, any likelihood of negative effects of having the marijuana dispensaries will be brought to light.
The moratorium is set to expire in January 2017.