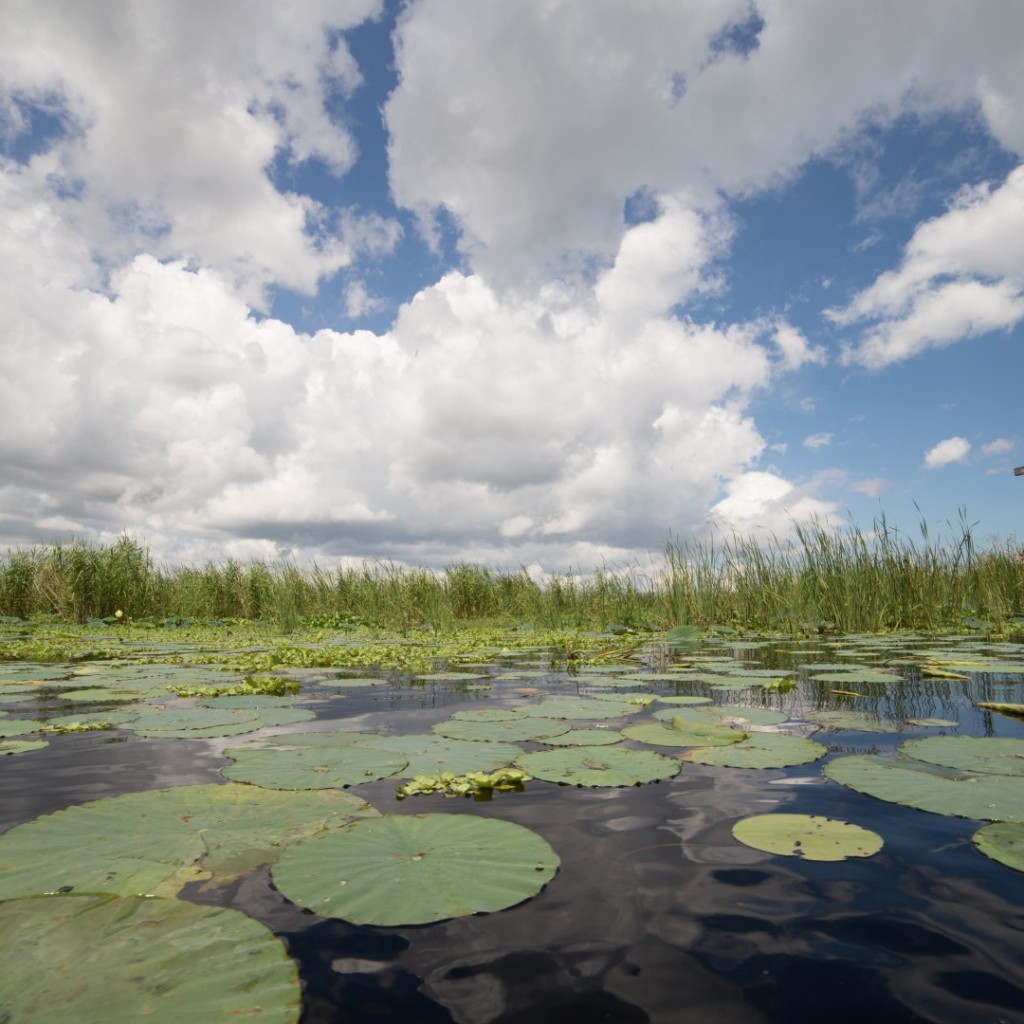 Buying land south of Lake Okeechobee may be a popular proposal to help solve South Florida's water woes, but U.S. Sugar officials said it wouldn't necessarily mean more water would flow to the Everglades.
"Simply buying more farmland does not equate to more water flowing into the Everglades nor would it significantly reduce the discharges to the estuaries during historic wet events like 2013 and 2016," said Judy Sanchez, the senior director of corporate communications and public affairs for U.S. Sugar.
Calls to buy land south of Lake Okeechobee have ramped up in recent months, as communities in Southwest Florida and the Treasure Coast deal with the effects of discharges. The Army Corps of Engineers began sending water down the St. Lucie and Caloosahatchee rivers earlier this year, after a wetter-than-normal January. The discharges have been blamed for the algae blooms that have clogged Treasure Coast waterways for weeks.
In a memo Tuesday, Sanchez said South Florida Water Management District data shows "a significant portion of water" that entered Lake Okeechobee has been sent south. Sanchez said that illustrates "there is water flowing south when the Everglades system has the capacity to accept additional water flow."
Sanchez said the data also showed communities south of Lake Okeechobee have been responsible for "4 percent of all total inflows into the lake since January." She also said a significant portion of runoff into the estuaries has come from local basins.
The cause of the pollution flowing into the estuaries has been a point of contention. Some put the blame primarily on Lake Okeechobee, while others said other factors, like septic systems, shoulder some of the blame.
The debate over how best to clean up the rivers and estuaries will surely come up during the 2017 legislative session. Gov. Rick Scott has said he plans to include money in his proposed budget for programs to encourage residents to move from septic tanks to sewer systems to curb pollution.
The issue also will have a champion in Senate President Designate Joe Negron. The Stuart Republican has said solving water quality problems will be a top priority during his two-year term.