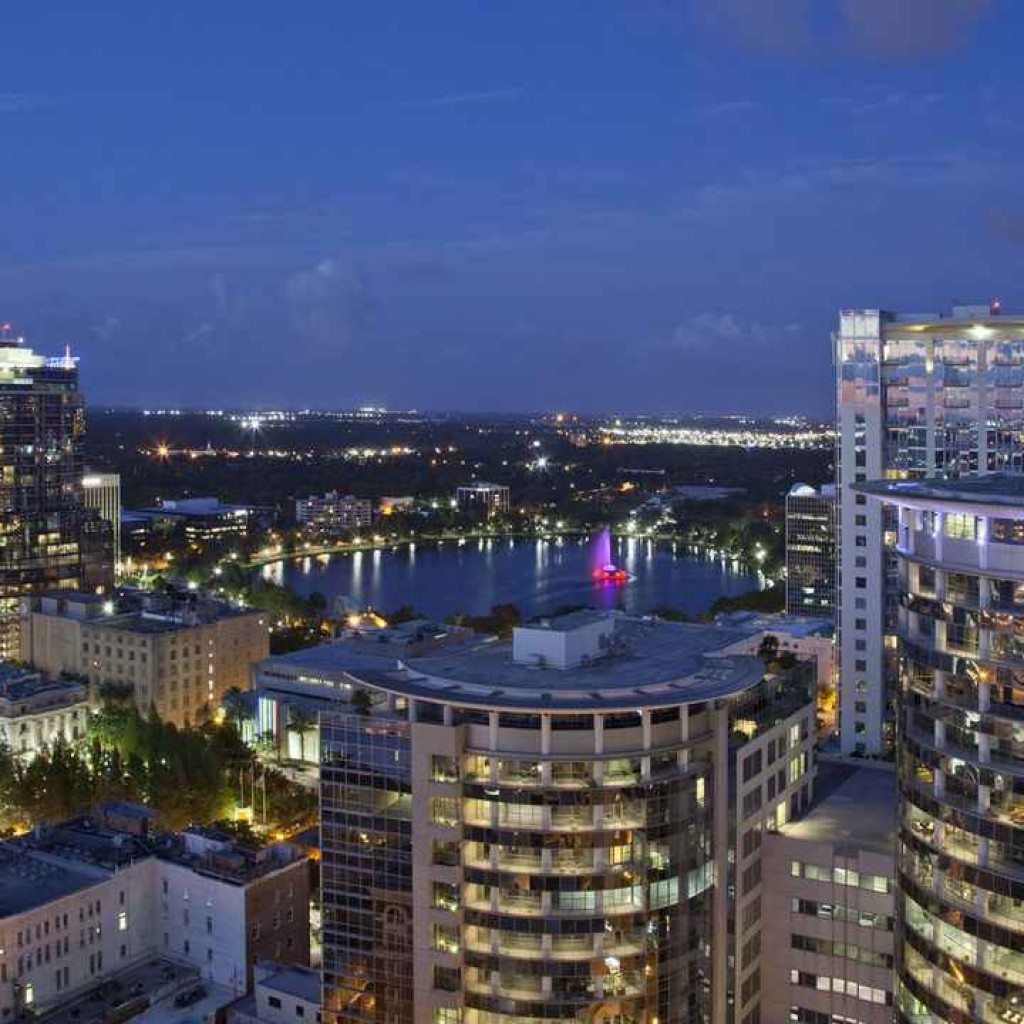 There's a strong possibility Democrats could sweep all three Orlando Senate seats, though Republican Dean Asher is still far ahead in the Senate District 13 money race.
The Orlando Realtor brought in another $11,250 between Oct. 8 and Oct. 14 and spent about $69,000, leaving his campaign with about $73,000 on hand. His committee, "Allegiant Friends for Florida," still has about $105,000 in the bank, though it hasn't brought in any contributions since September.
Asher is running against former Democratic Rep. Linda Stewart, who has had a bit of a struggle raising money, even after winning the Democratic Primary.
During the weeklong reporting period, Stewart brought in $15,500 and spent about $3,300, leaving her campaign with a paltry $38,000 on Oct. 14. Her total fundraising of $76,000 also is dwarfed by Asher, who has raised over $600,000 between his campaign and committee accounts.
Still, the district will be Stewart's biggest advantage. SD 13 enjoys a sizable Democratic lean and voted 13 points for President Barack Obama four years ago.
In SD 11, Democratic Rep. Randolph Bracy faces only a pair of write-in candidates on Election Day. His latest report shows another $8,000 in contributions, leaving him with about $78,000 in the bank, while both write-in candidates have reported $0 in contributions since filing.
SD 15 is a little more competitive, though Democratic Rep. Vic Torres still has the edge over Republican Peter Vivaldi.
Torres added another $16,500 to his campaign and spent about $13,000, leaving him with about $41,000 on hand. Vivaldi raised just $1,625 and spent $3,263, leaving him with a little over $18,000 in the bank ahead of the final stretch of his campaign.
Like neighboring SD 11 and SD 13, SD 15 also voted for Obama by double digits four years ago.
There's not much more fight in Central Florida's House seats, though several candidates have already been elected or re-elected without opposition.
In HD 47, Democrat Beth Tuura crossed the $100,000 total fundraising mark after bringing in $8,500 in her latest report, though she is still far behind incumbent Republican Rep. Mike Miller, who added another $15,000 and spent $94,000.
Miller has raised a total of $314,000 this cycle and had about $150,000 on hand Oct. 14, compared to about $20,000 for Tuura.
Democrats Amy Mercado in HD 48 and Carlos Smith in HD 49 are only facing NPA candidates on Election Day, though both added a few thousand dollars to their campaign accounts during the weeklong reporting period.
In HD 50, Republican Rep. Rene Plasencia is on track to move districts with about $78,000 on hand after bringing in another $6,500. His only opposition comes from Democrat Sean Ashby, who has just $1,500 in the bank after posting no contributions between Oct. 8 and Oct. 14.
Republican Rep. Tom Goodson is in the same boat as Plasencia in his HD 51 contest against Democrat Mike Blake. Goodson raised another $9,500 in his latest report and is sitting pretty with over $100,000 on hand, compared to about $1,000 for Blake.
Similarly, 2022 House Speaker hopeful Randy Fine added another $12,500 in contributions against $0 raised for the overmatched Democrat David Kearns.