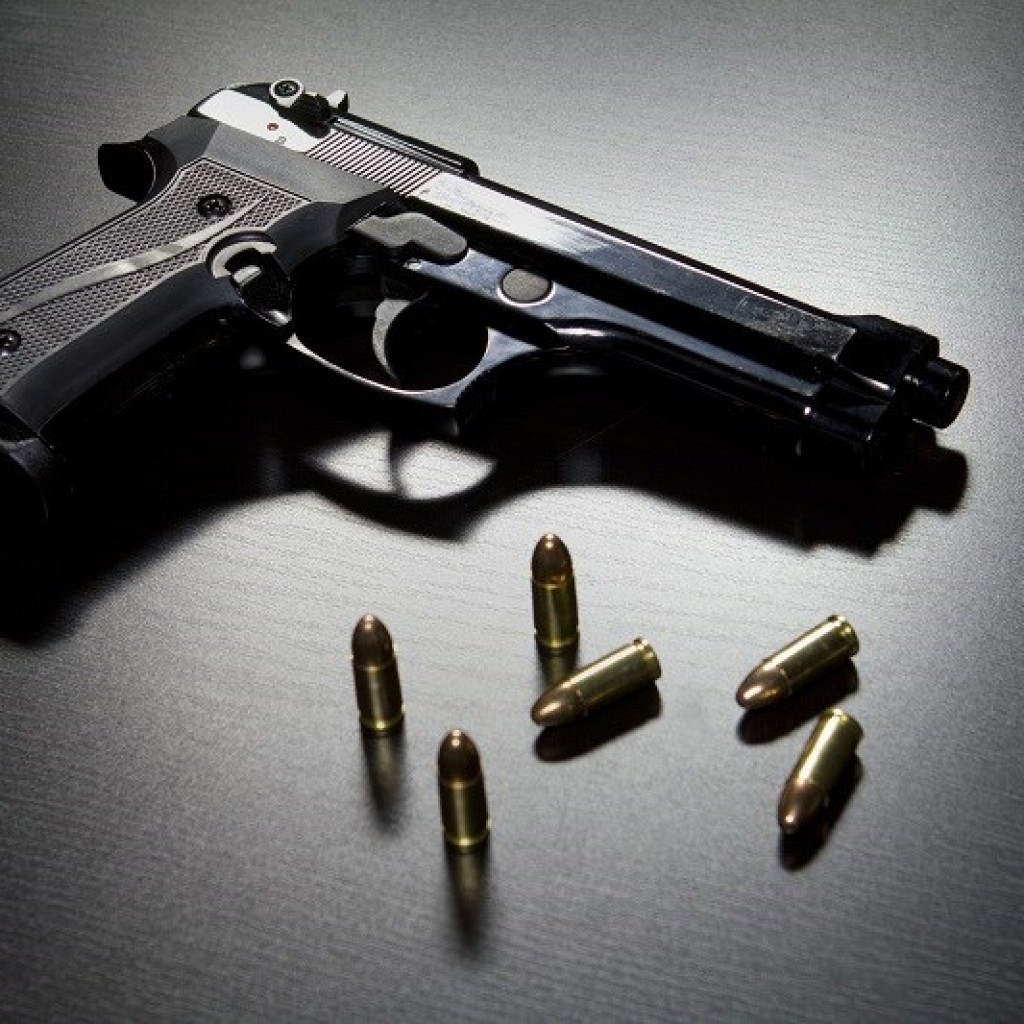 Sen. Rob Bradley reintroduced legislation Thursday clarifying that prosecutors have the burden of proving that shootings are unjustified under Florida's Stand Your Ground law.
The Republican from Fleming Island said the measure would overturn the Florida Supreme Court ruling in Bretherick v. Florida. In that 2015 opinion, a 5-2 court said people charged in shootings must prove during pretrial proceedings that they are entitled to immunity from prosecution.
"The government has the burden of proof in a criminal case from the beginning of a case until the end," Bradley said in a written statement. "This fundamental premise is guaranteed in our Constitution and understood intuitively by all Floridians."
Bradley's proposed SB 218 provides:
"In a criminal prosecution, once a prima facie claim of self-defense immunity from criminal prosecution has been raised by the defendant at a pretrial immunity hearing, the burden of proof beyond a reasonable doubt is on the party seeking to overcome the immunity from criminal prosecution."
Bradley introduced similar legislation last year, and it passed the Senate but died at the House committee level.
"We have an obligation to zealously guard the protections granted us all in the Constitution," Bradley. "It was uplifting last session to have the support of fellow conservatives around the state on this important issue."