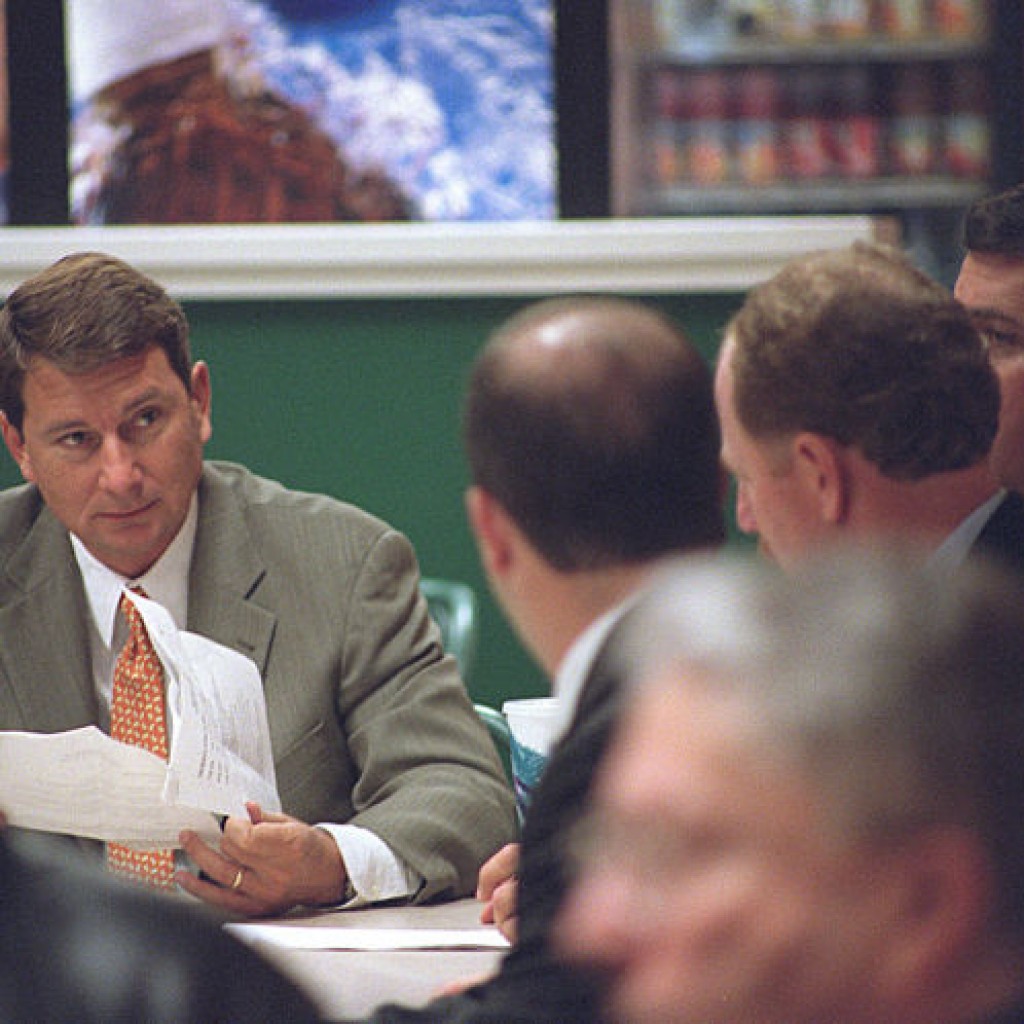 Ballard Partners on Thursday announced a "strategic alliance" with the Chicago-based All-Circo political consulting firm.
"It gives us a marketing opportunity in a very important part of the country," firm president Brian Ballard said. "We try to find the 'best of class' wherever we go."
John J. Kelly Jr., All-Circo's president and owner, has been an adviser to Illinois' Secretary of State, Senate President, and the Cook County Board President, as well as several state senators and representatives.
The firm represents nearly four dozen clients – Fortune 100 corporations, top sports franchises, local governments and non-profit organizations – in the state capital of Springfield, as well as Chicago and Cook County.
"Blue-chip companies such as ADM, Miller-Coors, CVS Caremark, Bank of America and The Blackstone Group retain All-Circo to address their public policy interests and provide professional guidance in the always-fluid climate of Illinois politics," a press release says.
And the alliance with Ballard, Tallahassee's most notable lobbyist, signals All-Circo's interest in expanding its influence business beyond Illinois.  
"By working with Brian and his seasoned team, together we'll continue to get the job done and exceed any challenges posed by our clients," Kelly said. "Expanding our network and leveraging our combined resources will bring added value to all of our clients."