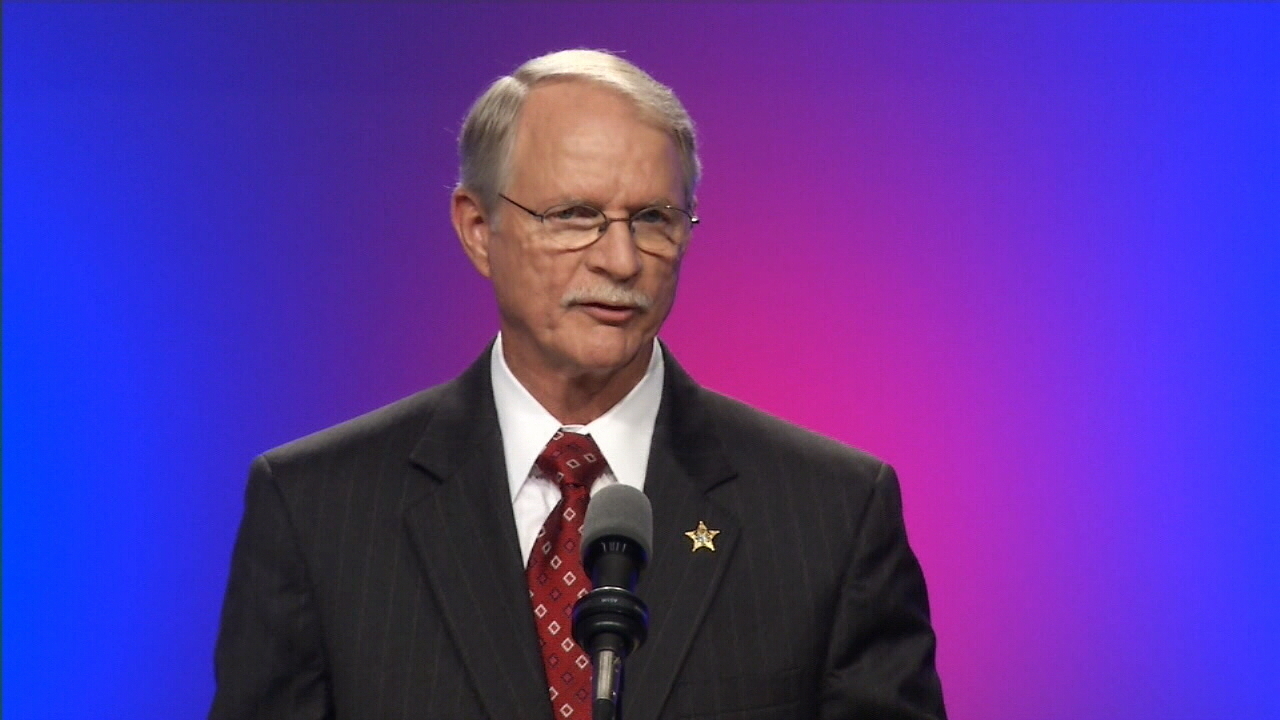 While the twists and turns of U.S. President Donald Trump's executive order instilling a ban on refugees and nationals of seven majority Muslim countries coming into the United States continue, one Northeast Florida lawmaker supports what Trump is doing.
Meanwhile, another opposes the Trump position.
Rep. John Rutherford supports increased vetting of people from certain nations, even as he indicated an interest in having the United States Congress take a role in figuring out a system going forward.
"The United States has been and will continue to be a nation of immigrants that welcomes people from around the world that love this land.  But we must protect our citizens first and foremost by ensuring that we keep would-be terrorists from exploiting our visa and refugee programs," Rutherford told us Sunday night.
"I support increased vetting of travelers from countries that are known sponsors and harbors of terrorism, and I look forward to working with my colleagues in Congress to strengthen our vetting of foreign travelers," Rutherford said.
We asked Rep. Rutherford whether more countries, such as Saudi Arabia, should be added to the list, and for the Jacksonville Republican, expanding the list indeed is possible.
His Chief of Staff, Kelly Simpson, described the Rutherford position as follows.
"Congressman Rutherford believes our vetting processes as a whole need to be reevaluated, and as these new vetting procedures are implemented," Simpson said, "we must continue to monitor terror activity in additional countries to determine if they too need be subject to stronger vetting."
Notable: Jacksonville Mayor Lenny Curry likewise supports the Trump executive order.
Meanwhile, on the other side of the aisle: Rutherford's Jacksonville colleague, Democratic Rep. Al Lawson, does not support President Trump's executive order, according to his chief of staff, Tola Thompson.
Lawson amplified his stance on Monday.
"I am disappointed by this Executive Order because it goes against everything this country stands for. I can think of few things more un-American than discriminating against people seeking refuge on our shores because of their religion. This action betrays who we are as a country. Keeping the American people safe from threats from abroad is very important to me but targeting an entire religion is completely misguided and irresponsible," Lawson posted to Facebook.
"This order dishonors our values and has caused shockwaves of confusion throughout our nation. America is the land of opportunity regardless of age, race, class and religion. I will continue to work for smart action to protect our borders while protecting religious freedom and defending our American values," Lawson added