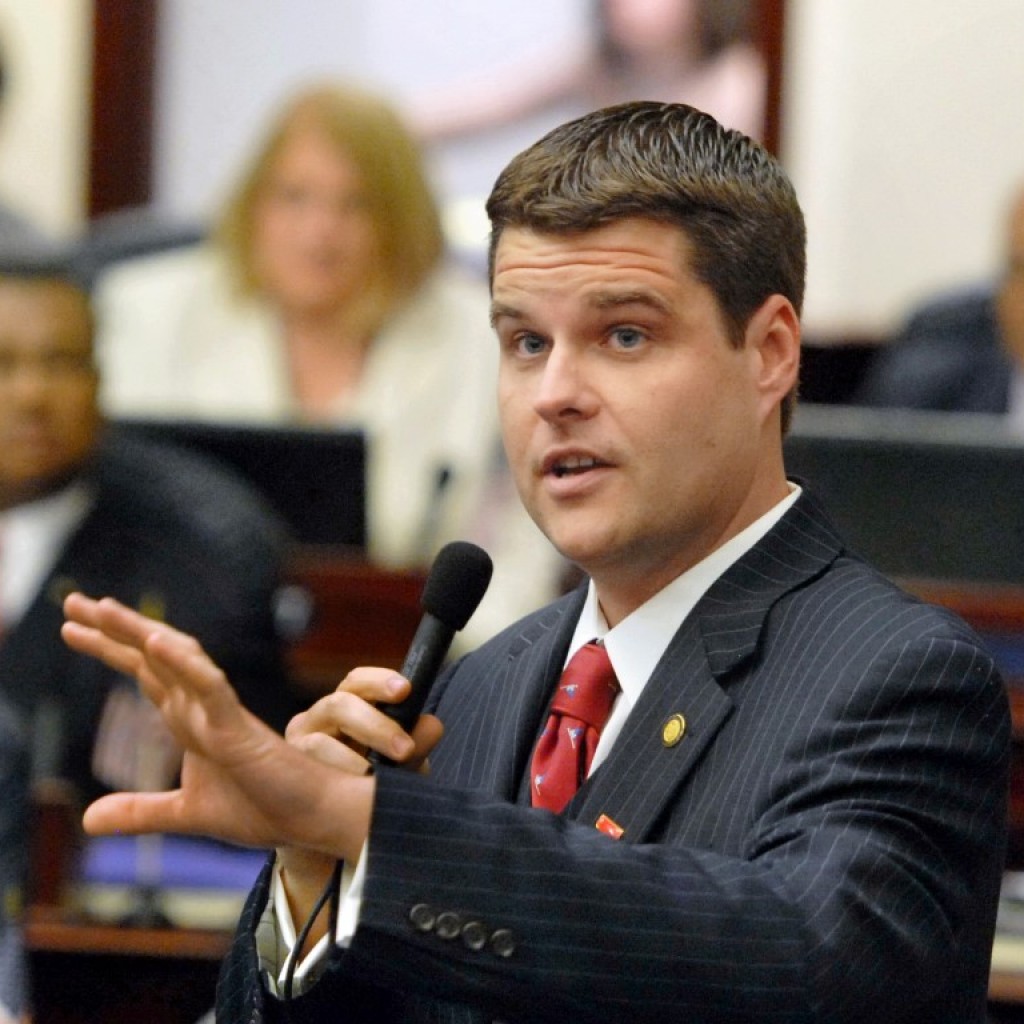 The Huffington Post reported Wednesday that newly-elected Rep. Matt Gaetz, representing the First District of Florida, has a bill drafted that would abolish the Environmental Protection Agency.
The bill was talked about in an email Gaetz sent to lawmakers who might co-sponsor the legislation. It was obtained by the Huffington Post and other news outlets like The Hill.
Gaetz's reasoning is that the EPA represents gross overreach at the expense of taxpayers.
"Our small businesses cannot afford to cover the costs associated with compliance, too often leading to closed doors and unemployed Americans," Gaetz wrote. "It is time to take back our legislative power from the EPA and abolish it permanently."
The EPA was established by Richard Nixon 46 years ago, and is responsible for landmark acts such as the Clean Air Act, the Clean Water Act and the Superfund Act.

While President Donald Trump said he would abolish the EPA on the campaign trail, he rolled those remarks back and later said he wanted to keep some of its functions.