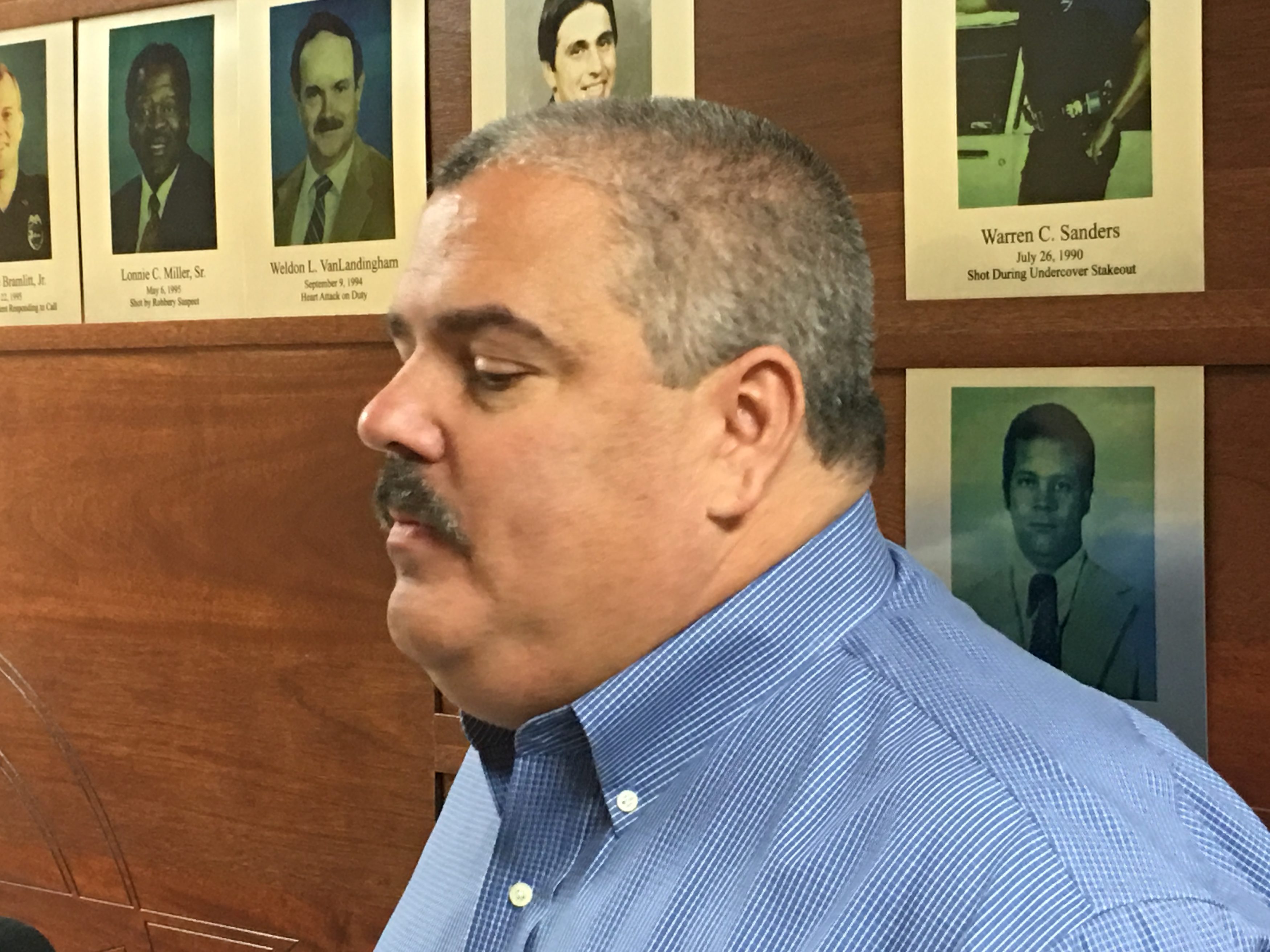 Jacksonville is another step closer to long-term peace with its labor unions, as the Fraternal Order of Police resoundingly voted to accept terms of the tentative pension deal on Thursday.
64.5 percent of officers, sergeants, and bailiffs voted for the deal.
81.4 percent of lieutenants and captains accepted terms.
A deal was agreed to on Feb. 11, bringing to a close months of protracted, theatrical negotiations.
The deal offers long-delayed raises to current employees (a 3 percent lump sum payout immediately, and a 20 percent raise for police and fire over three years) and gives all classes of current employees the same benefits.
As well, all police and fire officers will have DROP eligibility with an 8.4 percent annual rate of return and a 3 percent COLA.
The deal, if approved without modification, will bring labor peace through 2027 — though it can be renegotiated by the city or the unions at 3, 6, 9, and 10 years marks in the agreement.
For new employees, however, the plan is historic — a defined contribution plan that vests three years after the new employee for police and fire is hired.
That is one of the first DC plans for public safety employees in the country, and the trade off for the unions are terms that look rich in the private sector.
The total contribution: 35 percent, with the city ponying up 25 percent of that — and making guarantees that survivors' benefits and disability benefits would be the same for new hires as the current force of safety officers.
The Police and Fire Pension Fund and the Jacksonville City Council have to approve the deal. The PFPF has qualms about the specifics of the deal, and have balked at a Mar. 15 deadline to accept it.
The mayor's office has vowed to allay the PFPF's concerns, and it's hard to imagine the fund bucking the unions.
The city council, meanwhile, likely will move quickly on ratifying the deal.
That deadline is intended to facilitate budget forecasting for the city, a major concern for district council members with wish lists. And Mayor Curry played ball with them on the HRO issue, by not vetoing the bill and letting it become law immediately after passage — risking antipathy from much of his base in the bargain.
The city had rendered optimistic budget projections for a DC plan for new hires last year, but those were predicated on a 10 percent employer contribution.
Since collective bargaining is still ongoing, the city does not have to produce those projections until it wraps. But questions are being raised as to what the ultimate financial impact of pension reform will be on the city, as it struggles with a $2.8 billion unfunded pension liability.