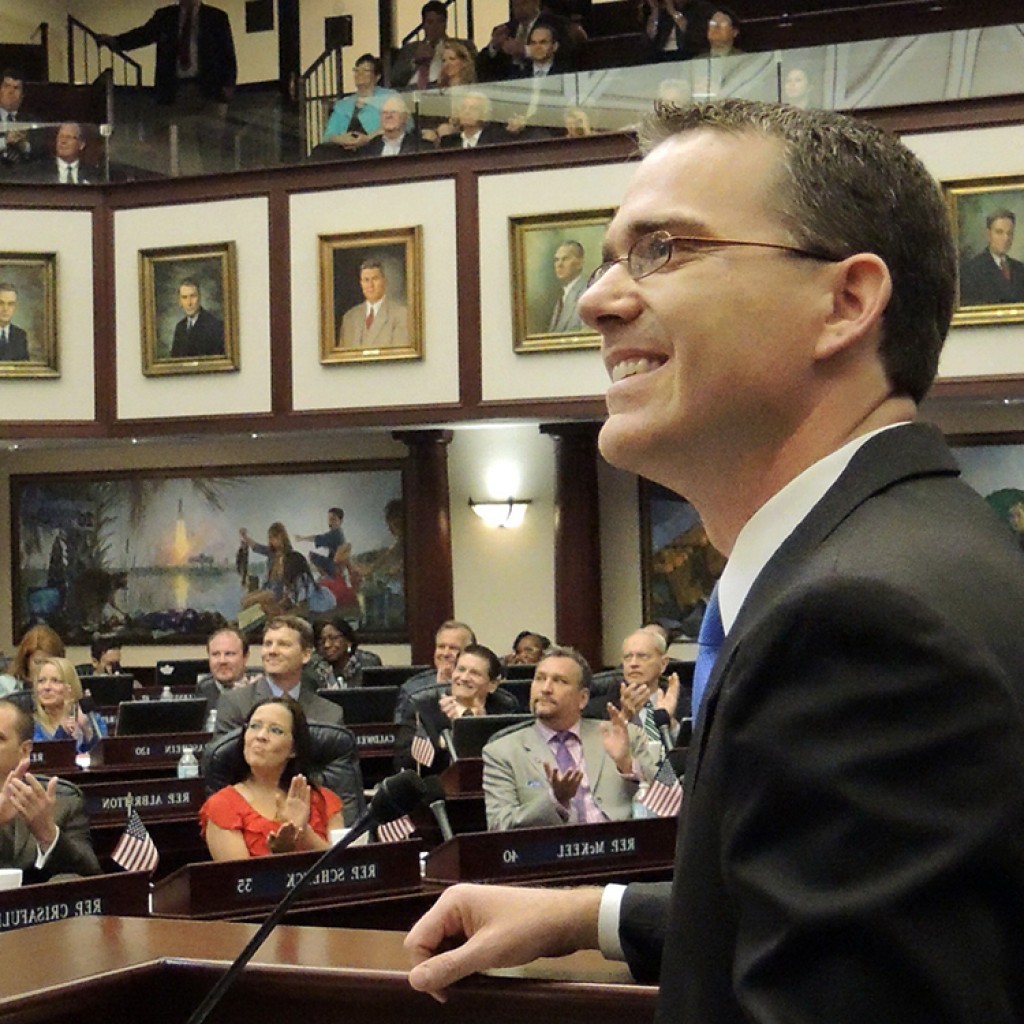 Orlando Republican Rep. Eric Eisnaugle has officially dropped his 2018 re-election bid according to documents posted with the Florida Division of Elections.
Eisnaugle also filed paperwork to step down as the chairman of the PAC Committee for Justice and Economic Freedom, appointing Joseph Clements in his place. The committee hadn't brought in any money since July, though it had about $135,000 cash on hand at the end of January.
The Orange County representative also had about $20,000 in his campaign account when he dropped out. That money will have to be disposed of within 90 days of closing down the campaign.
As FloridaPolitics.com reported earlier this week, Eisnaugle is one of several candidates vying to succeed C. Alan Lawson, who left his post on Florida's Fifth District Court of Appeal when he was appointed to the Florida Supreme Court in December.
Eisnaugle was first elected to the House back in 2008, but opted not to run for re-election after his second term when redistricting put him up against fellow Republican Steve Precourt. After two years out of office, Eisnaugle came back to the House in 2014 and was re-elected in 2016.