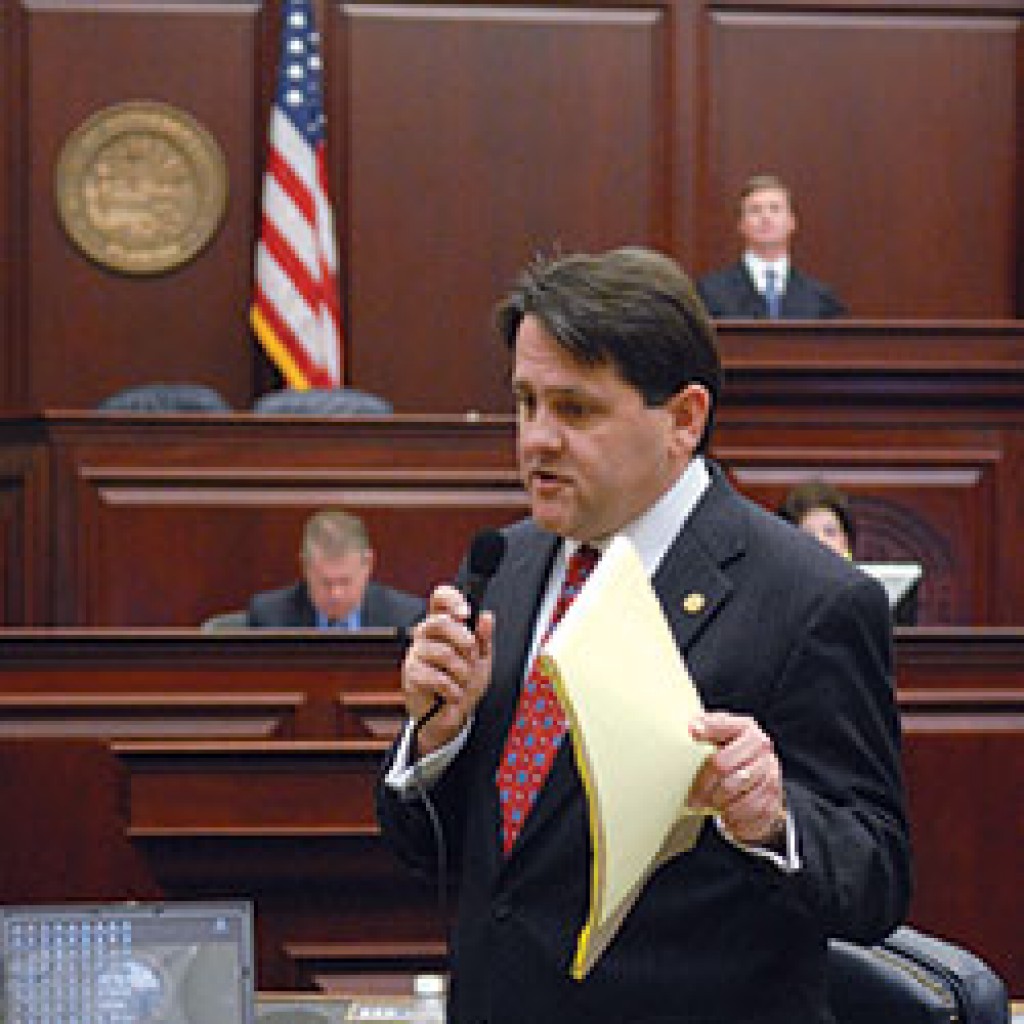 Former State Rep. Charles McBurney opened a campaign account Mar. 1 to start his race for a judgeship in Florida's 4th Circuit.
Currently, McBurney is unopposed for the 2018 election.
Of course, last time the Jacksonville Republican was up for a judgeship (via gubernatorial appointment), by appointment in 2016, he faced an opponent more powerful than any on the ballot: the NRA's Florida lobbyist Marion Hammer.
McBurney,  who chaired the House Judiciary Committee in 2016, tabled a bill that would have shifted the burden of proof from defendants to prosecutors under the state's "Stand Your Ground" self-defense law.
"In order to gain favor with prosecutors, he refused to hold a hearing on the 'Burden of Proof' bill, SB-344 by Sen. Rob Bradley, which restores the presumption of innocence in self-defense cases," Hammer wrote, saying that "McBurney, a former prosecutor himself, wants prosecutors to help him become a judge so he engaged in political pandering to prosecutors. McBurney traded your rights for personal gain."

McBurney, in response to thousands of emails generated by the NRA's "Action Alert," attempted his own ill-fated campaign to enlist testimonials.
He was powerless against the Hammer, however, and Robert Dees got the judgeship.
It will be interesting to see who emerges to oppose McBurney in the upcoming weeks.
McBurney is well-regarded in Jacksonville, but a concerted statewide lobbying campaign with money behind it could make McBurney's race one to watch.