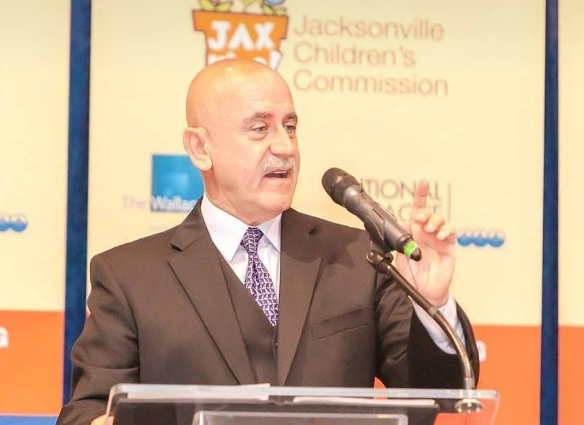 Jacksonville Children's Commission CEO Jon Heymann submitted a letter of retirement to the JCC Board last week.
The letter, also sent to members of Jacksonville Mayor Lenny Curry's senior staff, says that Heymann retires with "mixed emotions" but that the JCC is ready for "new leadership."
"The decision to step away is among the most difficult decisions I have made in my 35+year career of serving children," Heymann noted.
Heymann's retirement will be effective at the end of August, the letter said.
"I am confident that I leave JCC healthy in every respect – programs, staff and finances," Heymann writes.
"However, I believe that JCC is ready for new leadership, new vision, new energy and new ideas. I know the future of the organization will be bright, and this great work will carry on into the future to fulfill our collective vision — that all Jacksonville's children will be educated, safe and healthy," Heymann adds.