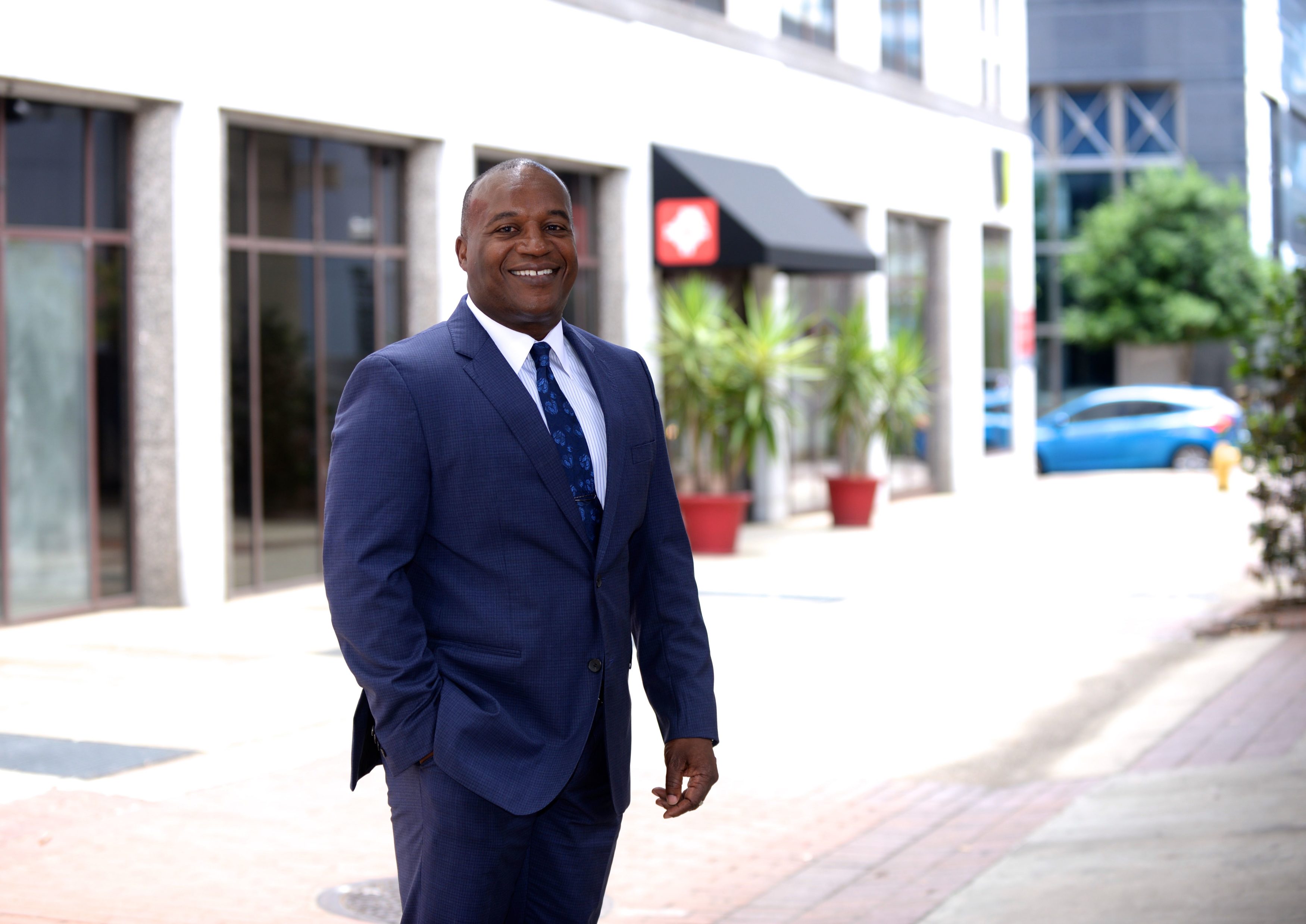 Electric buses in Jacksonville? They could be here sooner than one thinks.
Richard Clark of the Jacksonville Transportation Authority contacted Mayor Lenny Curry for support on a federal grant application last week.
"JTA is submitting a Low-No grant application for electric buses that will help serve the Amazon facility on the Northside.  This will be the beginning of JTA's electric vehicle/bus fleet," Clark wrote in a Jun. 14 email.
The program, asserted Clark, will use JEA's "Solar Smart" program, which "ensures the powering of the buses will be from their solar system … 100% renewable."
Clark helpfully attached a draft letter for the grant application, which we have here in full.
"I am writing to express my support for the Jacksonville Transportation Authority's (JTA) discretionary grant application in response to FTA's Low or No Emission Vehicle Program," the draft begins.
"The JTA's proposal would introduce zero emission battery electric buses in Jacksonville, and provide a service in a geographic area that is primer for this investment. The buses will supplant diesel buses in a new service JTA will be providing from Armsdale Park-n-Ride, built with a federal investment, to a distribution center that will employ thousands of workers," the letter continues.
"The JTA has a proven record of being the forefront of introducing alternate-fueled engine vehicles in our community. On November 2014, the JTA entered into a Public Private Partnership (P3) with Clean Energy to move forward with the construction of a CNG facility on JTA's property. By virtue of this P3, the JTA entered into the "alternative-fueled" powered buses, by committing to purchase 100 compressed natural gas (CNG) buses in a period of 5 years. Currently JTA has 46 CNG buses, with an additional 16 scheduled to arrive later this year," the missive maintains.
"Unique in this concept is that the Armsdale Park-n-Ride serves the JTA's First Coast Flyer Bus Rapid Transit Green Line, powered by CNG. Riders would be able to ride CNG buses from Downtown Jacksonville to the Park-n-Ride and transfer to a zero emission electric bus to arrive at the employment center. This is especially important since the deployment of zero emission buses is a key contributor to reducing local emissions and the quiet, clean operation serves to enhance the riders' experience," the epistle asserts.
"Thank you in advance for your consideration of this project. This project is located in my district, and JTA's application has my full support in their efforts, and look forward to the deployment of the first zero-emission buses in our community," reads the conclusion.
JTA made news for a groundbreaking of a regional transit center already this week. That project was the culmination of efforts over decades by stakeholders. For JTA's sake, one presumes this won't take quite so long.