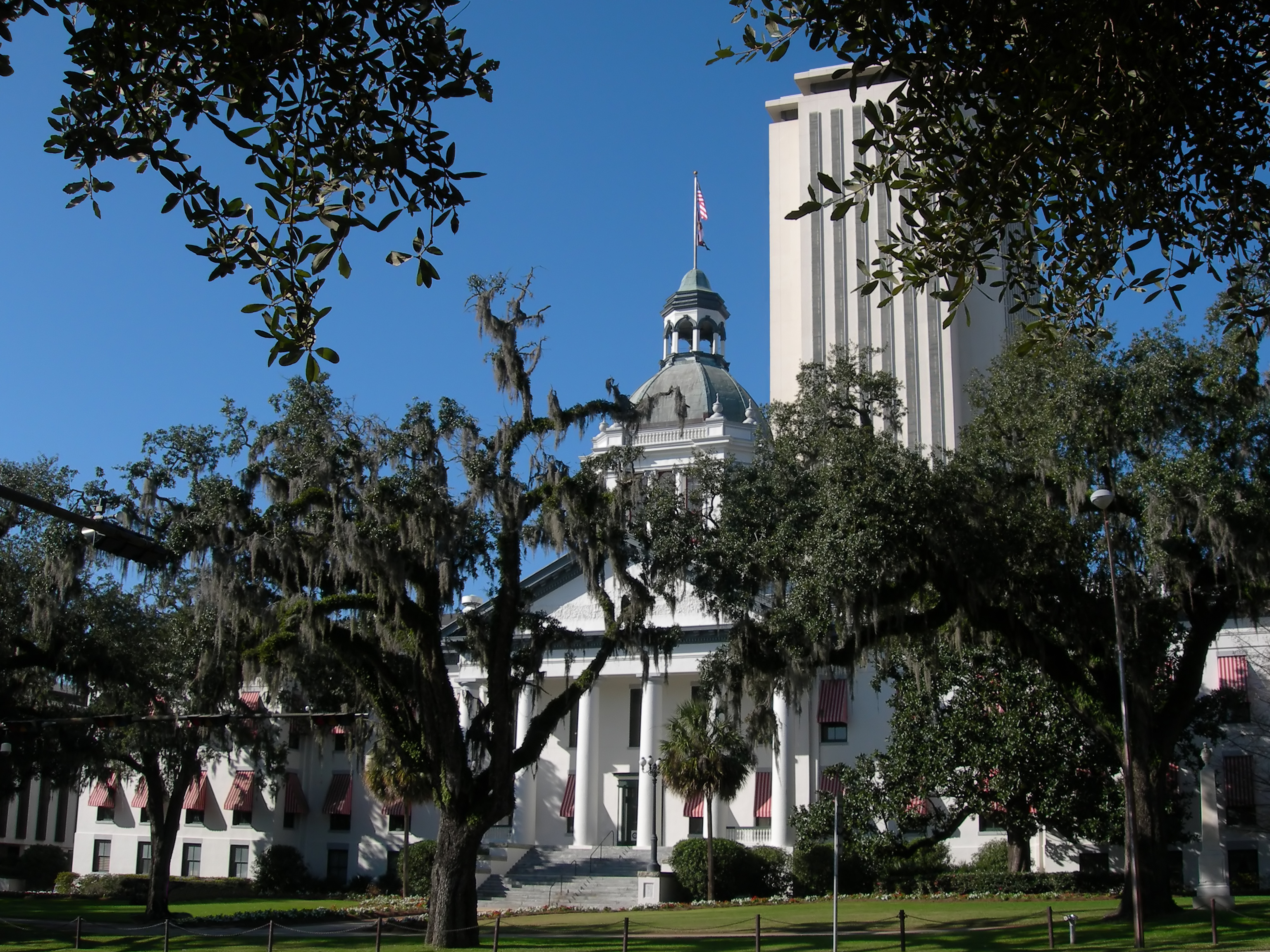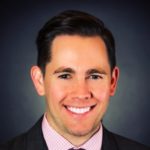 Gov. Rick Scott has appointed a former aide to the State Board of Education.
Scott announced Friday that Ben Gibson, a Tallahassee attorney, will join State Board of Education for a term ending Dec. 31, 2020. Now in private practice, Gibson has held positions in the Governor's Office, House of Representatives and with with Republican Party of Florida.
Gibson served as the deputy general counsel in the Executive Office of the Governor from April 2016 until June, when he struck out on his own. Prior to being named deputy general counsel, Gibson spent nearly four years as the assistant general counsel in the Governor's Office.
The 33-year-old previously served as a staff attorney in the state House Office of the General Counsel and Community & Military Affairs Subcommittee. He worked at the Republican Party of Florida from 2008 until 2010, serving as a special assistant to the House Speaker-designate.
Scott also appointed Katherine "Katie" Cole to the St. Petersburg College District Board of Trustees for a term ending May 31, 2021 and Creston Leifried to the Florida Housing Finance Corporation for a term ending Nov. 13, 2018. All three appointments are subject to confirmation by the Florida Senate.
Scott also reappointed Michael Vallencourt to the Clay County Utility Authority for a term ending Sept. 30.