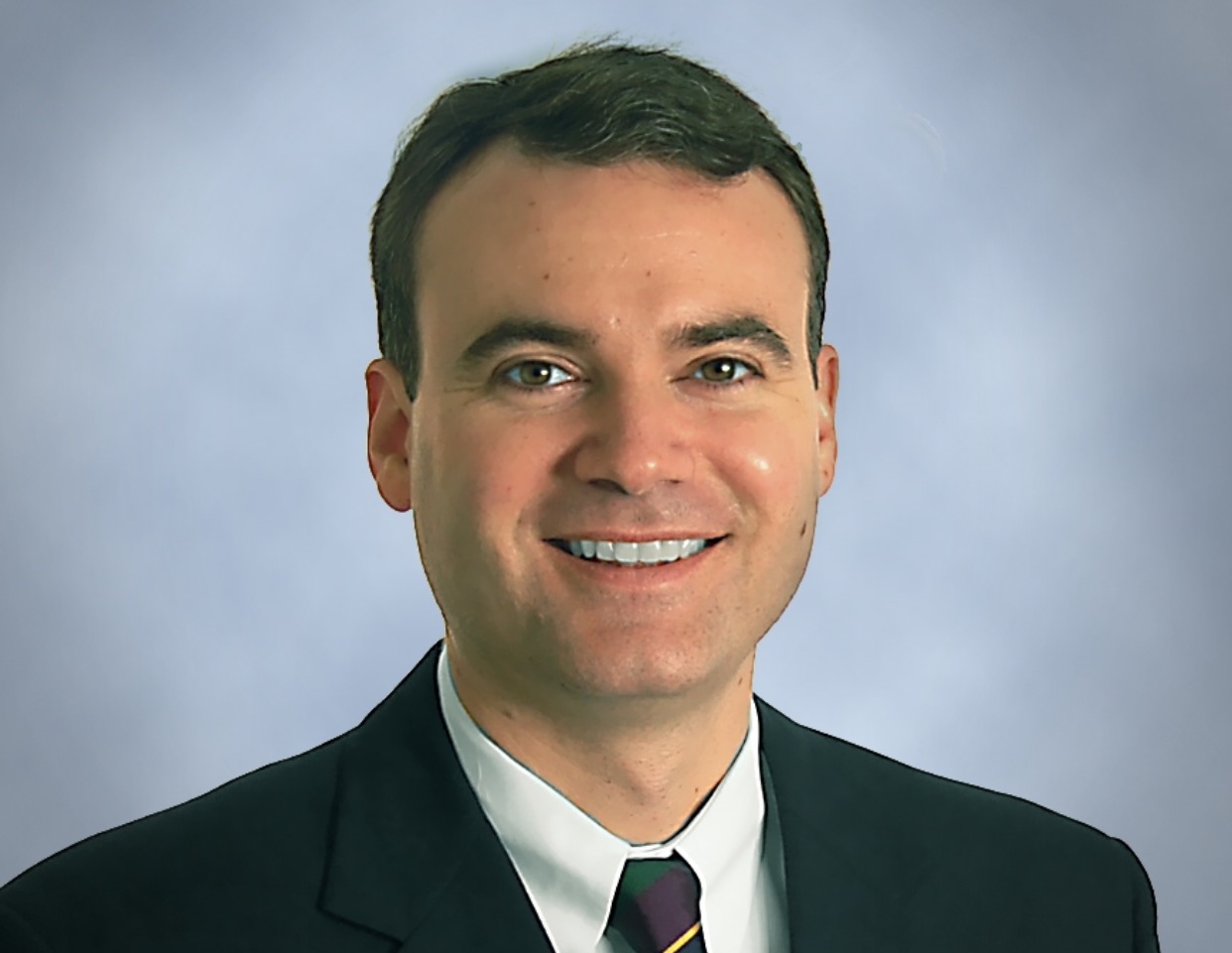 The Republican primary will likely decide Jacksonville's House District 15 next year. And Jacksonville Mayor Lenny Curry made his endorsement known Tuesday.
Curry is backing Wyman Duggan … an unsurprising development, given that Curry encouraged Duggan to get in the race, and given that Curry's own political team is running Duggan's campaign to replace Jay Fant (who is vying to be Attorney General next year).
"I'm proud to support Wyman Duggan, a true conservative, for State Representative in District 15," said Mayor Curry.
"I have known Wyman for many years and know he has the character and courage to stand up and fight for our conservative values in Tallahassee. I look forward to doing all I can to help Wyman be successful in his campaign," Curry added.
Curry has gotten involved in one State House race during his term, and his support — financial and otherwise — helped push Rep. Jason Fischer to a convincing victory over political veteran Dick Kravitz.
Duggan said it was "an honor to have the support of Mayor Curry."
Duggan said Curry "is a conservative of tremendous courage and has been a transformational leader who has provided conservative solutions to some of the biggest challenges facing our city. I look forward to working with Mayor Curry to fight for Jacksonville in the State House," Duggan added.
Expect more endorsements to follow quickly.