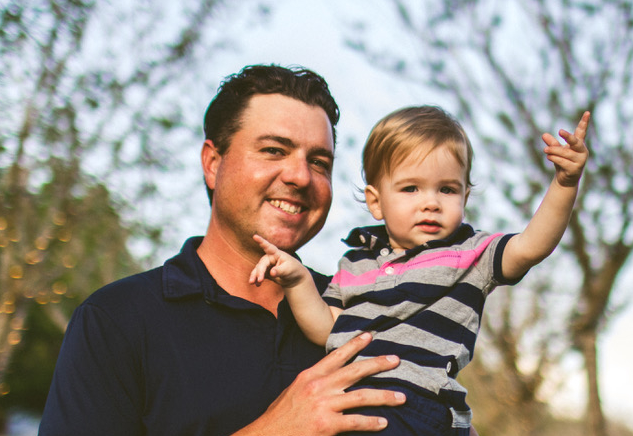 Democrats are now lining up to run in Florida House District 44, a district that, for more than a decade, begged for Democratic candidates.
Real estate agent and former urban planner Matt Matin of Winter Garden filed in late October to run there, and businessman Eddy Dominguez of Dr. Phillips said Thursday he has sent in his paperwork to run, both joining Dawn Marie Antonis, who filed in August.
The trio are seeking a chance to take on newly-sworn-in state Rep. Bobby Olszewski, who won a brutal Republican primary in August and then beat Dominguez in a special election in October to fill what had been a seat vacated last spring by former state Rep. Eric Eisnaugle, who left for a judicial appointment.
Republicans have owned the seat for decades. This year's special election was the first time the Democrats have even fielded a candidate since 2010 and this year's effort didn't go so well for Democrats until the very end.
Paul Chandler became the Democratic nominee by default when no one with any significant experience stepped forward, and Chandler feuded with the party, alleging it wasn't supporting him. He was then struck by a lawsuit challenging his qualification to be on the ballot in the first place. He quit, yet formally dropped off the ballot so late that the Democrats didn't have time to get a new name on the ballot. Dominguez was recruited for a three-week campaign running under Chandler's name.
But then something unexpected happened on election night, Oct. 10. Dominguez gave Olszewski a bit of a run. Olszewski won with 56 percent of the vote to Dominguez's 44 percent, the closest contest that district [and its predecessor district in that area, numbered HD 41] has seen in the entire 21st century.
Olszewski will be back next year. The former Winter Garden Commissioner and longtime community volunteer filed for re-election the day after winning the special election. He's a strong campaigner with close ties to House Speaker Richard Corcoran, and he'll have a full session under his belt.
But now Democrats see in HD 44 something they apparently haven't seen before, something to fight for.
Antonis filed for the 2018 race even before the Oct. 10 special election, and said this week she's still in it, intending to win.
Dominguez pledged a rematch right away after losing on Oct. 10, but didn't file right away. "I had filled them out, and they're in the mail," he said of his candidate declaration papers. "It should be a matter of time."
And now Matin has stepped in. A lifelong resident of western Orange County and a member of the Winter Garden Planning and Zoning Board, Matin said he became disillusioned with what happened in the special election. He calls himself an ideas guy with strong concerns about strengthening public education and environmental protection.
"My goal is to be a bridge-builder and work with both sides. My goal is to represent all the constituents of my district, not just those who vote for me," Matin said. "I think that's something that's missing in today's politics."