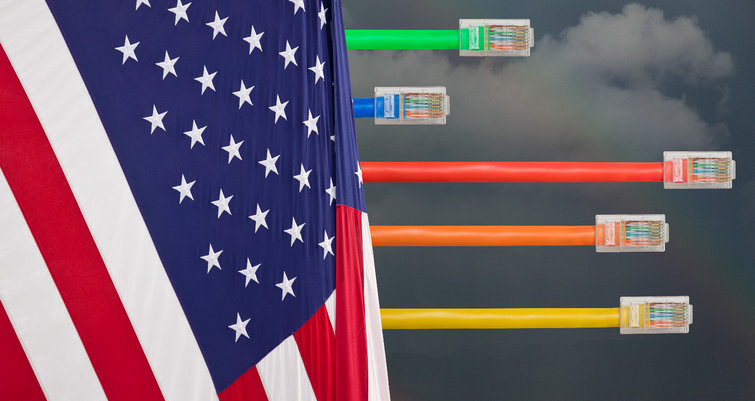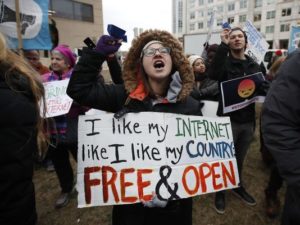 The last U.S. president made some changes to the internet and how it is regulated; the new president is now reverting to what the law was before that. Some people are protesting; some are celebrating.
As one might say, a standard day in a democracy.
So, based on this, maybe you are drawing your lines in the sand — based on political affiliation. The left sees it as giving business too much control; the right sees it as deregulation and letting the businesses be in charge.
I think, in cases like this, you have to throw out who backs what, and think about what is best for you.
The Telecommunications Act of 1996 oversees telecommunication services and information services.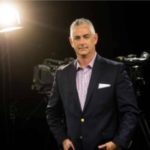 From 1996-2015, the internet was in the information services category. In 2015, it was changed to a telecommunication service, much like a public utility.
If you want a deeper dive into the subject, consult the Federal Communications Commission website. It is like the Morrison's Cafeteria of info on the topic. Info (or creamed corn) for days.
Who better to weigh in on net neutrality than the president of the Florida Internet and Television Association? Ladies and gentlemen, meet Mr. Brad Swanson.
Brad weighed in on the topic in detail over the summer and his (as well as the requests of others) were heard.
Swanson had the following to say about this week's development: "Bottom line, this vote puts everybody involved with the internet back in the game of innovating and a better experience for the user."
And then, Hollywood has to weigh in; "hellscape" might be an exaggeration, but what's a debate without letting everyone say their piece.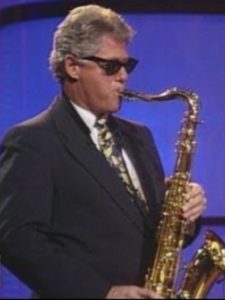 Before 2015 the effort in this regard was bipartisan, led by Mr. Saxophone himself, Bill Clinton; the success and growth achieved were beyond significant during the pioneer days of this industry.
It is mind-boggling to think this industry is only 20+ years old. From the hissing, static sound of AOL dial-up, to watching Netflix on your phone seamlessly just about anywhere in 2017.
What a ride.
So, we will see how it plays out. In the meantime, enjoy the best internet experience the world has to offer.
___
Blake Dowling is CEO of Aegis Business Technologies; he can be reached at [email protected].