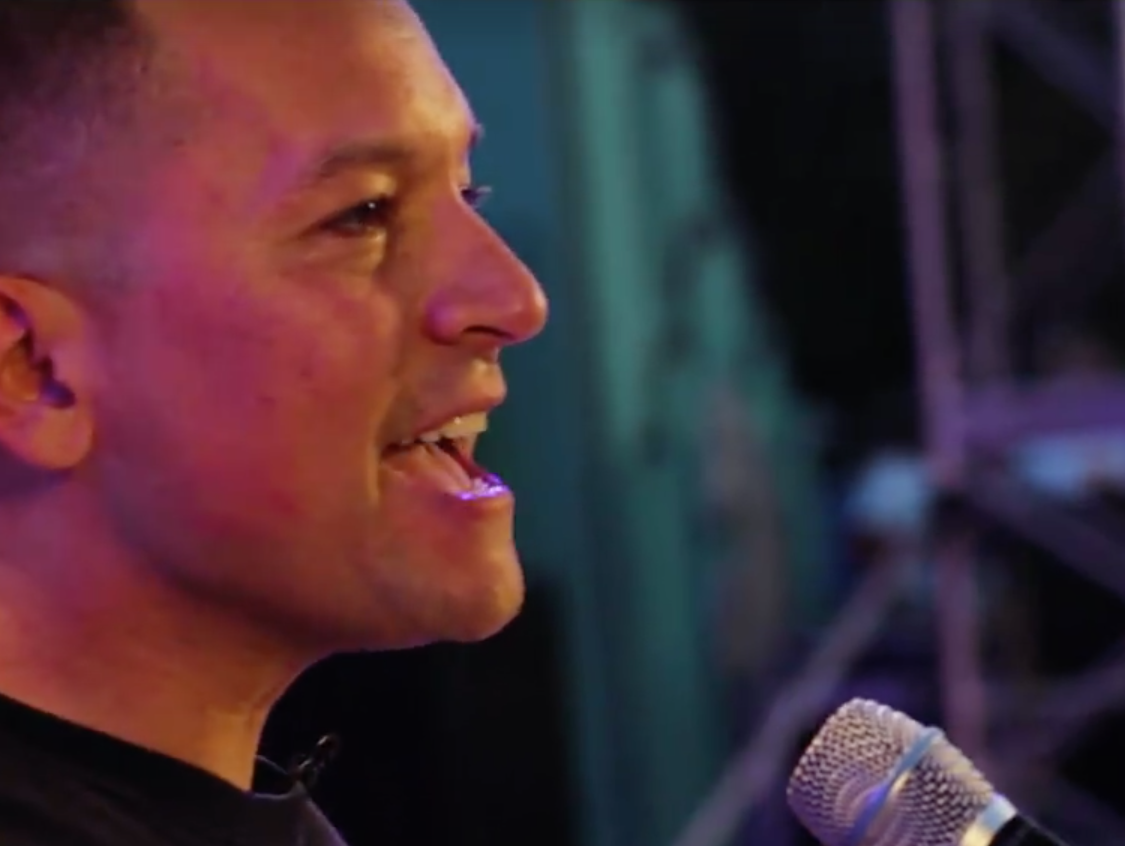 Democratic state Rep. Carlos Guillermo Smith is kicking off the new year by kicking off his re-election campaign in Florida's House District 49, with a new internet campaign video featuring a proud, unrelenting Smith, and a fundraiser set for Friday.
Smith, who is openly gay and unabashedly liberal, puts those qualities front-and-center with a re-election campaign kickoff video featuring a fiery speech he gave during the Orlando Come Out With Pride weekend in October.
The minute-20-second video dubbed "Pride in 49" is advertised on social media including Facebook. In the speech, Smith declares that pride means having the courage to love who you want, to be unapologetic, and to live lives "openly and without fear." The video scenes go back and forth between Smith at the podium, and Smith out walking in the parade.
"And yes, to be proud of who we are as LGBTQ Floridians also means we need to push back against discrimination, not just against homophobia and transphobia, but we also need to challenge racism, and we need to challenge xenophobia, and we need to challenge Islamophobia," Smith continues. "That is Orlando United."
"My name is Rep. Carlos Guillermo Smith and I am a progressive, feminist, queer, Latino, liberal, Democrat, and I am proudly serving you all in the Florida House of Representatives. Soy Latino!" he concludes, ["I am Latino."]
Smith faces Republican Jose "Pepito" Aponte of Orlando in the HD 49 contest. Through Dec. 1, 2017, Smith had raised about $13,000 and spent about $5,300. Aponte opened his campaign in November by donating $100 to his campaign.
Smith's fundraiser scheduled for The Abbey nightclub in downtown Orlando for Friday night is being labeled Smith's campaign kickoff.