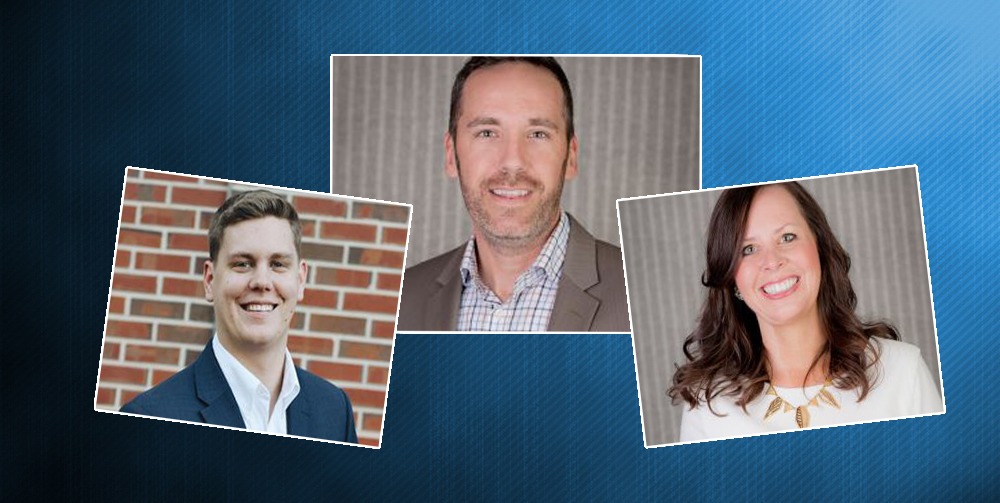 The Florida Retail Federation announced Tuesday that it had promoted a few of its top employees to run its newly formed External Affairs division.
Melissa Joiner Ramba will head up the division in her new role as vice president for both FRF and Georgia Retailers, while James Miller was promoted to Senior Director of External Affairs and Jake Farmer was tapped as the group's Legislative Communications Coordinator.
"I'm proud to announce these new position titles, which I believe will help us better communicate with all of our partners, and be even more successful in advocating for Florida's 270,000 retailers and Georgia's 140,000 retailers," said FRF President and CEO R. Scott Shalley.
"Melissa and James have made a terrific team in ensuring our legislative and communications efforts have been strategic and effective over the past few years, and I look forward to the success that they and Jake will bring to FRF and the Georgia Retailers."
Ramba has been with the retail group since 2013 and worked as vice president of Government Affairs before her earning a new promotion, which FRF said: "expands her focus" into communications and other projects.
Miller, who joined FRF in 2015, previously managed communications for FRF and Georgia Retailers, while Farmer is a recent addition to the team and will now work with FRF's senior staff on communications efforts including membership, media and legislators.
"Melissa is one of the most respected and effective lobbyists in this state and having her expend her responsibilities for both FRF and Georgia Retailers can only lead to great things for both organizations," Shalley said.
"James is one of the most effective and influential communicators around, and I'm looking forward to seeing him expand his responsibilities and make a positive impact in new areas of FRF. And Jake has been a terrific addition to our legislative team this year, and allowing him to branch out into communications will help make him even more valuable to our organization."