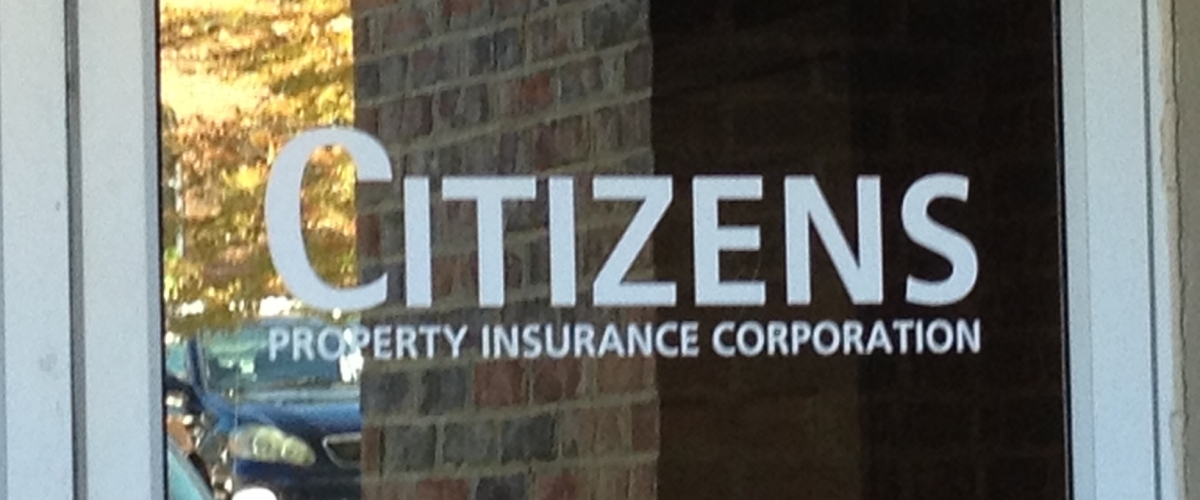 Marc W. Dunbar, the Tallahassee-based lawyer and gaming lobbyist, likely will become the next member of Citizens Property Insurance Corp.'s board of governors.
Dunbar, a partner in the Jones Walker firm's Government Relations Practice Group, is scheduled to be interviewed Tuesday morning for a vacancy on the state-run insurance concern's board of governors.
The interview, largely considered a formality, was listed Monday on CFO Jimmy Patronis' official schedule, posted online. Citizens is the state's insurer of last resort.
Dunbar, who described himself as "an outsider with no insurance ties," on Monday said he was "honored to be considered."
If selected, he would replace Don Glisson Jr., an insurance executive who stepped down last August.
Dunbar's legal practice "began in regulated utilities and currently includes legal and lobbying representation for a host of diverse regulated industries including motor vehicle dealerships and manufacturers, gambling, tobacco, alcohol, medical professions, and medical cannabis," according to his Jones Walker bio.
Dunbar represented the Creek Entertainment/Gretna horse track, managed and operated by the Poarch Band of Creek Indians, in a lawsuit over expanding slot machines to counties that approved them in local referendums.
The Florida Supreme Court eventually ruled that wasn't allowed under existing state gambling law.
"In addition to his work for regulated industries, Mr. Dunbar is very active in campaigns, having served in paid and volunteer capacities for several local, legislative, and statewide campaigns with a legal practice that also includes practicing before Florida's Ethics and Elections Commissions," his bio says.
In 2015, Gov. Rick Scott appointed Dunbar to the Northwest Florida Water Management District's governing board.
He's also a member of the Board of Visitors for Florida State University College of Law, where he also has served as an adjunct professor, teaching a course on Gambling and Pari-Mutuel Law.
Last updated on February 20, 2018