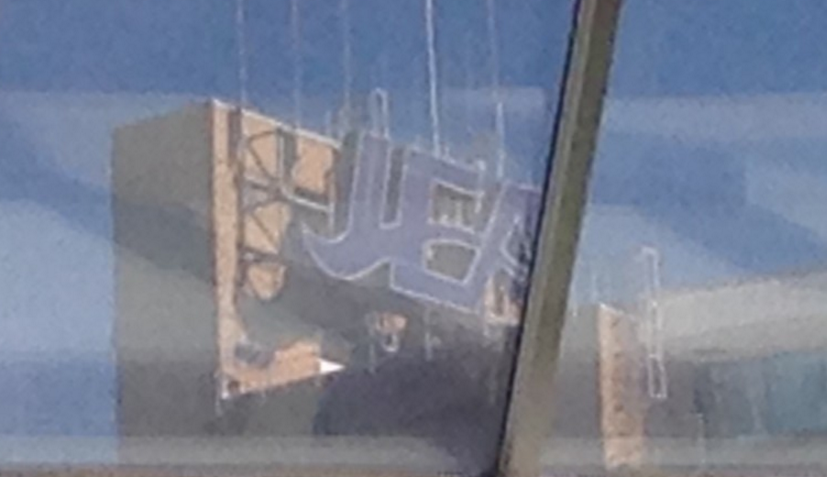 Privatization of JEA, which could net the city $3 to $6 billion, is still a hard sell to the Jacksonville City Council.
That's why a special committee was formed Tuesday by Council President Anna Brosche, who roiled tempers in the Mayor's Office and the Florida Times-Union editorial page when she didn't allow Curry to speak "out of turn" at a special Council meeting on the subject of the valuation study.
The committee, per a memo from Brosche, has to report its findings by the end of June, when her presidency ends.
The special panel has more skeptics than proponents of a potential sale.
John Crescimbeni will chair the committee; Crescimbeni, like Brosche (also on the committee), is a skeptic of the sale and has said that a referendum should be held.
Also on the committee: Councilman Garrett Dennis, who is filing a bill this week that would force a straw ballot on the propriety of selling Jacksonville's public utility.
Privatization, Dennis said Monday night at a meeting of Duval Democrats, would be "bad for our city … a cover for a shortfall for a bad pension plan that we were all duped into passing."
Also of note: Dennis claims there is a "bounty" on five council members from the mayor's office. Two of whom are Dennis and Brosche; committee member Danny Becton is a third who purportedly has a bounty on him.
Councilwoman Joyce Morgan rounds out the committee.
Per the memo: "The City of Jacksonville has significant infrastructure needs, some decades long and remaining unfulfilled, and also seeks to make economic development investments to create a vibrant and attractive community offering economic prosperity to all of its citizens. The net proceeds from a potential sale could yield the capital investment needed to accommodate such investments."
"At the same time, there are potential downsides to selling the City of Jacksonville's largest and most profitable asset: employing approximately 2,000 people, contributing significantly to our community in various ways not the least of which is an annual stream of revenue to the City of Jacksonville, maintaining a focus on ratepayers, and answering to the Mayor and City Council," the memo continues.s the entire City Council should consider in its decision(s) related to a potential sale of JEA.
The committee will, at least in theory, allow council a better understanding of the path forward.
Brosche told us Tuesday that if the proposal is sound, it should clear the committee.
In a statement, Mayor Lenny Curry said he supported the decision to convene a special committee.
"I welcome the Council's decision to further explore the valuation report presented during a meeting I convened with Council last week. As I expressed then and strongly maintain today, it is important that we follow a process that is thorough and transparent.  However, before there is any discussion on a sale or no sale of JEA, the valuation report laid bare an issue that must be dealt with," Curry said.
"As previously reported by the Times Union, Plant Vogtle has 'dimmed JEA's future'; it is a liability to taxpayers. The valuation report has now put a number on that liability – $1.2 billion, which is a huge burden to taxpayers, rate payers, and JEA rank and file employees – all because of the decisions made by people eight or nine years ago."
Councilman Tommy Hazouri, meanwhile, thinks that a sale is a bad idea.
"Unplug and reset," Hazouri advises, "next year's as good as this year."
"I do not agree with selling it," Hazouri said. The process is "not ready for prime time" and there's "too many cooks in the kitchen."